These are the upcoming space missions you should be excited about in the year 2023!
The year 2022 was a successful year for orbital launches. With a whopping 178 successful launches in the past year, aren't you excited about the orbital launches in 2023? Read on.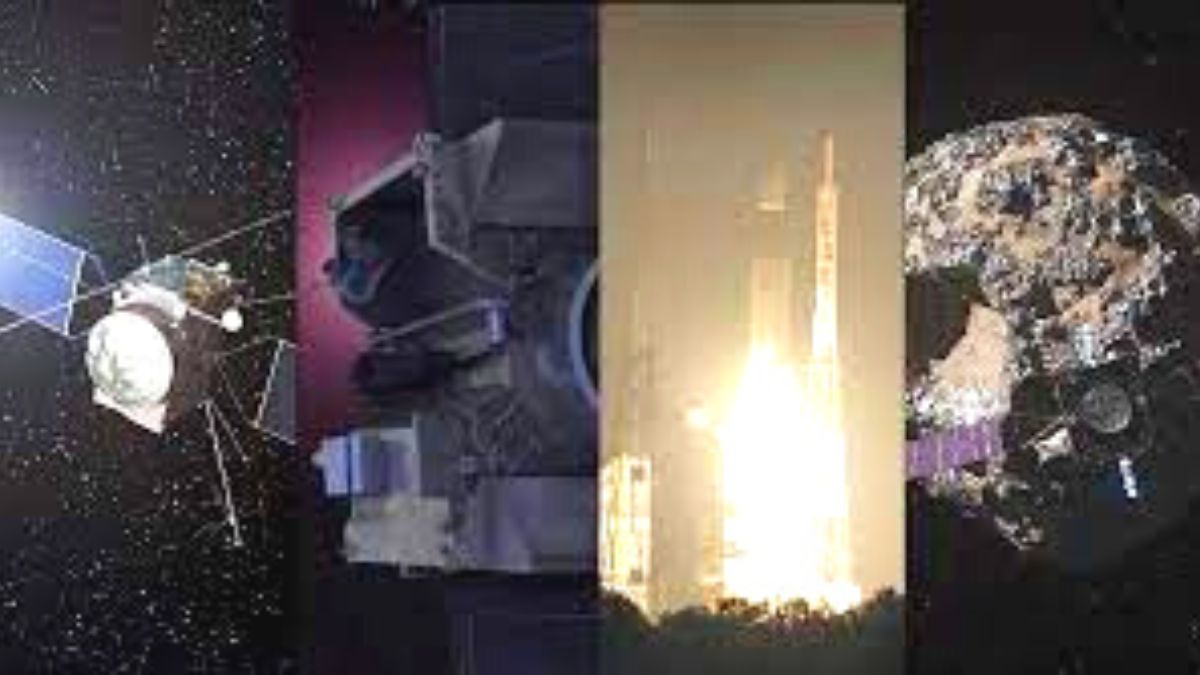 Space missions to look for in 2023!
The past year was wonderful for orbital launches, and the new year would be no less exciting.
First of all, SpaceX launching Starship would be big news in the year 2023.
Next, AX2 by Axiom Space will come into the picture. It will be carrying Axiom Space's second crewed commercial mission to the International Space Station. The big event will be held in the month of May. The mission will involve two Saudi mission specialists and two NASA astronauts.
Moreover, the launch of the Euclid space telescope by ESA on a SpaceX Falcon 9 will also be an event that one must be excited about. The event will be held in the month of July. it will be headed for the Sun-Earth L2 point.