What are the features of PENCIL Portal?
PENCIL is an electronic portal which aims at eradicating child labour to create a child labour free society. PENCIL stands for Effective Enforcement for NO Child Labour. This article deals about what is PENCIL portal, its features. When NCLP scheme was started and what were the objectives etc.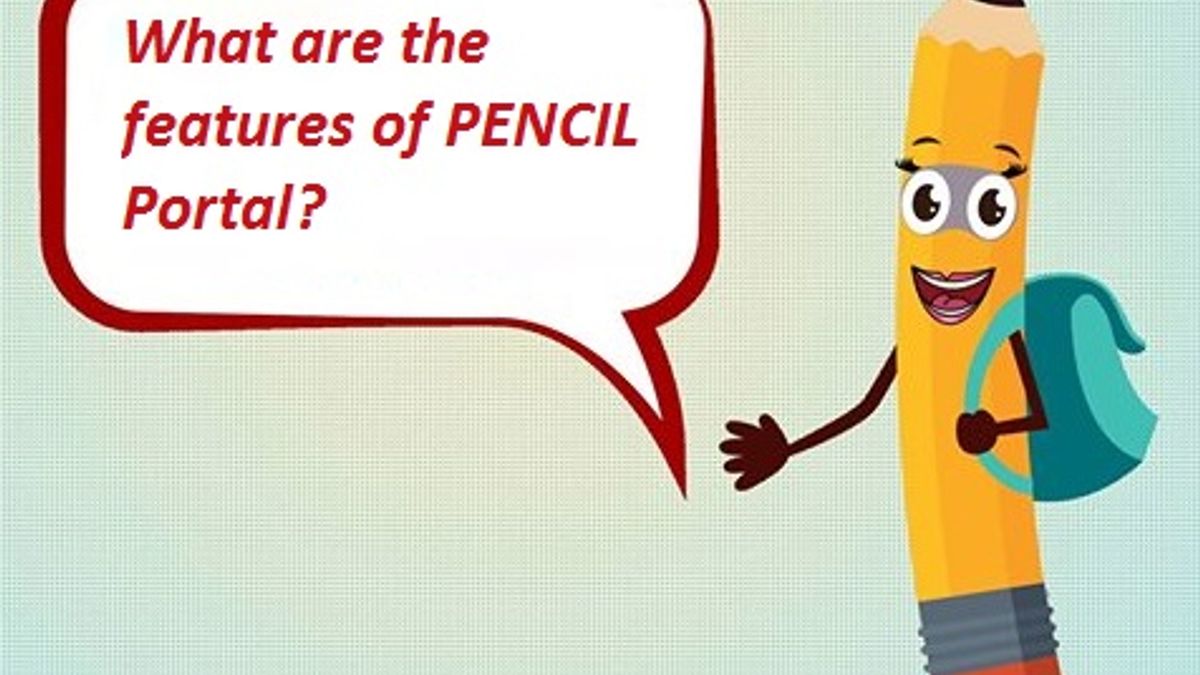 What is PENCIL Portal?
PENCIL portal is a platform for Effective Enforcement for NO Child Labour that is to eliminate child labour, which was launched by Union Home Ministry. It is an electronic portal that aims at involving Centre, State, District, Governments, Civil Society and the general public in achieving the target of child labour free society. As, we know that in India one in every 10 children is involved in child labour and during his childhood not able to lead a normal life. Therefore, in five years Government plans to eradicate child labour. Even with Sustainable Development Goal one of the initiatives is to eliminate child labour by 2025. This article deals about the PENCIL portal, its features, what is SOPs, when NCLP scheme was started, what were its objectives etc.
Features of PENCIL Portal
The PENCIL Portal has various components:
1. Child Tracking System
2. Complaint Corner
3. State Government
4. National Child Labour Project and Convergence.
- District Nodal Officers (DNOs) will be nominated by the Districts who will receive the complaints. Within 48 hours of receiving a complaint, first they will check the genuineness of the complaint and then with the help of the police they will take the rescue measures. Till now, 7 states/UTs have appointed the DNOs.
- The main purpose of such portal is to create a robust mechanism for implementing and monitoring both enforcement of the legislative provisions and effective implementation of the NCLP. And the subject of Labour is also mentioned in the concurrent list. It was felt that enforcement to a large extent depends on the respective State Governments.
Source:www.i.pinimg.com
Hunger Problem in India:Some Awakening facts
- It was felt that an online portal which connects Central Government to State Government, District and to all Project Societies would provide a mechanism for implementation.
What is Standing Operating Procedures (SOP) against child labour?
- SOPs for the enforcement of legal framework against child labour. It creates a reference for trainers, practitioners and monitoring agencies for complete prohibition of child labour and protection of adolescents from hazardous labour leading to Child Labour Free India.
- With proper guidance it will help with implementation of the schemes in an effective manner on the ground level.
- First time such type of legal framework is generated which provide prevention, rescue and rehabilitation to children and also institutional set up at district level in the form of district task force.
About National Child Labour Project (NCLP)
To rehabilitate child labour in 1988 a scheme was started, namely National Child Labour Project (NCLP). Under the Scheme, children in the age group of 9-14 years are withdrawn from work and put into NCLP Special Training Centres to prepare them for the formal system of education. They provided education, vocational training, mid-day meal, stipend, health care and recreation, etc. Adolescents are withdrawn from hazardous occupations.
Therefore, Government understood that may be income from child labour appeals the people, but for the long run it is not so because children will not be able to reach to their potential. Also, the future of our nation is attached to the children. We should stand up together; join hands in stopping child labour. Let children enjoy their childhood days.