Tech Guide: What are the latest UPI transaction rules for NRI?
Unified Payments Interface is an instant real-time payment system developed by NPCI to facilitate inter-bank transactions through mobile phones.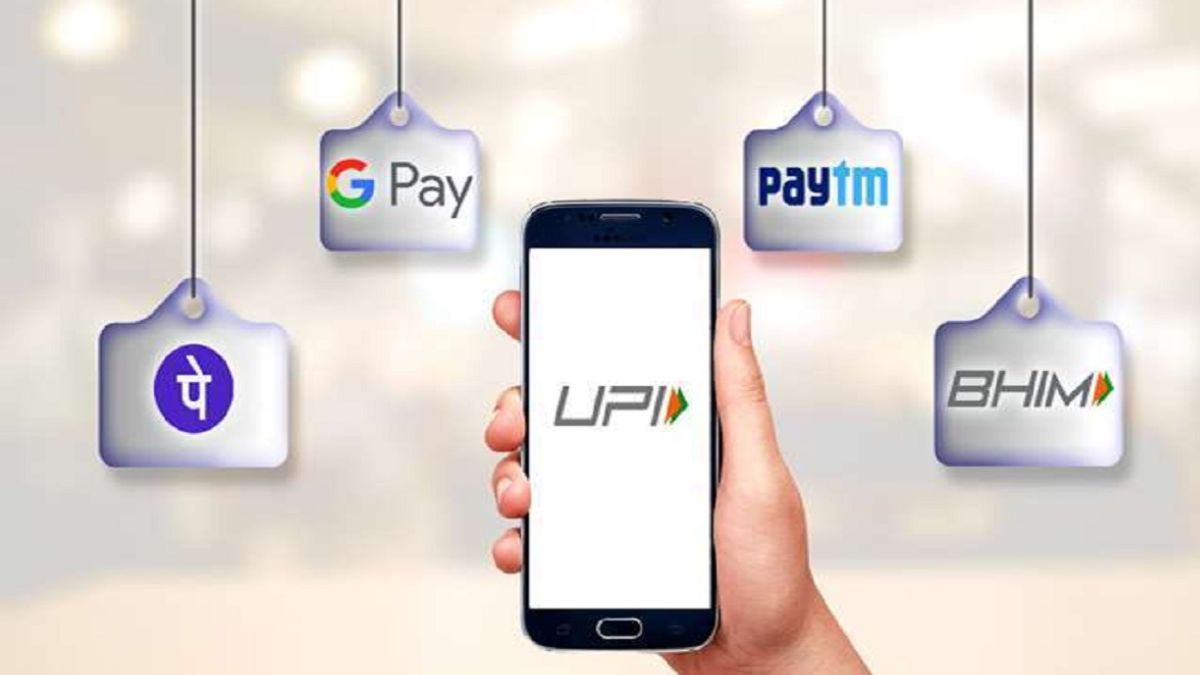 What are the new UPI transaction rule for NRI's?
Non-resident Indians (NRIs) with bank accounts in India but who live abroad will be able to use Unified Payments Interface (UPI) platforms in the near future with their international mobile numbers. The National Payments Corporation of India (NPCI) has asked the Unified Payments Interface (UPI) ecosystem to allow users with non-resident account types such as non-resident external (NRE) and non-resident ordinary (NRO) accounts with international mobile numbers to transact via UPI. This means that non-resident Indians (NRIs) will soon be able to make UPI payments without requiring an Indian mobile number.
How to make UPI transactions without the internet?
Which are these ten countries?
NPCI has stated that it will begin allowing transactions from mobile numbers with the country codes of the countries listed below, in addition to the current domestic country code. The following are currently on the list:
Singapore

Australia

Canada

Hong Kong

Oman

Qatar

USA

Saudi Arabia

United Arab Emirates

United Kingdom
In the near future, NPCI intends to expand the UPI facility to include additional country codes.
How to make UPI Payments with different Credit cards?
What are the conditions for UPI transactions by NRI?
According to the NPCI circular, NRE or NRO accountholders with international mobile numbers will be permitted to register and transact on UPI platforms only if the following conditions are met. NRE stands for Non-Resident External, and it allows you to deposit funds earned abroad in a foreign currency. In contrast, a Non-Resident Indian (NRI) account can be used to manage income and funds generated in India in Indian rupees.
These users can now use UPI without relying on their Indian mobile phone numbers. According to the NPCI order, member banks must ensure that the UPI account is only permitted "in accordance with the extant FEMA regulations and adherence to the guidelines/instructions issued by the concerned regulatory departments of the Reserve Bank of India from time to time." Furthermore, all "necessary Anti-Money Laundering (AML)/Combating Terrorism Financing (CT) checks and compliance validation/account level validations to the extent" must be applied to these bank accounts.
Difference between NEFT, UPI, IMPS, and RTGS
The development will benefit international students, families living abroad, and local businesses, according to officials. Payments Council of India Chairman Vishwas Patel said the major convenience factor would be in the form of 'payment/money transfer convenience' for NRIs when they visit India.
In case you missed it, the National Payments Corporation of India (NPCI) launched the UPI payment system in 2016. This bank-led system modernizes the previous IMPS and NEFT payment systems. Because of the interoperable system, customers can quickly and easily make real-time payments using only their smartphones.
To make phone payments, users only need a mobile payment app and the recipient's virtual address. The same procedure is assumed for all accounts, whether personal or with a nearby vendor.