Who is Susan Wojcicki? YouTube CEO who led the company for 9 years, steps down!
YouTube is about to see a new face as its CEO as Susan Wojcicki steps down. Let's know more about the lady and who will be the new CEO of YouTube.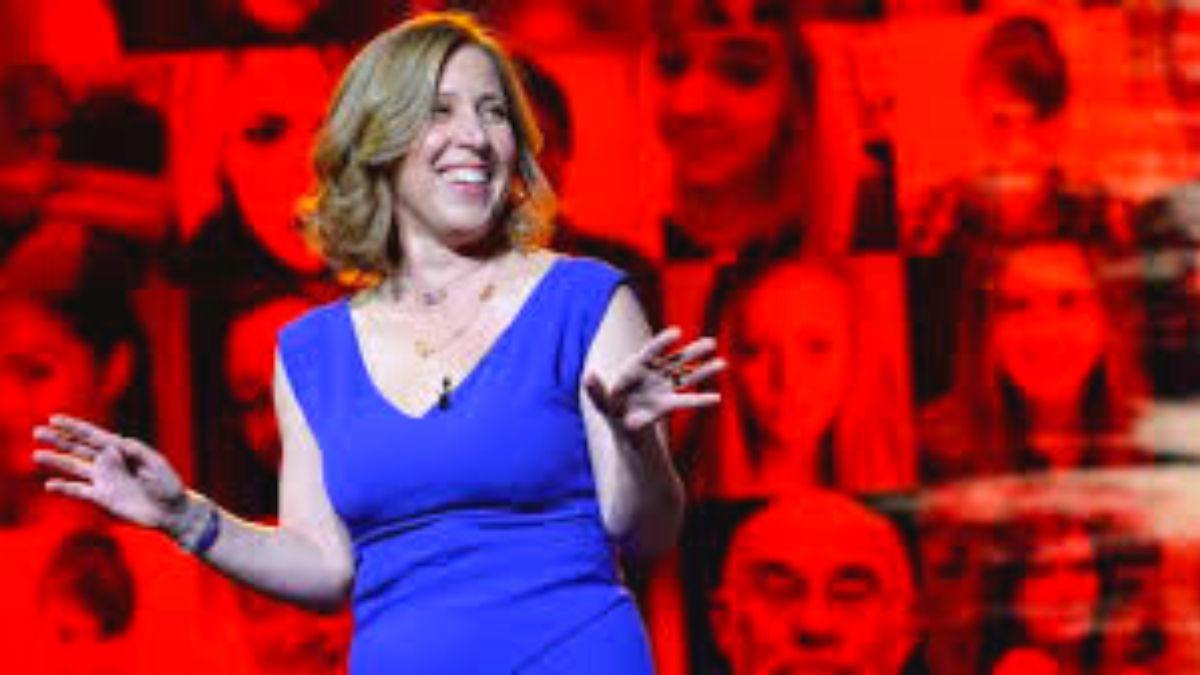 Who is Susan Wojcicki? YouTube CEO who led the company for 9 years, steps down!
The present era is the one in which women run the show! The best entrepreneurs in the world are women. One of these shining women is Susan Wojcicki, Google's former employee, and YouTube's CEO. However, Susan plans to step down from the position of CEO soon. Susan will be replaced by Neal Mohan. Let us know more about the lady, her life journey, her career, and the reason why she wishes to step down from the position.
Her Youtube Tenure
YouTube was led by Susan Wojcicki in the last 9 years. In this time period. YouTube stood as an essential business for Google. YouTube was bought by Google in 2006. In the last year, viz., 2022, YouTube generated an outstanding $29.2 billion through ad sales. This is more than 10 percent of Alphabet's total revenue, the company that houses both YouTube and Google.
What did Susan mean for Google?
Google deeply appreciates Susan's contributions to the company. During her tenure, Susan has been one of the shining examples of women operating huge tech businesses. Moreover, the lady was an integral part of the founding of Google. According to a famous story, Susan rented out her Silicon Valley garage to Larry Page and Sergey Brin, Google's founders. Susan then became part of the company as the company's 16th employee.
"Susan has a unique place in Google history and has made the most incredible contribution to products used by people everywhere. We're so grateful for all she's done over the last 25 years." expressed Brin and Page.
Susan contributed significantly to enhancing YouTube's accessibility to advertisers. She also brought forward an enormous group of video creators on the platform. This very move led to immense criticism from all sides. Some said that the encompassing of an unruly group made it difficult for people to make a living through the platform, while others believed that YouTube should take a firm stand against hate speech on the platform. On this, Wojcicki clearly made a statement saying, "We managed to upset everybody" in the year 2019.
"Susan has built an exceptional team and has in Neal a successor who is ready to hit the ground running and lead YouTube through its next decade of success," says Sundar Pichai, Alphabet's CEO.
Why is Susan Wojcicki stepping down from YouTube?
In a heartfelt letter to YouTube's employees, Wojcicki shares her journey so far and expresses her gratitude towards the company. She also admires her successor, Neal Mohan, who would soon take the position of the CEO of YouTube. She says that with everything going on in the company excellently well, and with brilliant opportunities lined up, Neal Mohan would prove to be just the right person to lead the company ahead. In the very same letter, Susan expresses her reasons for stepping down from the platform. She says that she wishes to begin a new chapter in her life focusing on her family, health, and personal projects. In the letter, the lady thanks the team and expresses her long and beautiful corporate journey so far.