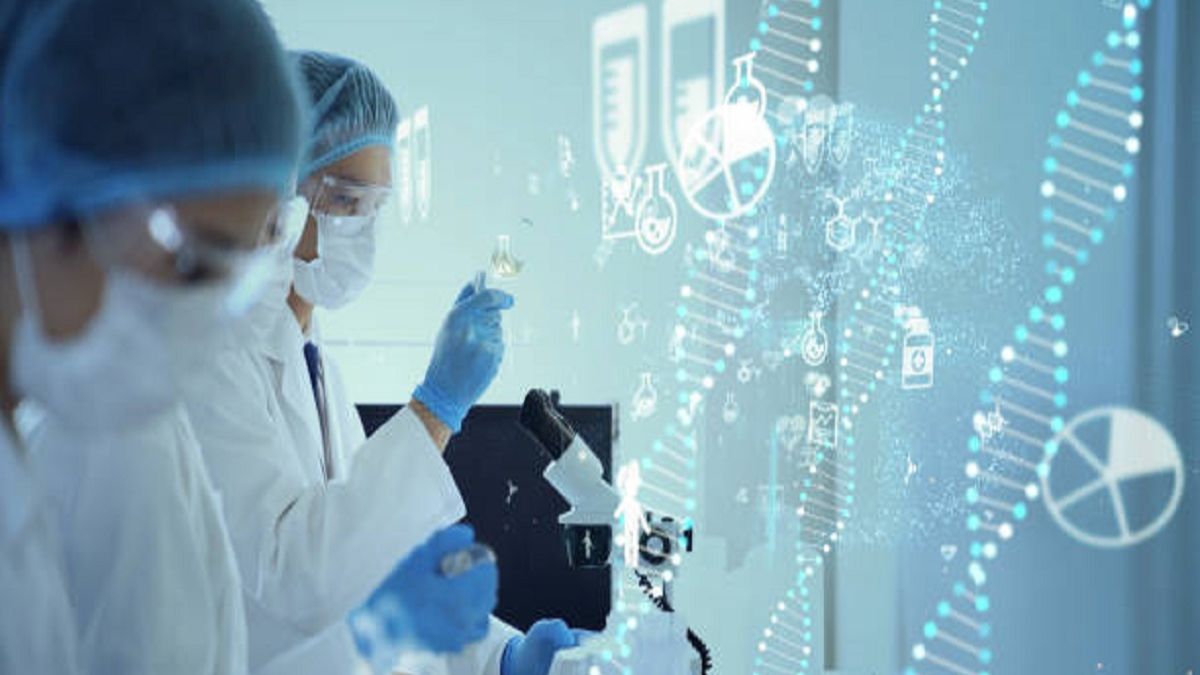 Empowering Young Scientists: The Indian Institute of Technology (BHU) Varanasi, Office of Principal Scientific Advisor (PSA), and Indian National Young Academy of Sciences (INYAS) on Monday, January 9, 2023, organized an International webinar on Inputs to Policy on Empowering Young Scientists in online mode.
As per the recent updates, the webinar was a part of the Office of PSA on Empowering Young Scientists which aimed to combine the inputs on a new policy to support the upcoming generation of young Indian scientists and researchers who are under the age of 45 years. However, this will translate into scientific and technological leadership for promoting scientific developments in the country.
International Webinar's Press Release Issue by PIB Delhi - Direct Link
Highlights of International Webinar on Empowering Young Scientists
The Important points that came out from the International webinar on Inputs to Policy on Empowering Young Scientists were mentioned below:
The webinar focused on the recommendations for funding support for young researchers.

Privilege to take up research in the area of interest

Development in both hard and soft skills

Involvement of young researchers in decision making

Ease of policy for undertaking international collaborations

Rewards and recognition of young scientists and spreading awareness about opportunities for career growth to encourage young researchers

Providing them with good mentorship courses, along with the incentive for the mentors

Providing education on a research paper, research ethics, and supporting patent filing
As per the official press release issued by PIB Delhi, these recommendations will be included in the final policy document that will come out as an outcome of the consultations with researchers and scientists in India. The Indian Diaspora will be done on the basis of a questionnaire circulated to researchers and scientists who are below the age of 45 years in India to get their responses, the press release added.
However, the upcoming brainstorming session is scheduled to be held at IIT BHU with young and senior scientists from the country.
Also Read: Delhi University Celebrates World Hindi Day, Check Insights Here
REGISTER FOR RESULTS UPDATES