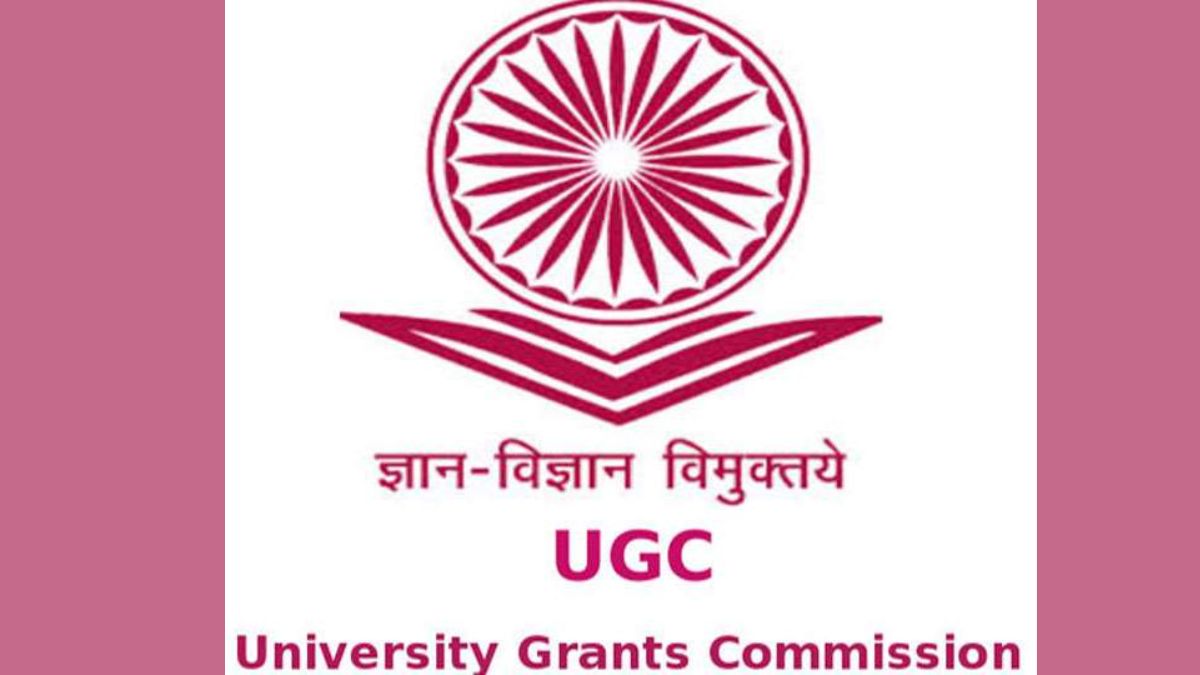 UGC Online Learning Platform: The University Grants Commission has announced that the Union Education Minister will be launching self-placed interactive learning and assessment platform for students preparing for competitive exams and other national-level exams.
As per the information by UGC chairman Jagadesh Kumar, the learning platform will be launched on March 6, 2023. In a tweet by the chairman, he mentioned that the Self Assessment Test and Help for Entrance Exam also known as SATHEE is an initiative taken by the Education Ministry with IIT Kanpur with an aim to bridge the gap between the students who can afford costly entrance exam guidance and coaching and those who cannot.
SATHEE aims to make the students learn the concepts and focus on their weak topics so they feel confident to give any exams by watching videos prepared by IIT and IISc faculty members.

The launching event can be watched at the YouTube Link:- https://t.co/u6MnkkrLC8

— Mamidala Jagadesh Kumar (@mamidala90) March 2, 2023
SATHEE will be launched on March 6, 2023, at 10:45 AM by Education Minister Dharmendra Pradhan. The online platform will help students learn concepts and focus on their weak topics through the help of video lessons. The lessons and videos are prepared by the Indian Institutes of Technology and the faculty members of the Indian Institute of Science.
Also Read: KCET Application Form 2023 Releases at kea.kar.nic.in, Check Steps to Apply For Karnataka CET