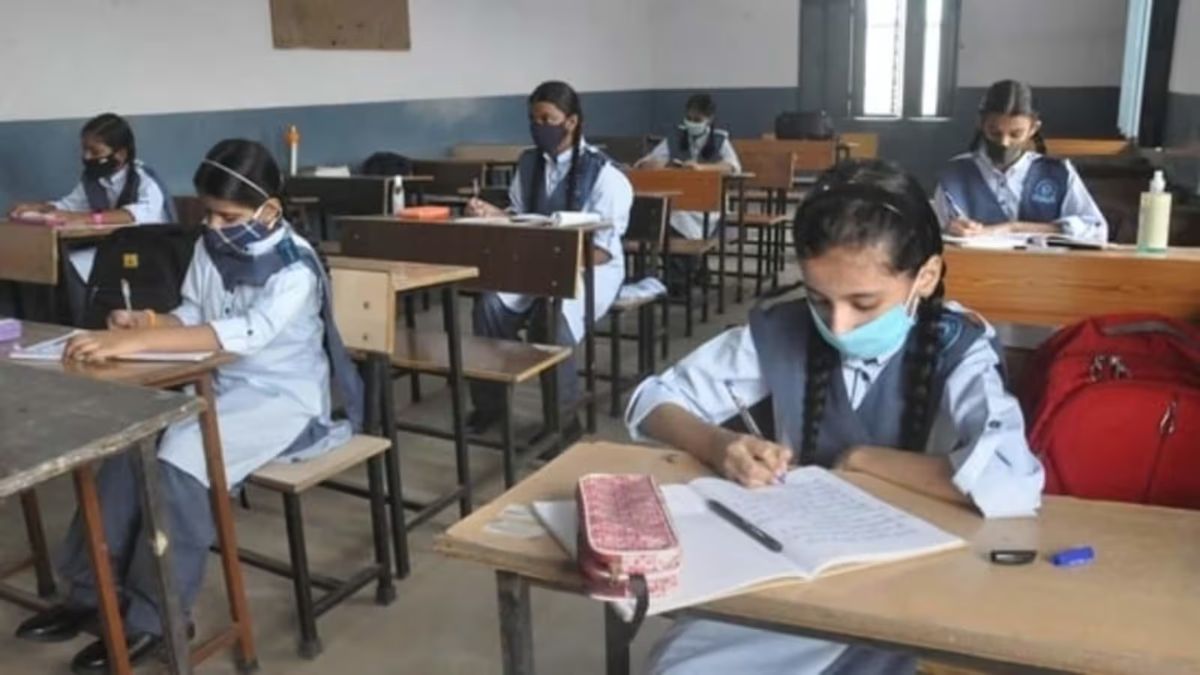 Maharashtra Budget 2023: Maharashtra State Government has introduced its budget for the 2023-24 financial year. In the budget presented, the government has proposed an outlay of Rs. 738 Crores for the Skill, Employment, Entrepreneurship and Innovation Development Department.
The state government has initiated the PM Shri School scheme aiming to develop nearly 15000 schools across the country providing high-quality education. The state has planned to allocate Rs. 1,534 Crore in the next five years to develop 816 schools in the state. The scheme also aims at providing experiential learning to students focusing on curriculum, pedagogy, evaluation, admissions, basic facilities, leadership qualities and inclusivity.
The government also plans to materialise a project worth Rs. 610 Crore which will modernise 75 Industrial Training Institutes to make the youth employable through skill development. An additional investment of Rs 2,307 crore will also be given in the next three years to upgrade 500 Industrial Training Institutes in the state.
Skill training classes will be conducted in Municipal Corporations and Zilla Parishad Schools. The training will first begin in 200 schools in Mumbai from the 2023-24 academic year. The government has also proposed an outlay of Rs. 2,355 Crore for the Medical Education and Drugs Department for 2023-24.
The government has also decided to increase the scholarship amounts given to students from classes 5 to 10 along with an increase in the scholarship amount for students from minority communities pursuing higher education.
The government has also announced an upgrade of 250 Government Tribal Ashram Schools as 'Adarsh Ashram Schools' and also introduced an Environmental Services Scheme in 50 Secondary and Higher Secondary Schools in 12 Districts.
Also Read: Maharashtra Budget 2023: Scholarship Increases for School Students, Get Complete Details Here