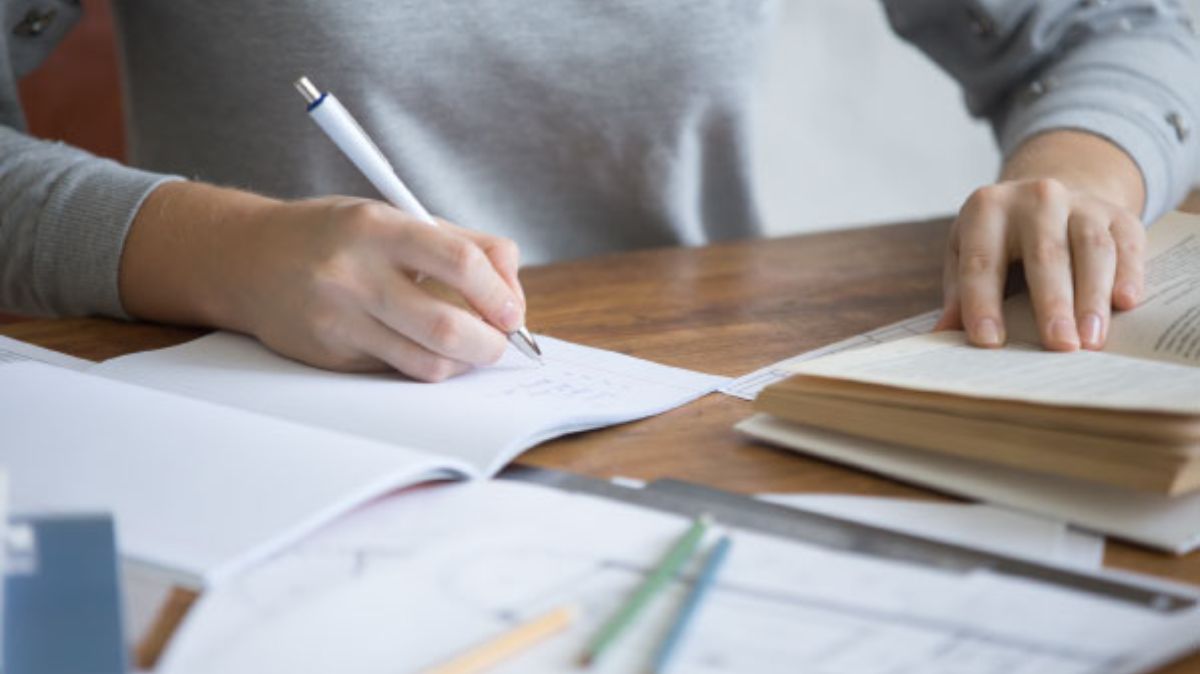 TSCHE CET 2023: The Telangana State Council of Higher Education (TSCHE) has recently recognized various universities which will conduct the Telangana Common Entrance Tests (CETs) for the academic year 2023-24.
As per the latest notification, TSCHE will soon announce the schedule for entrance exams such as TS EAMCET 2023, TS PGECET 2023, TS ICET 2023, and TS LAWCET as well as other exams. The exam board official notified that the Jawaharlal Nehru Technological University Hyderabad (JNTUH) will organize the Telangana State Engineering, Agriculture, Medical Common Entrance Test (TS EAMCET) and Telangana State Post Graduate Engineering Common Entrance Test (TS PGECET) exams in the present session 2023.
Universities Recognized by TSCHE
The Chairman of the Telangana Education Council stated that being the versatile authority to hold the Telangana State Common Entrance Tests (TS CETs) has identified the following number of universities.
These universities are appointed by the exam committee as conveners of TS CETs-2023 in consultation with the vice-chancellors of the concerned universities, in order to organize Common Entrance Tests (CETs). The exams will be organized for admission into various Undergraduate and Postgraduate Professional courses offered in the professional colleges of Telangana state for the academic session 2023-24. A public statement recorded that schedules of the TS CETs-2023 will be announced later.
Telangana CETs 2023 Universities List
TSCHE has identified and appointed some of the universities to successfully organize the CET exams which are scheduled to happen this year. Here is a list of all such universities.
| | | | | |
| --- | --- | --- | --- | --- |
| S.No. | TS CETs 2023 | List of Universities | Convenors | Professional Courses Offered |
| 1 | TS EAMCET | JNTUH | Professor B Dean Kumar Head, Department of Civil Engineering, JNTU College of Engineering, JNTUH, Kukatpally, Hyderabad | BE, BTech, BPharm, Pharma etc. |
| 2 | TS PGECET | JNTUH | Professor B Ravindra Reddy, Mathematics Department, JNTU College of Engineering, Kukatpally, Hyderabad | ME, MTech, MPharm, MArch, Pharma D (PB) etc. |
| 3 | TS ICET | Kakatiya University | Professor P Varalakshmi, Department of Commerce and Business Management, Warangal | MBA and MCA programmes |
| 4 | TS ECET | Osmania University | Professor Sriram Venkatesh Principal, OU College of Engineering, Hyderabad | Lateral entry BE, BTech, BPharm etc. |
| 5 | TS LAWCET and TS PGLCET | Osmania University | Professor B Vijayalaxmi, Department of Law and Director of Legal Cell, Hyderabad | 3-year LLB, 5-year LLB, and LLM programmes |
| 6 | TS EDCET | Mahatma Gandhi University | Professor A Ramakrishna, Education Department, Osmania University | BEd programme |
| 7 | TS PECET | Satavahana University | Professor Rajesh Kumar, Chairperson of Board of Studies, Physical Education Department, Osmania University, Hyderabad | BPEd and UGDPEd programmes |
Also Read: ICAI CA Inter, Final November 2022 Results Tomorrow at icai.nic.in, Get Details Here