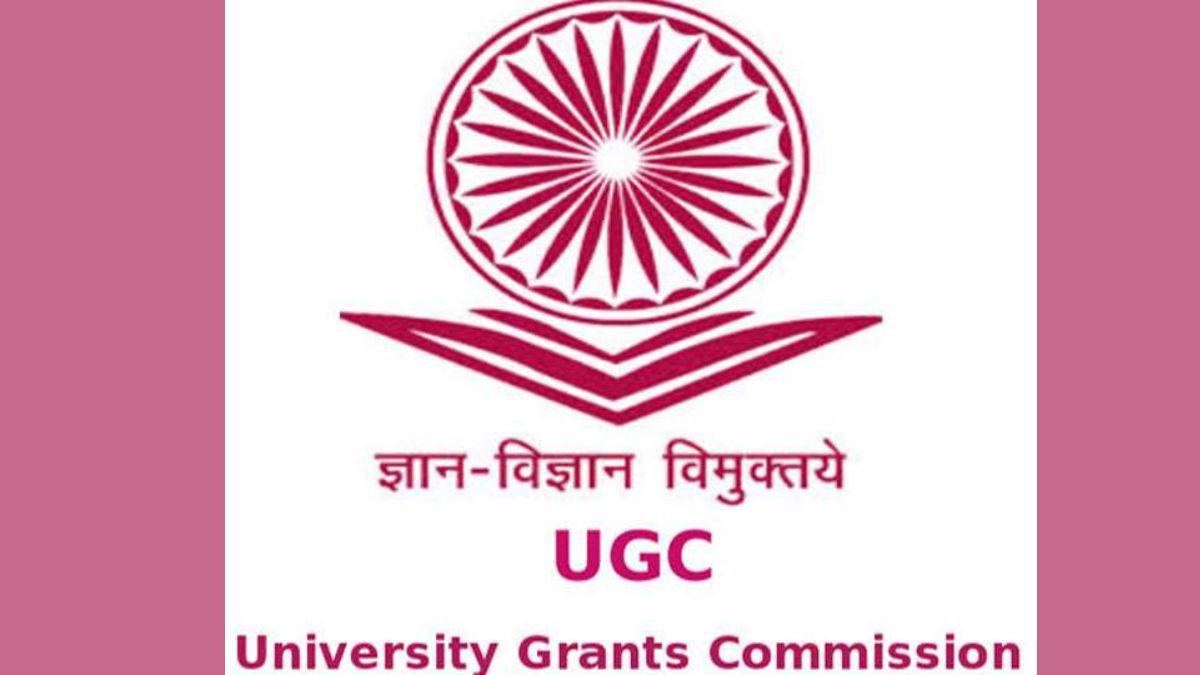 CBSE Term 2 Accountancy Syllabus- Class 11th
As per a recent notification released, the University Grants Commission has asked universities to develop curriculum in the field of technical textiles as part of the National Textiles Mission. The UGC in the notification has also issued general guidelines for setting up academic institutes in technical textiles for public and private institutes.
As per reports, the government has allotted a financial outlay of Rs, 1,480 Crore for 2020-21 to 2023024 academic session to implement the National Textiles Mission. The course is being introduced with the aim to promote the technical textiles sector in the country. The government has announced four components - Research, Innovation and Development, Promotion and Market Development, Export Promotion and Education Training and Skill Development, Under Education Training and Skill Development, the government has launched General Guidelines for Enabling Academic Institutes in Technical Textiles for Private and Public Institutes.
CBSE Term 2 Accountancy Syllabus- Class 11th
Official Notification - Click Here
The guidelines issued cover the funding for upgradation, enhancement of laboratory equipment, training lab personnel and specialized training of faculty members of the relevant department in the university.
Institutions with National Institutional Ranking Framework (NIRF) ranking will be eligible to apply on the online education application portal - nttm.texmin.gov.in by March 2, 2023. Institutions like IITs, NITs, AIIMS, IISERs, NIFT, NIDs, IISc and other public universities in engineering, technology, agriculture, medical, architecture, design, and fashion technology are eligible to apply for the Technical Textile courses under the UGC guidelines.
CBSE Term 2 Accountancy Syllabus- Class 11th
About Technical Textiles Course
The Technical Textiles courses will be included in the curriculum in graduate and postgraduate programmes. Short courses of 1-2 credit levels will be offered to UG and PG students. The detailed credit structure of the course is provided below.
| | |
| --- | --- |
| Course name | Credit structure |
| Technical textiles | 3-0-0 |
| High-performance and speciality fibres | 3-0-0 |
| Functional and smart textiles | 3-0-0 |
| Nonwoven processes and products | 3-0-0 |
| Science and Application of Nanotechnology in Textiles | 3-0-0 |
| Textile structural composites | 3-0-0 |
| Medical textiles | 3-0-0 |
| Coating and Lamination | 3-0-0 |
| Yarns for technical textiles | 3-0-0 |
| Natural Fibers reinforced composites | 1-0-0 |
| Protective Textiles | 3-0-0 |
| Geotextiles | 2-0-0 |
| Filtration Textiles | 3-0-0 |
| E-Textiles | 3-0-0 |
| Sports Textiles | 2-0-0 |
| Testing of Technical Textiles | 3-0-0 |
| Defence and Aerospace Textiles | 3-0-0 |
| Textiles Reinforced Concrete | 1-0-0 |
| 3D textiles | 2-0-0 |
| Biofinishing of Technical Textiles | 2-0-0 |
| Automotive Textiles | 2-0-0 |
| Technical Textiles for Waste | 2-0-0 |
| Advanced Knitting for Technical Textiles | 2-0-0 |
| Absorbent Textiles | 2-0-0 |
| Fibrous Textiles for technical Textiles | 2-0-0 |
| Biodegradable fibres | 1-0-0 |
| Technology Management for Technical Testiles Industry | 2-0-0 |
Also Read: CBSE Board Warns Against Class 10, 12 Fake Sample Papers and Website, Check Details Here