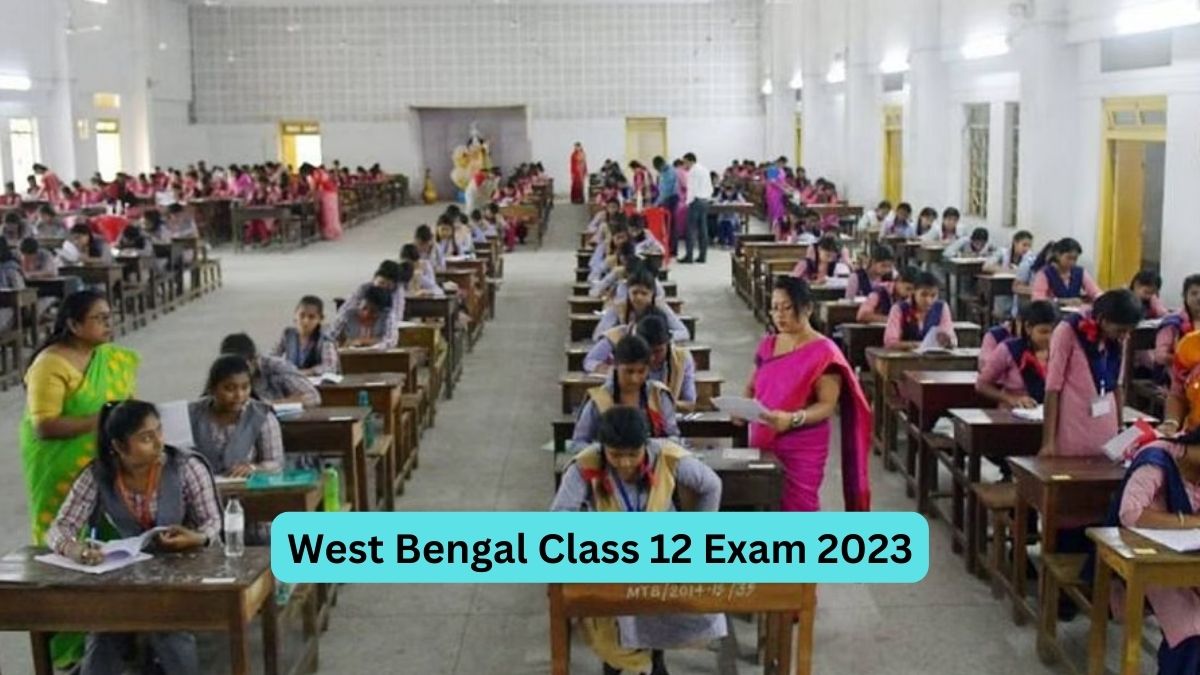 West Bengal HS Exam 2023: Around 8.52 lakh students, an increase from 7.45 lakh the previous year, will take the West Bengal Higher Secondary Examination from March 14 onwards. The West Bengal Council of Higher Secondary Education, which oversees the poll, announced that the number of girls will increase by 1.27 lakh, representing approximately 57.43% of all candidates.
According to Council President Chiranjib Bhattacharya, girls made up 54.79 percent of all examinees last year. In total, 2349 locations will host the tests between March 14 and March 27. According to Bhattacharya, 206 locations have been designated as sensitive ones, and a three-layer screening mechanism will be used to block the entry of mobile phones or any other electronic devices into the exam room in order to prevent fraud.
Surveillance Increases in Exam Halls
In every location, there will be metal detectors and CCTV surveillance. According to Bhattacharya, the Council has agreed to utilise Radio Frequency Detectors (RFD) for the 1st time to monitor the presence of any mobile devices or other electronic devices in some of the 206 vulnerable venues as and when necessary. He responded to a question by saying that Malda district is home to the majority of sensitive sites.
It must be noted that from 10 am until the end of the exam's 1st hour, candidates and anybody else participating in the exam procedure are not permitted to get up from their seats. The safeguards were enacted in response to complaints that fake images of question papers occasionally appeared on social media following the start of the class 10 state board test, both this year and in previous years. But the Council avoided bringing up the subject.
In response to a question, the Council president stated that authorities would like to hire group D staff from 7000 Higher Secondary schools, many of which are no longer designated as locations for exams due to service cuts resulting from court rulings.
Also Read: Bihar Board BSEB 12th Result 2023: Intermediate Result Expected in Coming Weeks, Latest Updates Here