Projected Salary Hike Global Statistics for 2017
Find out the impact on salary hike in the year 2017 in Asia-Pacific region. Read about this crucial issue at jagranjosh.com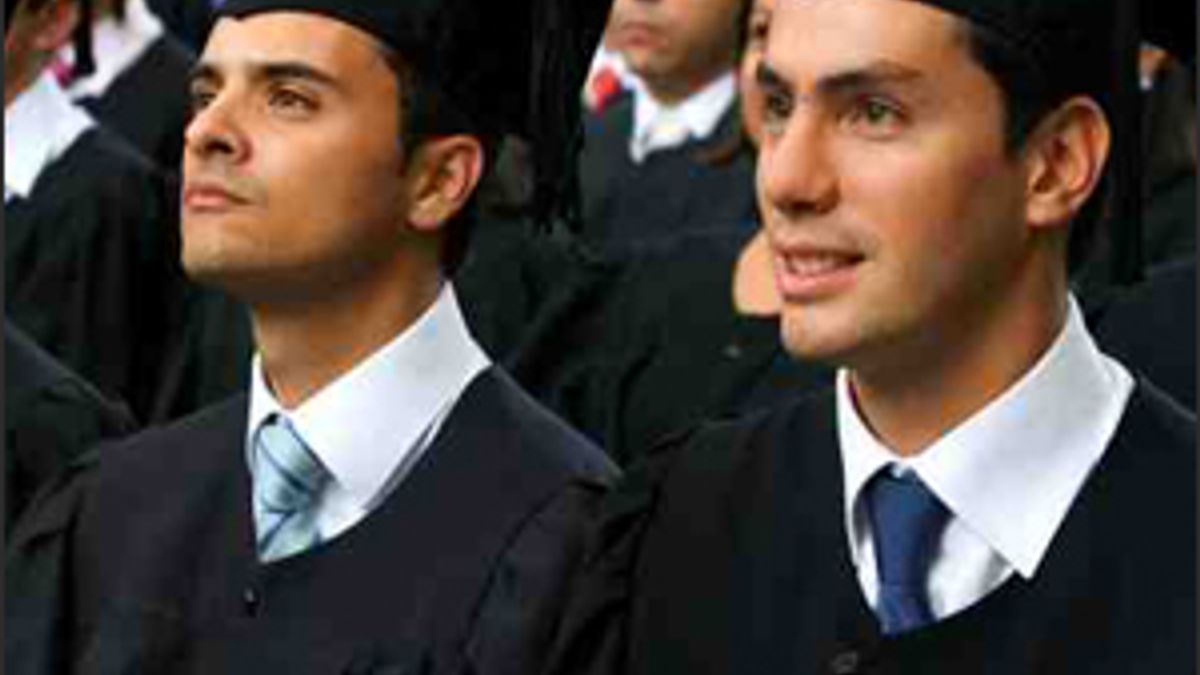 Global Statistics for 2017
As per a report released by the global advisory, broking and solutions company Willis Towers Watson (WTW), it has been projected that salaries in India will rise 10 per cent in 2017.
Now an increase of 10 per cent in the salary in coming year surely calls for a celebration. With an MBA degree in your hand, you can also plan for a few lucrative salary packages to mark an excellent beginning of your career. But before you start walking on air; let us take a careful glance at the statistics which the report reveals.
The announcement of an increase of 10 per cent in salary (in 2017) is a conclusion that has been derived as a consequence of the survey which was conducted in July 2016, with approximately 4000 responses generated from across 22 markets in Asia Pacific region.
Bright side of abolishing Rs.500 and Rs.1000 Notes
According to the 2016 Salary Budget Planning (Q3) Report released by WTW, it is expected that the star performers will attract much more salaries because companies are discernibly prioritising such employees.
In India the salaries of the star performers account for 38 per cent while 34 per cent is being shared by above-average performers. Amid this distribution, remaining 28 per cent salary is disbursed among the average performers.
Further the report also mentions that if the average inflation rate for India is considered as 5.7 per cent then the projected increase in real terms for 2017 will be 4.3 per cent.
Comparison with Developed Markets in Asia-Pacific Region
| Country | Salary Hike |
| --- | --- |
| India | 10 percent |
| Indonesia | 9 per cent |
| Sri Lanka | 8.9 per cent |
| China | 7 per cent |
| Philippines | 6.4 per cent |
According to the above-mentioned statistics, India has emerged at the top nation in terms of the rise in the salary. In addition, the projected rise in salary among the developed markets such as USA and UK is merely 3-4 percent.
So, for an MBA aspirant, this report is opening the doors for striking gold in their Career Advancement...!
For more MBA Case Studies, keep visiting jagranjosh.com
1. BREXIT: A take on Britain in EU