An 'Architect' of One's Own Career
National Aptitude Test in Architecture and All India Engineering Entrance Examination are some of the reputed entrance exams for admission to undergraduate courses in architecture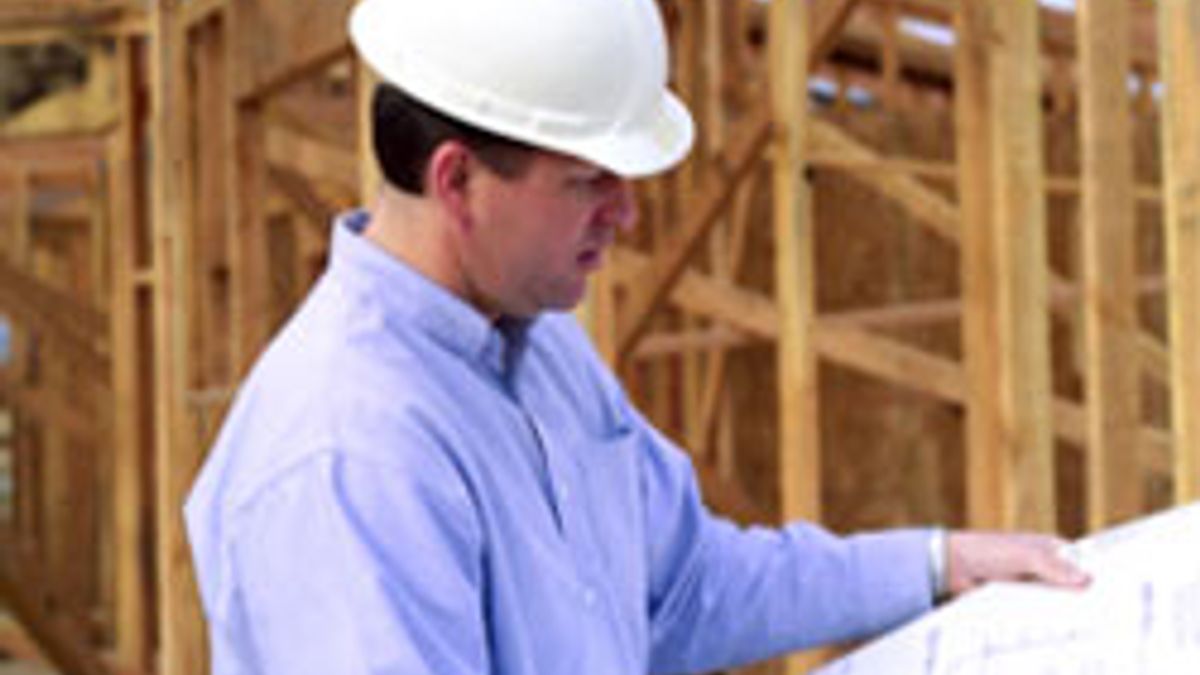 Own Career : Architect
National Aptitude Test in Architecture and All India Engineering Entrance Examination are some of the reputed entrance exams for admission to undergraduate courses in architecture
Close your eyes and visualise a monument or object seen daily, concentrate on the details and try to replicate it on paper. Focus, sense of aesthetics and an eye for detail are some of the most important qualities tested in an architecture entrance exam. Perspective drawing, scales and proportions and creating visual using colors will help one ace the test.
For perspective architecture students, different entrance exams like the National Aptitude Test in Architecture (NATA), the All India Engineering Entrance Exam (AIEEE) and regional architecture entrance exams are conducted for admission into an undergraduate course.
The NATA exam is an aptitude test conducted by the council of architecture. "Without clearing the NATA exam membership into the council of architecture will not be given to any graduate student," explains Nishant Aggarwal, architect and proprietor, NATA study centre.
The NATA test measures aptitude of the candidate through two sections, a two-hour paper based section for drawing and an hour for the computer based section measuring aesthetic sensitivity. "In the drawing section, the primary emphasis on scoring lies in the candidate's drawing, imagination and observation skills. While in the aesthetic sensitivity test, the candidate's score will depend on the performance on the number of questions answered in the time allotted. This section is computer adaptive, meaning that the computer selects questions based on the candidate's performance on preceding questions and on the requirements of the test design," explains Professor Jayashree Deshpande, Director in-charge, National Institute of Advanced Studies in Architecture (NIASA).
She further adds, "The test measures sensitivity, ability and skills that are inborn or have been acquired over a long period of time, and are related to specific field of study. NATA is designed in such a manner that prior tutelage is not required. However, candidates may prefer to enhance their skills by practice and update their knowledge by reading, internet browsing or even by talking to practicing architects, teachers in schools of architecture and even architecture students."
While the CBSE conducts the AIEEE for admission into various engineering and architecture programmes, state based boards also conduct entrance tests for admission into a bachelors in architecture (B. Arch.) course. Most institutes today require a NATA score for admission, and admission is merit based with 50 per cent weightage on the 10+2 board exam results and 50 per cent of your entrance test scores.
Architecture entrance exams are a combination of the drawing aptitude test and an aesthetic sensitivity test. They aim at measuring perception, imagination and observation, creativity and communication along with architectural awareness. The test aims to see one's ability to sketch, analytically reason and grasp one's imaginative comprehension and expression.
Reproduced From India Today. © 2011. LMIL. All rights reserved.