CBSE Class 12 Maths Paper 2017 Will be Easy or Tough?
CBSE class 12 maths paper 2017 can be easier this year as reflected by the new exam pattern that released by the board.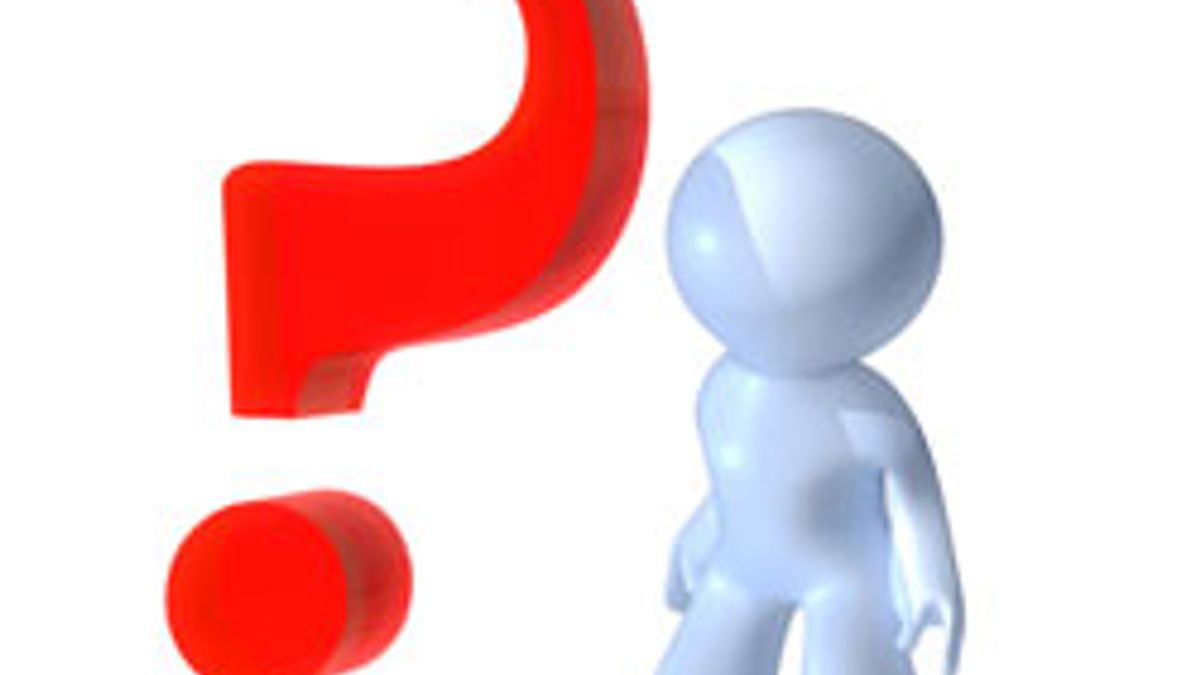 CBSE Class 12 Maths Paper 2017 Will be Easy or Tough?
Q. Will CBSE class 12 mathematics paper be tough this year again like the previous two years?
Ans. Not really, I think. As per the latest Central Board of Secondary Education (CBSE)'s latest Class 12 Mathematics Exam pattern, the difficulty level is expected to be lower than that in the years 2015 and 2016.
The changed exam pattern has the following significances:
CBSE has added short-answer type questions carrying two marks which will eventually reduce the number of controversial higher-order thinking skills (HOTS) questions.
HOTS questions will now carry only 10 marks and will be split into two sections of four and six marks.
The Very Short Answers (VSA) and Short Answers (SA) type questions make up for 20 marks which will make the paper easier.
The paper will contain 80% "easy and average" difficulty level questions.
The difficulty level will be as follows:
| | |
| --- | --- |
| Difficulty level | Weightage |
| Easy | 20% |
| Average | 60% |
| Difficult | 20% |
A general idea about the pattern of question paper can be taken from the Class 12 Maths Sample Paper 2017 that released by CBSE.
A thorough analysis of the CBSE Class 12 Maths Sample Paper 2017 has been depicted below:
Lengthy but not tough
The real game changer will be the two mark questions that have generally been asked from chapter no. 1,2,3,5,6,7,10,13 of NCERT Book.
10 marks HOTS question, three from 2 mark questions and 1 form 4 mark questions.
Only 50% questions have been asked directly from NCERT textbook.
Last year when students all around India complained about the maths paper, there were many who scored 90+ in the same paper. Actually, the real difference is made by the understanding of the concepts and the amount of practice you do.
Thus to end this note, I assure you that the difficulty level will definitely be lower than that in the year 2015 and 2016. The only thing you need to do at your end is to make sure that you understand the concepts well, solve more and more previous year papers and sample papers, then there's no way that you will face any difficulty even in higher order conceptual questions.
Also Read:
Marking scheme of CBSE sample paper for class 12 Maths
Complete CBSE sample paper for class 12 Maths