CBSE's Merit Scholarship Scheme for Single Girl Child
In this article you will get familiar with the CBSE's Merit Scholarship Program for meritorious girls who are a single girl child to their parents.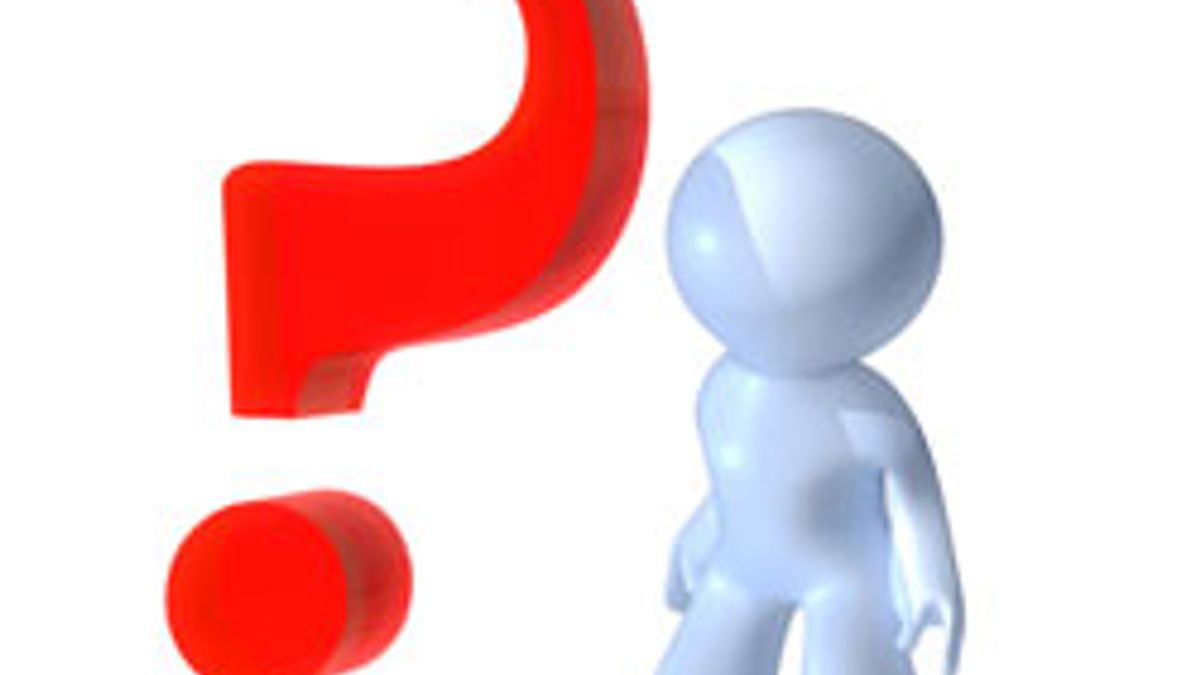 CBSE's Merit Scholarship Scheme for Single Girl Child
Q. I have heard about the CBSE's scholarship program for the single girl child. Can you explain me the scheme. How can I apply for this?
Ans. CBSE Merit Scholarship Scheme is to provide scholarships to the meritorious single girl students, who are the only child of their parents; and have passed the CBSE Class X Examination with 60% / 6.2 CGPA or more marks/ grades and are continuing their further school education of Class XI and XII. The aim of this scheme is to recognize the efforts of the parents in promoting education among girls and to provide encouragement to meritorious students.
Eligibility criteria:
All Single Girl Students, who have secured 60% / 6.2 CGPA or more marks / grades in CBSE class X examination.
Student must be pursuing Class XI and XII from schools affiliated with CBSE.
Student should be ONLY SINGLE GIRL CHILD of their parents.
The scholarship shall be awarded to Indian Nationals only.
Application form should be attested by the School Principal from where the student is pursuing Class XI after passing Class X from Board's Examination.
Tuition fee should not be more than Rs. 1,500/- per month during the academic year with the total enhancement being 10% for next two years in class XI and XII.
Duration of scholarship and its renewal:
The candidates can renew their scholarship for a period of one year i.e. successful completion of class 11.
The renewal/continuation of the scholarship, in cases where a scholar gives up the chosen course of study before its completion or if she changes the school shall be subject to prior approval of the board
The rate of scholarship shall be Rs 500 per month that will be paid through demand draft/ECS.
The scholarship shall be paid for a maximum period of two years.

For any more queries visit Jagranjosh's QnA section: myjosh.jagranjosh.com