CBSE Sample Paper 2019 for Class 10 Sherpa Subject
Get CBSE Sample Paper for upcoming CBSE Class 10 Sherpa Board Exam 2019. This CBSE Class 10 Sherpa Sample Paper is based on latest CBSE Syllabus and Exam Pattern.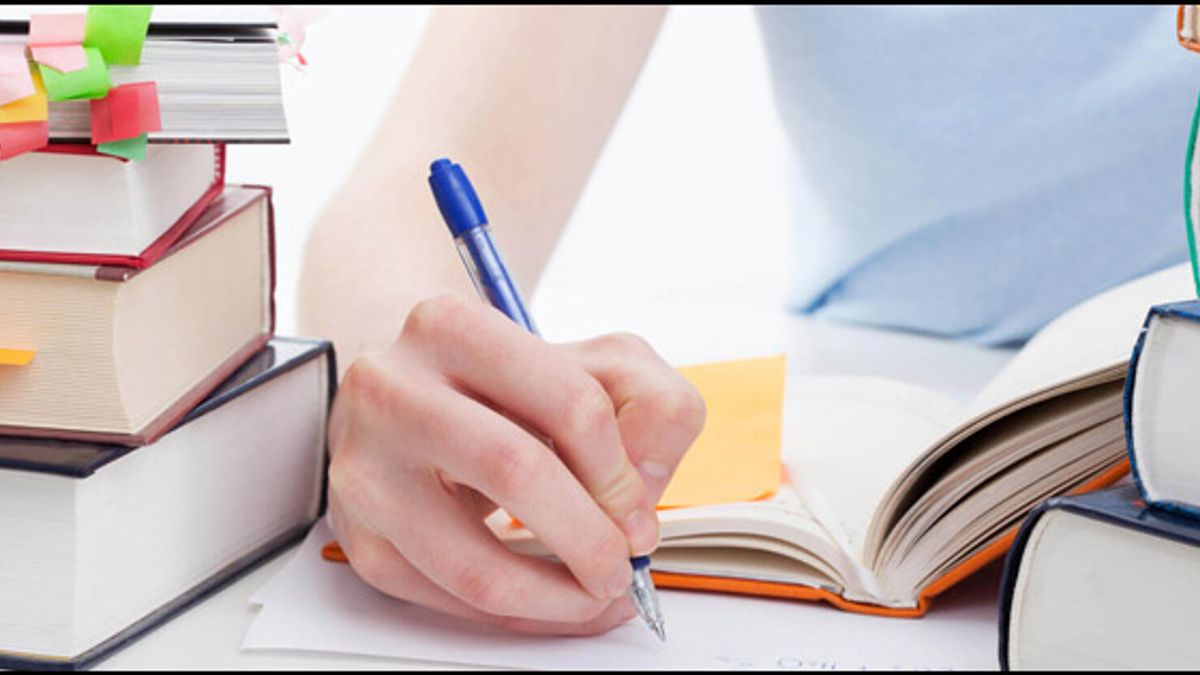 CBSE Sample Paper 2019 for Class 10 Sherpa Subject
In this article, we are presenting the CBSE sample paper for Class 10 Sherpa subject. Students may download the latest CBSE class 10 Sherpa sample paper in PDF format. Students should practice the CBSE sample paper provided here to strategies the board exam preparations and draw a plan to write the exam correctly.
CBSE Class 10 Sherpa Sample Paper 2019 will help to
Understand the format of questions to be asked in board exam.
Know the division of marks for different sections.
Get an idea about the important questions and topics to be prepared for board exam.
Also the s released for CBSE Sherpa sample paper is quite helpful to know the perfect way to include the key points in your answers and write the perfect exam to score optimum marks.
Why CBSE Sample Papers 2019 are important for the preparation of CBSE board exams 2019?
To help the students, CBSE publishes Sample Papers for Class 10th, every year, a few months before the beginning of CBSE Board Exams. With the help of these Sample Papers, students preparing for the board exams get a complete idea of the latest CBSE Exam Pattern. CBSE Sample Papers 2019 have everything that a student needs in the final stage of their board exam preparation.
Question:
Question:
Question:
(Translate into Sherpa Language)
An Elephant
An elephant is a huge and strong animal. It is the largest animal on land. It has large and thick legs and a small tail. It has two big fan-shaped ears. It has two long tusk and a long trunk. It uses its trunk to pluck leaves from the trees and put them into its mouth. It can also carry heavy logs of wood with it. An elephant is very useful to man. Usually the elephants live in a forest. We can also see them in a zoo.
.
.
.
All the questions are available in the PDF file.
Download CBSE Class 10 Sherpa Sample Paper 2019 in PDF format