Career options for students who did not score well in board exams
Here you'll get to familiarise with the plenty of exciting career options that you can pursue even if you did not score well in board exams.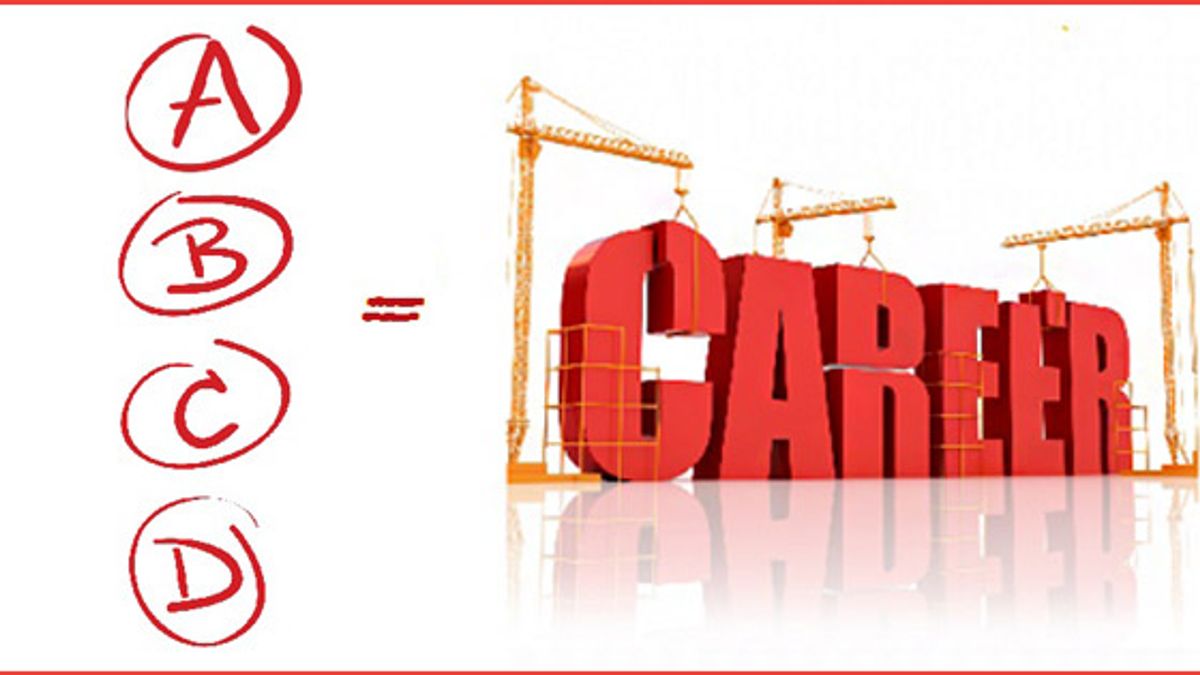 Career options for average students of board exams
Every year, when the board exam results are announced, the ratio of students who score between 40-65% is really high as compared to exam toppers or failed students. These students are known ' Average Students' i.e. students who are neither good scorers nor bad performers in the exam. Average students are mostly concerned about whether they will get admissions in good college or university and if they don't get admission in premier institutes.
Q. What would be the career options available for me, if I do not score well in my board exams?

Ans. Getting good marks is a great thing, but it is definitely not the only thing in a student's life. It is not going to put a barricade to the career prospects, if you don't lose the self belief. Gone are the days when only high scores in your marks' sheet used to decide your career. All you need is to reveal your secret desires with a mind ready for exploration. You can turn your hobby into your career, pursue a course in fashion designing, animation, game designing, web designing and many more unconventional and hot career options.
To check the various career options other than engineering, medical and teaching, follow the link given below.
Top 6 Unconventional Career Options to Pursue after Class 12