Is Engineering a right career option for me??
Choosing career is the biggest decision of everyone's life. Many student get confused while choosing their career. Read this article to know whether engineering as career is suitable for you or not.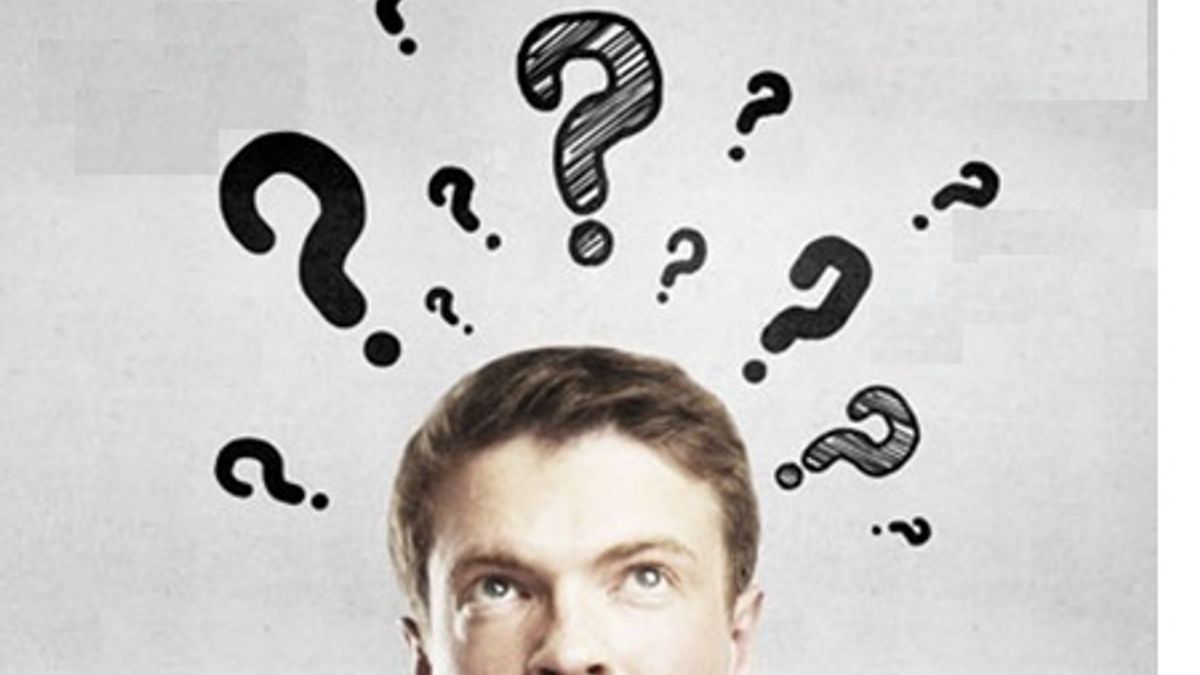 Engineering as career
Albert Einstein once said "Everybody is a genius. But if you judge a fish by its ability to climb a tree, it will live its whole life believing that it is stupid." Similarly if a student chooses wrong career, he will not get satisfaction for his whole life and he could never do great in that field.
Many students choose engineering as career, not because of their interest but due to family or social pressure. Engineering is regarded as most awarding job for their parents but every individual has his own talent and he must choose his career accordingly.
Many a times it happens that due to unawareness of other career options one choose engineering as his career. Also, it happens that students do not know right attributes to become an engineer and hence they get confused and choose wrong career option.
In this article we will talk about, how one can know whether engineering is right choice for oneself. For this you have to understand what engineers do? Would you be able to do similar work? If you had not explored these answers take some time from your busy schedule and get answer of these questions. Once you have found out answer, you can conduct self assessment to see how well you align with being an engineer. To become a good engineer you must have certain attributes and qualities.
Answer the below questions honestly and you will know whether engineering is good career for you or not.
1. Do you like to solve problems?
If you like to solve problems, then you can choose engineering as your career. Problem solving skill identifies your analytical and critical thinking skills which is required for engineering. Many a times during your engineering career, you will come across projects which require analytical and critical thinking. You have to make decisions based on certain constraints and stick to it to attain desired result.
2. Do you like Math and Science?
Mathematics and Science are most important subjects for engineering. In every engineering stream math and science are required. So, your likings for these subjects are very much necessary for pursuing a career in engineering. If you're considering engineering as an option after school, you must be prepared to deal with a lot of mathematics and science which are an integral part of an engineering course. Students planning for a career in engineering should make sure that they take up science and mathematics in Class 11 and Class 12 in school. In major engineering entrance exams such as JEE Main, JEE Advanced, UPSEE, VITEEE, BITSAT etc. only math and science is asked in paper. So, if you like math and science then go for engineering otherwise drop the idea.
How to choose suitable engineering stream after Class 12
3. Do you like puzzles?
If you like mind twisting puzzles and other mind challenging games, then engineering may be good choice. But only liking puzzle and not liking math and science would land you in trouble, if you choose engineering as your career. If you like solving puzzles and, mathematics and science are your subjects of interest, then engineering is perfect choice for you.
4. Do you like working with computers?
Now a day's all engineering stream requires computer education. All models are designed through computers, be it- Mechanical Engineering, Civil Engineering or Computer Engineering. Few years ago computer education was only necessary in computer engineering stream but now it has reached into civil and mechanical streams too. All drawings of machines are made through CAD software which few years ago were made on paper.
5. Do you like to be creative?
Creativity can be defined as the act of turning new and imaginative ideas into reality. There is a difference between being creative and imaginative. If someone has ideas but do not act on it then he is imaginative rather than creative. Being creative is now required in every field. So, to pursue career in any field you need to be creative. Engineering also requires a lot of creativity. In your career path as engineer you have to find new ways to solve the problem. You also need to find new ways to minimize cost of the product. It all requires creativity. So, from today give your mind freedom to imagine. Be cool, calm and composed. Remember to be creative, first of all you have to be imaginative.
Conclusion:
The best way to find out whether engineering is right career is to reach out and communicate with an engineer. Start with your immediate family or your friends' families to identify an engineer to contact. If you are not able to find engineers in your relation then contact faculty at local university/college that has an engineering program.
Also, try to answer above questions honestly. If the answer is affirmative then the engineering profession might be worth exploring further. Engineering profession is challenging but doable. With hard work and commitment anyone can make it.
All the best!!
Second attempt for JEE ?? Must know Do's and Don'ts to crack JEE 2018