Why would an IAS Aspirant need a skipping rope to crack the UPSC competitive exam?
IAS Exam preparation plan for guaranteed success. This preparation plan is made for IAS aspirants who want to study at their own pace.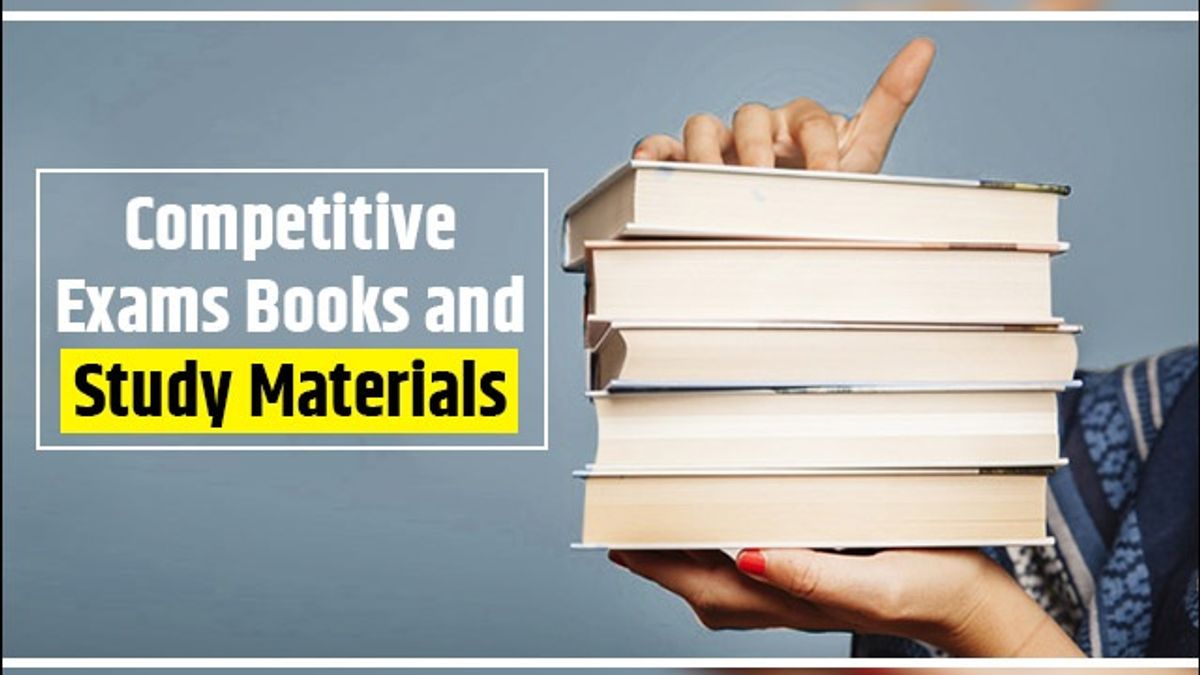 Why would an IAS Aspirant need a skipping rope to crack the UPSC competitive exam?
Why would an IAS Aspirant need a skipping rope to crack the UPSC competitive exam? Any guesses? Read out this step-by-step IAS preparation plan to find out the answer. IAS (India Administrative Service) Exam is the most coveted Civil Services competitive exam conducted by the Union Public Service Commission (UPSC). The exam is conducted in three phases that include preliminary examination consisting of two objective papers (GS Paper 1 and GS Paper 2), and the Main Exam comprising of nine papers followed by a personality test interview.
The UPSC syllabus for IAS exam is vast; however, you shouldn't panic and focus on the topics one by one. You must not stay in a hurry to go through all the subjects and topics at one go as it will affect your preparation plan. First of all, choose the topics of your interest, prepare them well and then move on to the next topic. One important thing to note is you must leave ample time for revision as well.
Now, let's find out the smart ways to prepare for the IAS exam:
Divide the syllabus into smaller parts
For instance, if your goal is to secure a rank below under 100, you must have subject wise targets also. Based on your strengths and weaknesses, fix your targets for general studies, optional subject and the interview. Further subdivide the targets paper wise. This will help you not only in managing the examination preparation but also in sustaining the motivation for longer time.
The syllabus of UPSC exam is vast, and you cannot just go on studying the topics randomly without a proper plan. At first, you need to sort out the topics as per your convenience and then prepare a timetable based on the opted topics.
You must use this set of A4 Size Colour Sheets to make a report based on topic-wise preparation. Paste this sheet on the wall of your study room to find out the topic of the day.
Click and get this A4 Size Colour Sheets @ just Rs. 195
Evaluate yourself on a regular basis
It's important to analyze and monitor your effort from time to time in order to understand where you stand in the preparation level. This will help you to find out the areas in which you are lacking behind, and allow you to take necessary steps. Other than this, self monitoring also helps in getting familiar with the exam overview.
The best to self-monitor is through solving Mock Test Papers as it will give you an idea of the exam pattern and help you to solve the paper on time.
Get this pack of Super 10 Mock Tests for IAS Prelims @ 149 to begin a bright career
Fitness matters the most
You have to stay fit and healthy all the time to do in the UPSC exam. Your good health will keep you active & fresh and boost your memory. Therefore, don't ignore your health while studying for long hours. You should follow a healthy diet and eat from time to time to keep your body fit.
It is also recommended to do some Workout at Home to stay fit and active all day long.
And, the best way to do that is by doing 50 to 100 skipping.
Get this Skipping Rope @ just Rs. 249
(Hope, you have got the answer)
Essay and Optional Subject
This is where smart work comes into play. The general studies syllabus and equally tough for everyone appearing for the UPSC exam. According to IAS toppers, one must focus on optional subjects and easy writing. These topics will give an IAS aspirant the edge over others.
Moreover, it is found that use of charts, table, diagrams and infographics to summarize an answer fetch more marks.
You can use this Set of Sketch Pen to draw diagrams and practice it to ace the UPSC exam.
For more updates on such stories, stay connected to jagranjosh.com