In this article you will get Maharashtra board class 10th mathematics (algebra) solve question paper 2017.
Previous year question papers serve you with a variety of questions which help you revise the huge syllabus of Class 10 in comparatively less time. Practicing previous year board question papers help you get acquainted with the question paper pattern and format of questions asked in the board examinations.
Some more prominent benefits of solving previous year question papers are as follows:
Once you have covered the whole or a section of the syllabus, you can analyse your learning and understanding about various topics by practicing the previous years' question papers.
When students practice with lots of question papers, they come across repetitive topics and questions asked in past years exams. Accordingly, students can prepare well for the frequently asked questions/important questions carrying high marks.
Practicing a number of problems based on different topics and concepts, students learn the technique to apply a relevant concept on other problems as well. So they are relieved from exam pressure and nervousness.
Past year question papers help students analyse their strengths and weaknesses so that they can focus on weaker sections. When students work on improving their weaker sections, they perform better in exams.
Many times in board exams questions are repeated or asked in a skewed manner, so going through the past years exam papers will help students to gain confidence and score good marks in the exam.
Maharashtra Board SSC Mathematics Syllabus and Marking Scheme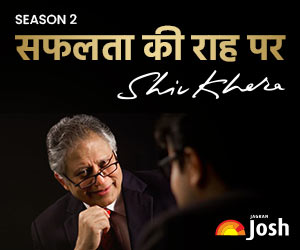 A few sample questions and their solutions are given below: