NDA & CDS Exams: Tattoo Policy for candidates appearing for SSB Interview
For the benefit of the NDA & CDS aspirants, Jagran Josh is providing the details related to the tattoo policy of the Indian Army as provide in it's website Indianarmy.nic.in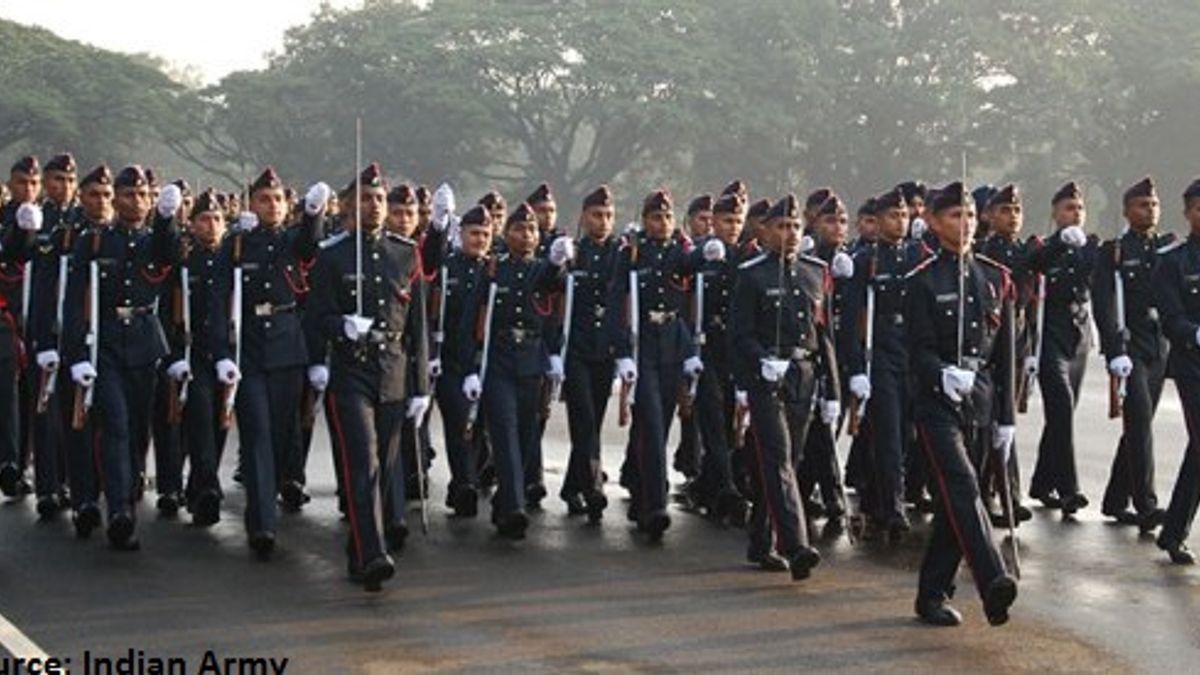 NDA & CDS Exams: Tattoo Policy for candidates appearing for SSB Interview
The Services Selection Board (SSB) Interview is a crucial stage in the NDA & CDS recruitment processes. For the benefit of NDA & CDS aspirants, the tattoo policy of the Indian Army is given below. They will help the candidates in the upcoming CDS (II) 2017, NDA & NA (I) 2018 and CDS (I) 2018 SSB Interviews.
Candidates from Tribal Communities

Candidates belonging to tribal communities/from tribal areas, as declared by the Government of India Scheduled Castes and Scheduled Tribes Orders Act/Lists (amended and modified from time to time), are permitted to have permanent body tattoos on any part of the body, as per existing customs and traditions of the said tribe to which a candidate belongs. However, the candidates have to submit relevant cerficates in this regard.
CDS (II) 2017 Recruitment: Do's & Don't's in SSB Interview
All other candidates

Permanent body tattoos are permitted on inner face of forearms i.e. from inside of the elbow to the wrist of both the hands and reverse side of the palm/back (dorsal) side of both hands.
Nature of Tattoos: Though no restriction on size or type of tattoo has been specified. Only small innocuous tattoos, that are not prejudicial to good order and military discipline are permitted e.g. religious symbols or names of near and dear ones etc. However, tattoos that are indecent, sexist or racist are not permitted.
Candidates are advised to go through the above information carefully before attending the SSB Interview.
Best wishes from Jagran Josh!

CDS (II) 2017: SSB Interview Process & Tips
CDS (II) 2017 Recruitment: Interesting Facts about SSB Selection Centres