SSC CHSL Notification 2017: check complete exam calendar @ssc.nic.in
In this article, we have presented all necessary information regarding SSC CHSL exam including SSC CHSL 2017 exam calendar, previous year exam calendar and paper pattern. Read the article for brief information.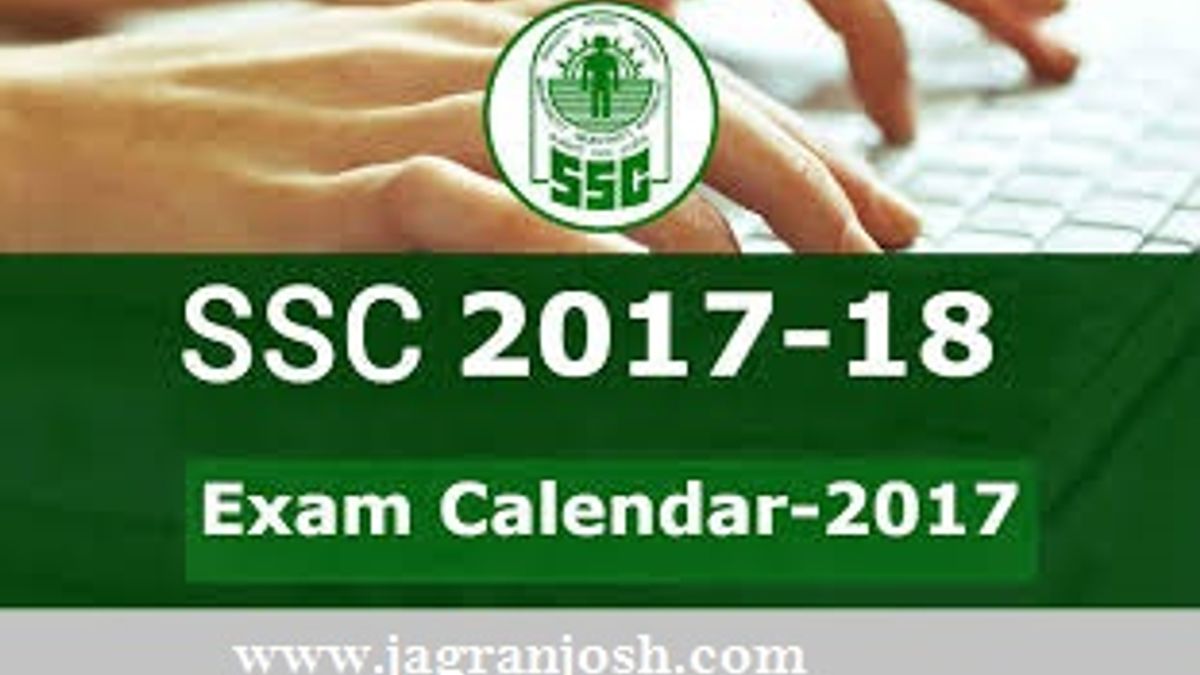 ssc chsl
SSC CHSL exam is conducted by SSC every year for posting eligible aspirants as Lower division clerks, Postal assistants, court clerks, and Data entry operators. Somehow, SSC CHSL 2016 exam is still in progress and results is set to be announced. Combined higher secondary exam is among the most watched and waited exam among the government job aspirants. In this article, you will find the important dates and other essential information: -
SSC CHSL: Exam calendar
Let us take a look of the important events determined by SSC in the context of CHSL examination.
Date of advertisement: 18thNovember, 2017
Closing date of online application: 18thDecember, 2017
Exam date for Tier-1 (computer based): 20thMarch, 2018 to 20thApril, 2018
Exam date for Tier-2 (Descriptive type): 24thJune, 2018
Apart from the above details, you should be familiarizing about the previous year exam calendar because it is still in progress.
Date of advertisement for CHSL 2016: 8thOctober, 2016
Closing date of online application: 7thNovember, 2016
Exam date for Tier-1 (computer based): 7thJanuary, 2017 to 8thFebruary, 2017
Exam date for Tier-2 (Descriptive type): 25thJune, 2017
SSC CHSL 2017: selection procedure
SSC CHSL exam will be conducted on the following exam pattern. The latest exam pattern is comprised of 3 tiers. Read below in detail.
Tier-1: There will be four sections having MCQs namely, General intelligence & reasoning, Quantitative Aptitude, English language & comprehension and General knowledge. The total duration will be of 2 hours and maximum marks will be 200.
Tier-2: This is a qualifying test and descriptive type exam. In this exam, there are two sections i.e. Letter/Application writing and Essay writing of 50 marks each. The total duration of exam is 1 hour.
Tier-3: There are two test i.e. skill test and typing test. Both are qualifying in nature.
We at jagranjosh.com, are committed to deliver you all necessary and important dates, events and information before time. So that, you will be updated to all of the SSC exams.
All the best!!