Fight against black Money: India receives first tranche of Swiss account under automatic framework
India gets the first tranche of Swiss account: In a major win against black money, India has received account details from Switzerland under the automatic exchange framework.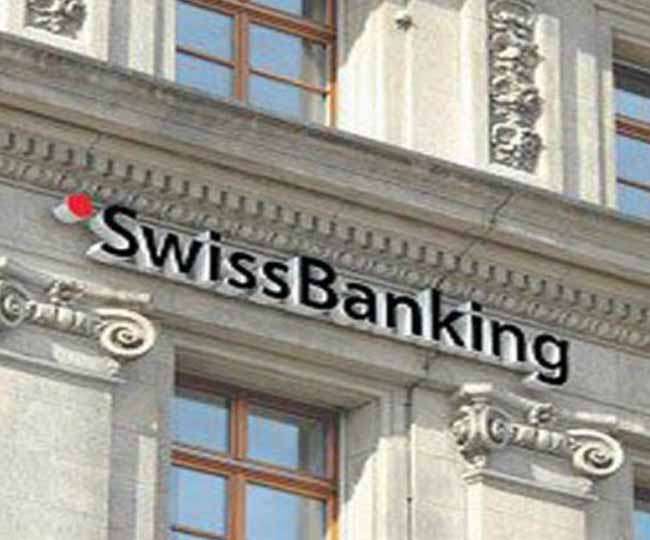 First tranche of Swiss bank account details
India has won a major battle against black money by having its hand on account details of Indians in Switzerland. In the first tranche of information, Switzerland has shared bank account details with the Indian government under the AEOI (Automatic Exchange of Information) framework.
The Federal tax administration (FDA) of Switzerland has exchanged account details information with 75 countries including India. This is the first time when Switzerland has shared financial details about the active and closed accounts during 2018 under the AEOI framework. The next tranche of information would take place between India and Switzerland in September next year.
An AEOI framework provides cooperation between tax authorities across countries. It also provides information about the OECD and Global Forum on Transparency and Exchange of Information for Tax Purposes in the area of the automatic exchange of information.
Also Read: Direct Tax Code panel proposes major cut in income tax, corporate tax
Background:
Earlier, in a bid to combat black money deposited in Swiss banks, India and Switzerland had signed an agreement in December 2017 that allowed automatic sharing of tax-related information from January 2018. The agreement paved the way for both countries to start collecting and sharing data on the global norm in 2018 and start exchanging it from 2019 onwards.
These exchanges of account details would give us the information about the money that has been stashed away in Swiss bank accounts by Indians. Till now, the Swiss bank were governed by the rules of secrecy. However, after huge pressure from all over the world has resulted in Switzerland giving up on the tough local secrecy clauses.
As per the Zurich-based Swiss National Bank (SNB) report 2018, money deposited by Indians in Swiss Banks increased by 50% 2017 over the previous year after the consecutive decline for three years.
Also Read: Indians' money in Swiss banks down to CHF 676 mn
Banking Secrecy:
Banking secrecy is an agreement between the customer or account holder and the bank that all the activities would remain secure, safe, private and confidential. This secrecy is mostly prevalent in Switzerland among other countries like Singapore, Hong Kong, Cayman Islands.
Also Read: World Cotton Day: Objective, significance and key highlights

With Inputs from PTI