LIC's new term plan 'Jeevan Amar' launched: Features and Benefits
LIC's new term plan 'Jeevan Amar': The new cheaper term plan from Life Insurance Corporation of India has been launched recently that will offer more flexibility to subscribers.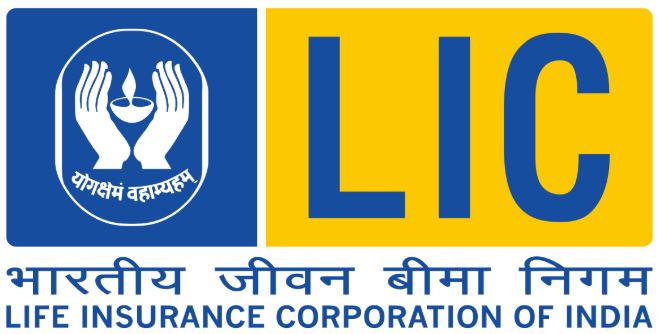 LIC of India
LIC's new term plan 'Jeevan Amar': The Life Insurance Corporation of India (LIC) has launched a much-awaited cheaper term plan called 'Jeevan Amar' which will extend more benefits and flexibilities to its policyholders. This new term plan is not a market-linked plan that will give two options for subscriptions- Level Sum Assured and Increasing Sum Assured.
In non-market-linked plan, the policyholders can't claim the invested /insured amount on maturity. Only, the nominee gets the death claim in case of the sudden death of an assured person during the policy term.
The Jeevan Amar policy has an option to select between two categories: Smoker and non-smoker. This new term policy from LIC will be exclusively sold offline and can only be purchased from authorized LIC agent. LIC has also withdrawn 'Amulya Jeevan' Term and many new features have been included in this new plan.
LIC Jeevan Amar plan
• LIC is providing this plan for people above 18 years and it can be claimed till the age of 65 years, with the maximum age at maturity being 80 years.
• It is important to understand that LIC Jeevan Amar Plan is a term plan hence it is a without profit and non-linked plan.
• Plan is not market-linked and insured person can't claim the amount on maturity. It means amount can be claimed only by the nominee in case of sudden demise of the policy holder during the term plan.
• Non-smokers and women have better options with lower rates of the premium.
• Death benefits can be taken in installments also of 5 years, 10 years and 15 years.
• Minimum Basic Sum Assured under the plan is Rs 25 lakh with no maximum limit. There will be three options for a policyholder to choose from single, regular and limited premium payment option.
LIC's Jeevan Amar (No.855) Plan – Death Benefit Options
Level Sum Assured
Policy Holder's nominee will receive the Sum Assured which was opted while buying the policy. Sum assured will remain the same throughout the policy period.
Increasing Sum Assured
The death benefits will be the same as that of the initial sum assured policyholder has chosen for the first five years. It will increase at the rate of 10% per year from the 6th policy year to 10th year. When policy will complete its 16th year, it will remain the same throughout the remaining policy period.
Also Read | Article 370 and 35 (A) scrapped: What will change in Jammu & Kashmir?