Remove the Provisions discriminating against Leprosy patients: SC to Centre
The court was hearing a PIL petition filed by Vidhi Centre for Legal Policy to repeal 119 Central and State laws that have been discriminating against leprosy patients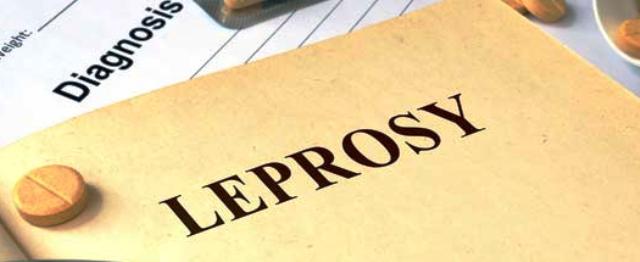 Remove the Provisions discriminating against Leprosy patients: SC to Centre
The Supreme Court on April 24, 2018 asked the Centre and all the States to remove all the provisions that refer to leprosy as a disability from statute books.

The move came after the apex court observed that the leprosy is curable and patients suffering from it should not be victims of social stigma.

The Supreme Court bench noted that the references to leprosy as a disability in the written laws led to the "statutory stigma." And these laws must be amended to bring in the parity as with the advancement of medical science, leprosy is no longer an incurable disease.

The ruling was made by the Supreme Court bench comprising Chief Justice Dipak Misra, Justice D. Y. Chandrachud and Justice A. M. Khanwilkar.

Ruling came on a petition filed by Vidhi Centre for Legal Policy

The court was hearing a PIL petition filed by Vidhi Centre for Legal Policy to repeal 119 Central and State laws that have been in practice since the 1950s, discriminating against leprosy patients, stigmatising and isolating them despite the fact that the disease can be completely cured.

The petition urged the court to recognize the fundamental right to equality, dignity and equal opportunity of persons affected by leprosy.

There are 119 laws that discriminate against persons affected by leprosy.
How 119 laws discriminate against leprosy patients?
Cause stigmatisation and indignity
Isolate and segregate them
Deny them access to public services
Impose disqualifications on them under personal laws
Bar them from occupying public posts or office
About Leprosy Disease

• Leprosy, also known as Hansen's disease (HD), is a chronic infection caused by the bacteria Mycobacterium leprae and Mycobacterium lepromatosis.

• It usually affects the skin and peripheral nerves, but has a wide range of clinical manifestations.

• The disease is characterised by long incubation period generally 5-7 years.

• Symptoms that develop include granulomas of the nerves, respiratory tract, skin and eyes.

• The disease results in a lack of ability to feel pain, weakness and poor eyesight.

• The effective way of preventing disability due to leprosy is timely diagnosis and treatment, before nerve damage has occurred.