Top 5 Current Affairs: 16 July 2019
Pakistan has agreed to allow 5,000 pilgrims per day to visit the holy Kartarpur Gurdwara throughout the year.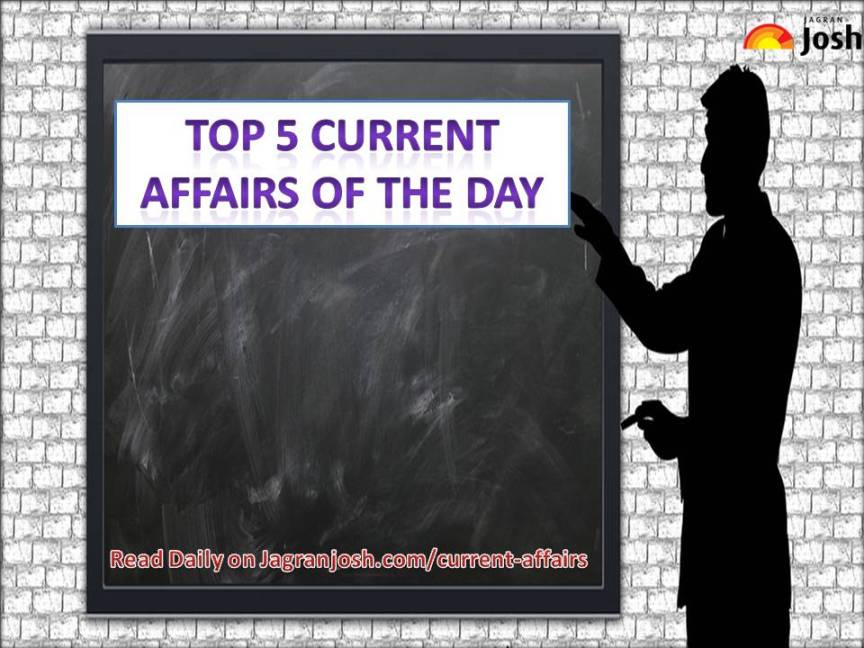 Top 5 Current Affairs: 16 July 2019
Lok Sabha passes NIA (Amendment) Bill 2019: Know important features
The Lok Sabha has passed the National Investigative Agency (Amendment) Bill, 2019. Three important amendments have been done to the National Investigation Agency (NIA) Act of 2008. Special powers have been given to the officers of NIA through this amendment bill. This bill mandates the setting up of Special Courts for NIA. The bill was passed by Lok Sabha after detailed discussion by Home Minister Amit Shah in the house.

Kartarpur Corridor: Pakistan to permit visa-free access to 5000 pilgrims per day

Pakistan has agreed to allow visa-free travel of 5,000 Sikh pilgrims per day through the Kartarpur corridor to visit Gurudwara Kartarpur Sahib. The decision was taken after the second round of talks between officials of India and Pakistan at Wagah border on July 14, 2019. During the meeting, it was decided that Indian passport-holders and OCI card-holders will be allowed visa-free travel to the Gurudwara Kartarpur Sahib.

Twitter Talks: Trump's nationalism cry to Mumbai building collapse tragedy

Maharashtra CM Devendra Fadnavis confirmed that around 15 families were residing in the four-storey building that collapsed in Mumbai's Dongri area. Over dozens are feared to be still trapped in the rubble, rescue operations are on. PM Narendra Modi also expressed his anguish in the horrific disaster.

Lunar Eclipse 2019: Know timings to watch coincidence taking place after 149 years

A partial lunar eclipse can be watched almost throughout the night from all parts of the India. The Moon will go darkest after midnight period. This astronomical phenomenon will also be visible in parts of South America, Europe, Africa, Asia and Australia. People of India can watch lunar eclipse starting from 12.13 am on 17 July 2019. It will reach maximum eclipse at 3:00 am but it will transit into a partial lunar eclipse at 1.31 am.

National Digital Health Blueprint released by Health Minister Harsh Vardhan

Harsh Vardhan, Union Health Minister has released the National Digital Health Blueprint (NDHB) report, seeking inputs from various stakeholders. The digital blueprint aims to create a National Digital Health Eco-system that will support Universal Health Coverage in an inclusive, easily accessible, affordable, efficient, timely and safe manner.