Do we require an extra dose of the polio vaccine? Here's everything explained clearly!
Recently, West Bengal has introduced an extra dose of the polio vaccine. This step has been taken under the immunization program. However, the concerning question is, do we really need an extra dose of the polio vaccine? Let's find out here.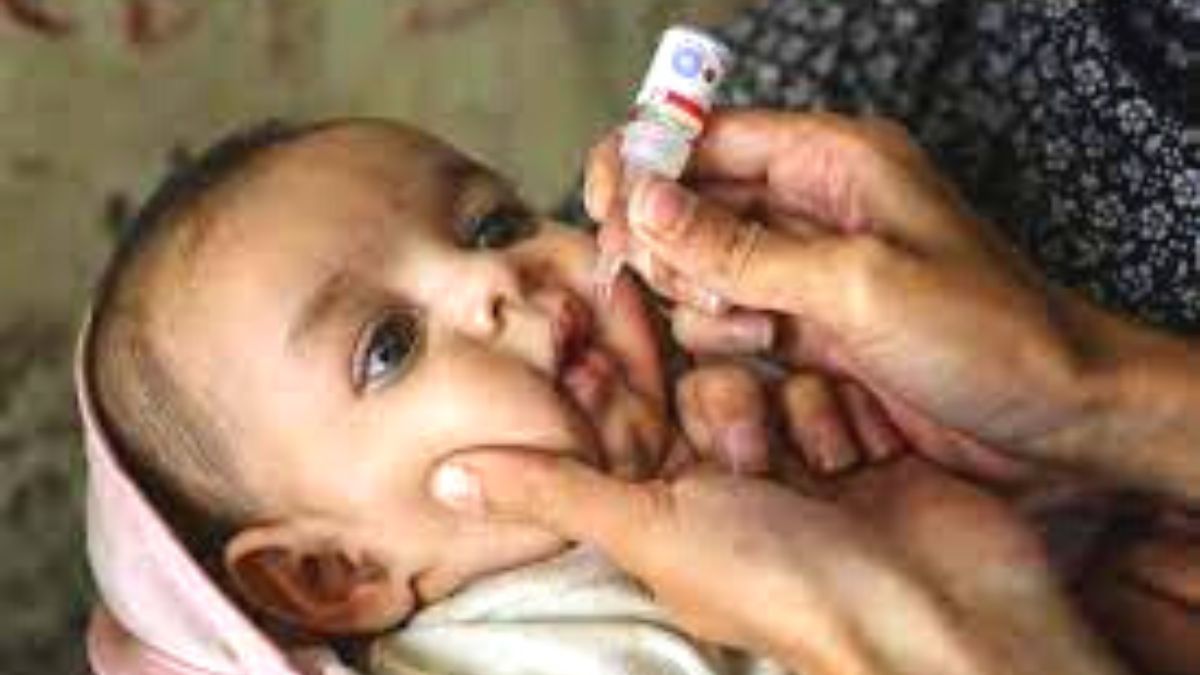 Is an extra dose of polio vaccine needed?
Polio is an infectious disease that is caused by a virus. The disease can quickly spread from one person to another and can lead to paralysis. The government of West Bengal has recently declared that it intends to launch an extra dose of injectable polio vaccine. This will be done as a part of the Universal Immunization Programme (UIP) dedicated to children.
Understanding Polio
As stated above, polio is an infectious disease caused by a virus. It can adversely affect the central nervous system. The disease can destroy nerve cells that are actually responsible for activating muscles. Sadly, there is no cure for polio, but effective vaccines can safeguard one against the disease. Thus, the right amount of doses is needed to shield one from the disease.