Techno Feudalism: What is it and how it increases inequality in the society?
Techno Feudalism is a term that is in news these days. It is the control of the data under a few hands or FAANG companies that is getting dangerous as per various Governments. Take a look at its contribution in societal inequality here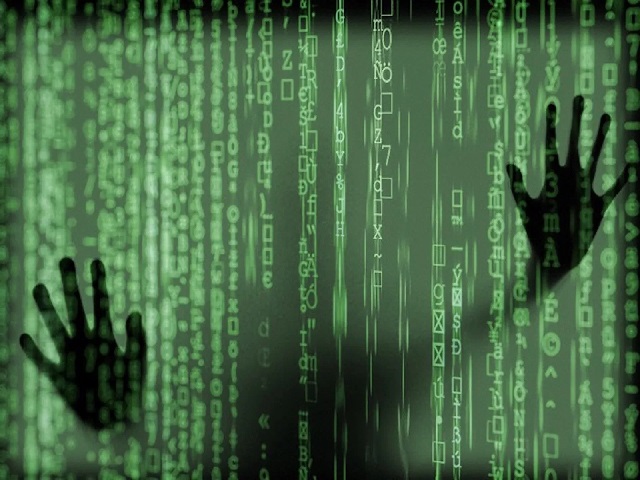 Techno feudalism and its issues
What is Techno Feudalism?
Recently Australia has passed a law forcing Google and Facebook to pay news publications under a News Media Bargaining Code law.
Facebook, Apple, Netflix etc have been facing the flak from many countries lately. In the US, the Justice department has sued monopolist Google for violating the Antitrust Laws. The department has filed a complaint against Google to restore competition in Search And Search Advertising markets. Even India has bordered on antitrust investigations against Google over the smart TV market recently.
As per Yanis Varoufakis, " Capitalism has morphed itself into what I call Techno Feudalism."Let us know what exactly is happening in the world.
Medieval Monarchy:

There was a King and a Pope which made a dual government.

Medieval Feudalism:

There was a medieval feudalistic society later. The King was the owner of all land but had feudal lords govern parts of it for him. King gave civic and military powers to various people as he liked.

Thus there were many power centres then. Like in India, there were 552 princely states which were feudalism at its best. Feudalism gave birth to inequality as it had hierarchy and tax rebates.

Industrialization and Capitalism:

Liberty, Fraternity and Equality of opportunity was talked about at this time. This was the age of Rule of Law.

Techno Feudalism:

It seems we have liberty, equality etc. but the power is concentrated within a few big companies or the FAANG companies. These companies have made a feudalistic society in various countries and thus they have the courage to disobey laws of the lands they function in.
What is Techno Feudalism?
Techno Feudalism is being practiced by various big companies as they have three basics in their hands:
Sheer Computing Power

Unprecedented Concentration of Economic Power in a few private hands

Ability of tech-aristocracy to shape the society
The three parameters above define feudalism.
Similarities in Techno Feudalism and Old Feudalism
Techno Feudalism is similar to Techno Feudalism in many ways.
Like old feudalism rested on the control of lands, Techno Feudalism rests on control over digital real estate.

Old feudal class had privileges and exemptions while Techno Feudalism looks for privileges and exemptions like bypassing data localization and tax compliance.

Old Feudalism gave birth rights that led to inequality and in the same way Techno Feudalism preaches meritocracy but it maintains the top of tech aristocracy.

Small fragmented fiefdoms were the standard of old feudalism while techno-feudalism positions itself as upholding liberty against the state.
Eg. Facebook has taken over Instagram, WhatsApp as they felt they could overtake them one day.
Dangers of Techno Feudalism:
Like old feudalism subverted the law, Techno Feudalism would also do so. It will lead to corruption in various branches of the Government as these companies have become such giants, they play with politics of the country too.

Eg. Facebook lobbying in the United States of America.

Like the old feudal class, the new tech aristocracy is constantly engaged in a turf war. They wish to capture more digital real estate and augment its control over the data and emerging technologies like AI.

The big tech companies act like the East India company that wishes to exercise monopoly. They also disobey the sovereign and tax laws.

The tech aristocracy can reshape society. These few people try to decide the public consensus and detach other masses from it.

The new aristocracy is very powerful or has made itself so, which has in a way made it difficult for the countries to handle them. These have the power to intervene in local politics of the country and manipulate the political discourse as they have a lot of control over data.

These companies have control over the newspapers, magazines, OTT platforms etc and promote anarchist ideas among the masses.

These companies also enjoy extreme versions of freedom of speech which if not controlled would lead to political disasters in the world.
Now is the time to start the discussion on the technical transformation and on things that need to stop and be modified.
Also Read| Explained: Canopy Severance System (CSS) for fighter aircraft developed by DRDO facility