Holi Quiz Interesting Questions about Holi celebration
Holi is a festival of colours that is celebrated not only in India but around the world with full enthusiasm. On this day people, streets and houses could be seen covered in different colours. People play with colours, renew their relationships. Eat several types of sweet dishes especially Gujiya. It marks the end of winter and the upcoming harvesting season spring. It commemorates the victory of good over evil.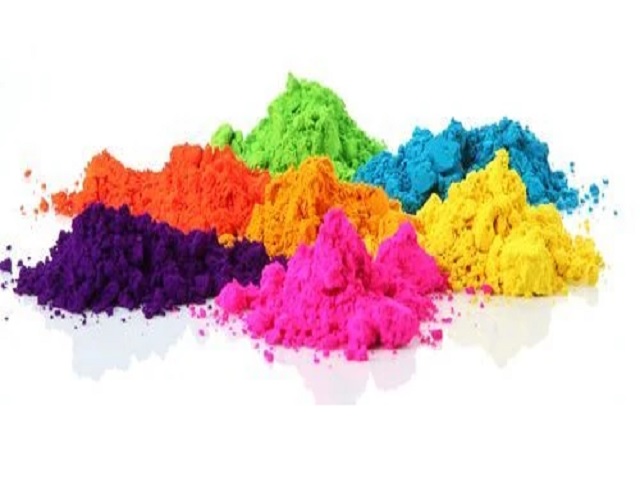 GK Quiz on Holi Festival
On the occasion of Holi; the entire country wears a cheerful look. Market places get abuzz with bustles as frenzied shoppers start making provisions for the festival. Let's play an interactive quiz on the Holi festival.
1. Holi is also known as the?
A. Festival of colours
B. Festival of fruits
C. Festival of vegetables
D. Festival of lights
Ans. A
2. By which name Holi is recognized as in Orissa?
A. Dolajata
B. Dhilhatta
C. Dhoajun
D. Dolijatta
Ans. A
3. In which Hindu month, Holi is celebrated?
A. Magha
B. Baisakh
C. Phalguna
D. Pausa
Ans. C
4. There are many legends associated with Holi. Hiranyakashyap insisted everybody in his kingdom to worship him but his devout son, Prahlad became a follower of which god?
A. Lord Vishnu
B. Lord Shiva
C. Lord Krishna
D. Lord Brahma
Ans. A
Why Makar Sankranti is celebrated?
5. The name of Hiranyakashipu's sister was?
A. Holika
B. Holi
C. Holima
D. Hidimba
Ans. A
6. Does the Holi festival mark the end of winter and the beginning of?
A. Summer
B. Spring
C. Monsoon
D. Autumn
Ans. B
7. The famous 'Lath maar Holi' is played at which place?
A. Barsana
B. Mathura
C. Hampi
D. Jaipur

Ans. A
10 Unknown traditions of Modern India
8. Holika Dahan in South India is known as:

A. Phalguna
B. Dolajata
C.Kama Dahanam
D.Dol Jatara

Ans. C

9. Name the Sikh festival in which they show their physical strength and power and celebrates a day after Holi?

A. Baisakhi
B. Hola Mohalla
C. Bandi Chor Diwas
D. Maghi

Ans. B
10.The story behind the Holi Festival is related to:

A. Radha and Krishna
B. Shiv and Parwati
C. Demon Holika and Prahlad
D. None of the above

Ans. C

With the above Quiz, you will come to know more about the Holi festival and its importance. Various parts of India celebrate the Holi festival differently with different names. The festival lasts for a day or two in some parts while in some other parts it lasts for as many as sixteen days.
Important Days in March 2019: National and International Days