List of Famous Conspiracy Cases during British Rule in India
India's freedom struggle was accompanied by the moderate leadership, extremist leadership, and revolutionary activities of Indian youth, but all they were fighting with their own methodologies to end the British rule. In this article, we have given a list of famous conspiracy cases that contributed to the end of British Rule in India.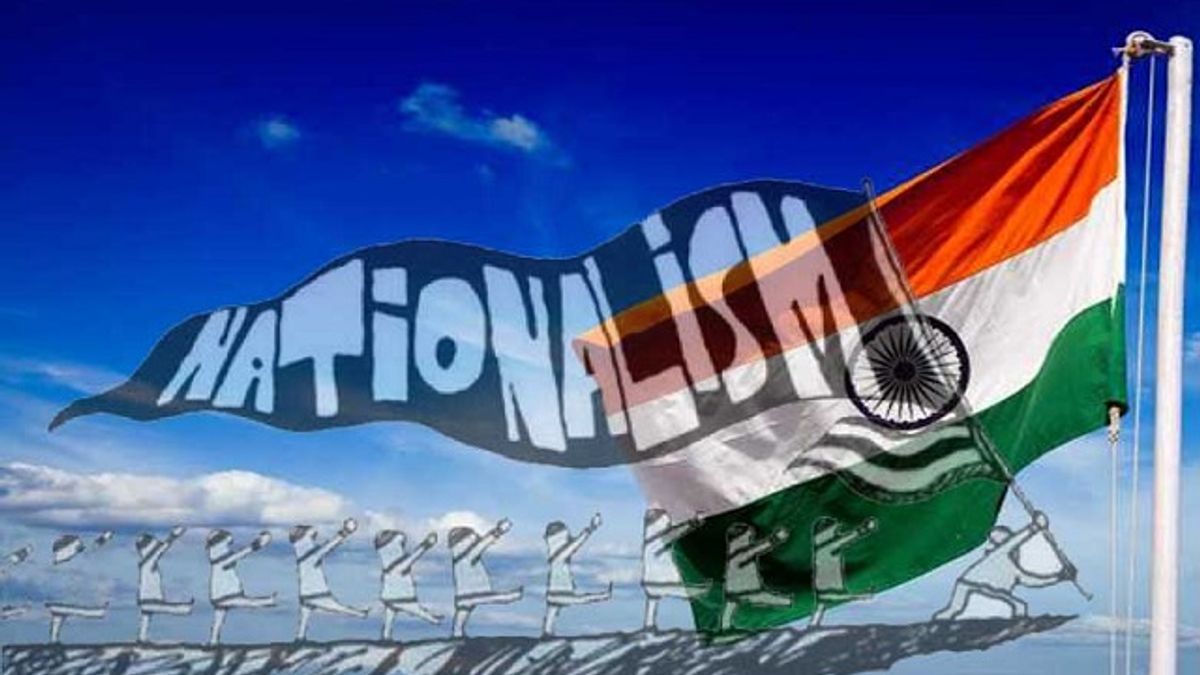 List of Famous Conspiracy Case during British Rule in India
The Revolutionary movement for Indian independence is a part of the Indian Struggle for freedom comprising the actions of the underground revolutionary factions. There were known & unknown contributors to India's freedom struggle movement. It was accompanied by the moderate leadership, extremist leadership, and revolutionary activities of Indian youth. They all fought with their methodologies to end the East India Company rule. The British Government was also involved in the conspiracy to overcome the revolutionary activities against their imperial rule.
1. Muzaffarpur Conspiracy Case (1908 AD)
It was a revolutionary conspiracy by the Khudiram Bose and Praffula Chaki to kill the Chief Presidency Magistrate DH Kingsford of Muzaffarpur. They threw bombs on a vehicle of DH Kingsford but he escaped the attack and unfortunately, two British women were killed. Later on, Khudiram Bose was arrested by the Indian British police officer Nandalal Banerjee, who was later shot dead by Narendranath Banerjee. Prafulla Chaki committed suicide when he was about to be arrested by the Police. Khudiram Bose was the youngest Indian who was hanged by the British.
2. Delhi Conspiracy Case (1912 AD)
This incident is also known as Delhi-Lahore Conspiracy. It was organized by the Indian revolutionary underground in Bengal and Punjab and headed by Ras Bihari Bose to assassinate the then Viceroy of India, Lord Hardinge. Basant Kumar Biswas, Amir Chand, and Avadh Behari were convicted and executed in the trial of this Delhi Conspiracy Case.
History of the working class movement in British India
3. Peshawar Conspiracy Case (1922-1927 AD)
It was a trial against the Mujahirs, who had tried to sneak in India from Russia in order to start a communist movement in India. There were five cases which continued from 1922 to 1927 AD. The Indian Subcontinent British government was terrified by the idea of the spread of communism. It was not the only case that became popular and stimulated the imagination of the young population of the Indian Subcontinent, there were many other similar cases. Among them, the Kanpur Bolshevik Case of May 1924 can be quoted as a substantiating case.
4. Kanpur Bolshevik Conspiracy Case (1924 AD)
In this case, newly emerged communists of India were execrated by the British Government. M N Roy, Muzaffar Ahamed, S A Dange, Shaukat Usmani, Nalini Gupta, Singaravelu Chettiar, Ghulam Hussain were caught by the Government and were trailed for conspiring against the Government. They were charged:
"to deprive the King-Emperor of his sovereignty of British India, by complete separation of India from imperialistic Britain by a violent revolution."
This case was not a people movement but a British movement to sack the upcoming communist leaders* of the time.
5. Kakori Conspiracy Case (1925 AD)
It is also called the Kakori train robbery or Kakori Case was a train robbery against the British Indian Government.
It was organized by a revolutionary organization i.e., Hindustan Republican Association (HRA) under the leadership of Ram Prasad Bismil and supported by Ashfaqulla Khan, Rajendra Lahiri, Chandrashekhar Azad, Sachindra Bakshi, Keshab Chakravarty, Manmathnath Gupta, Murari Lal Gupta (Murari Lal Khanna), Mukundi Lal (Mukundi Lal Gupta) and Banwari Lal.
Objectives of this robbery
(1) To fund the Hindustan Republican Association (HRA) under with funds stolen from the British administration.
(2) To garner public attention by creating a positive image of the Hindustan Republican Association (HRA) among Indians.
Tribal Rebellions during British rule in India
6. Meerut Conspiracy Case (1929 AD)
This was the immense political significance for the Indian working-class movement because it was a conspiracy of British Government against the rise of Communism in India. During this case, 31 labor leaders included three Englishmen were arrested on the charge of conspiracy.
Muzafr Ahamed, S.A Dange, S.V Ghate, Dr. G Adhikari, P.C.Joshi, S.S.Mirajkar, Shaukat Usmani, Philip Stratt etc. were arrested on the charge of conspiracy to overthrow the British Government of India through strikes and other militant methods.
It is interesting to note that the accused in the Meerut Case gained the sympathy of the nationalists.