Muthulakshmi Reddi's 133rd Birth Anniversary: Know about India's 1st Woman Legislator
Dr. Muthulakshmi Reddi's 133rd anniversary is celebrated on 30 July, 2019. Google Doodle is paying tribute to the India's 1st Woman Legislator. Let us have a look about Muthulakshmi Reddi, contributions and her achievements.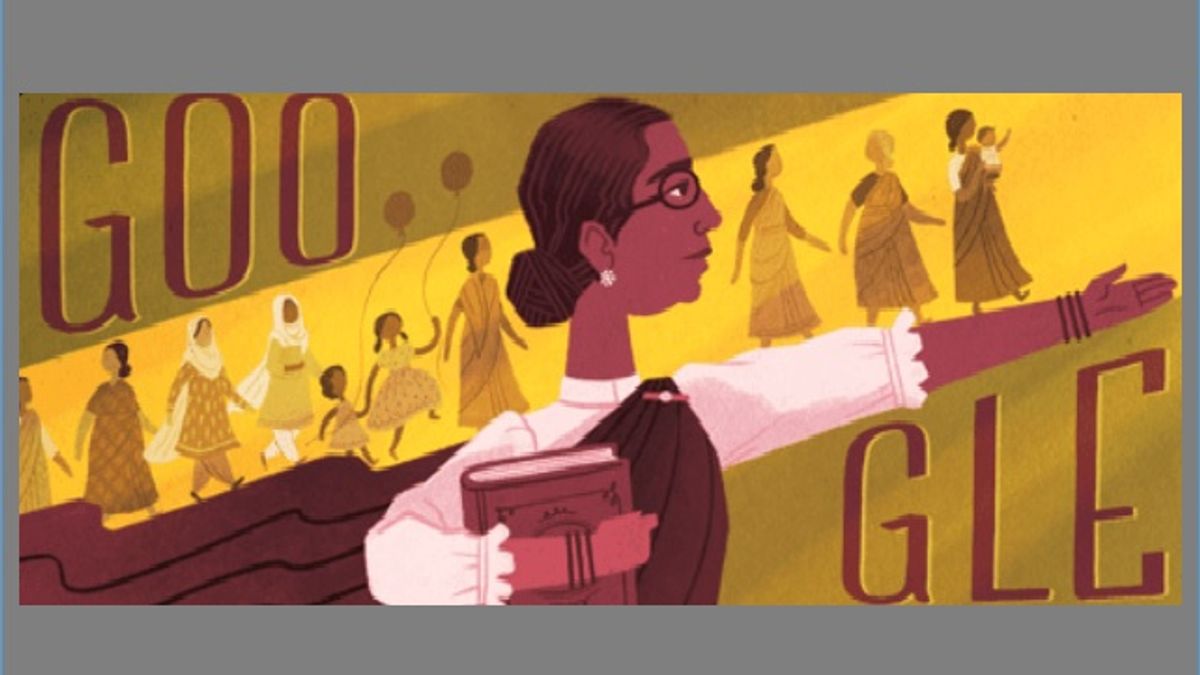 Google Doodle Celebrates 133rd Birth Anniversary of Muthulakshmi Reddi
Dr Muthulakshmi Reddi was India's 1st woman legislator in the history of British India and also one of the first women doctors in India. She was the first woman house surgeon in the Government Maternity Hospital, Madras. She was also an Indian educator and reformer who constantly broke barriers of societies throughout her life.
Do you know that she battled against gender inequality & transformed the lives of many young girls and dedicated her life to public health?
She was born on 30 July 1886 in Pudukottah (Tamil Nadu). Dr Muthulakshmi parents' wanted her to marry her at an early age but she convinced them to let her study. She joined at Madras Medical College and she was the first Indian girl to do so. In 1912, she became one of the first women doctors in India.
Dr Muthulakshmi gave up her medical career and co-founded the Women's Indian Association in 1918 in order to help young girls. As the first woman member & vice president of the Madras Legislative, she tirelessly worked to raise the minimum age for marriage for girls and the Devadasi system abolishment Bill. Later she resigned to support the Salt Satyagraha. She also founded Avvai Home to shelter and educate young devadasi girls.
Dr Muthulakshmi Reddi was honoured by the Padma Bhushan. She passed away in 1968 at the age of 81.
Important Days and Dates in August 2019: National and International