Optical Illusion: This crab is obstinate! He doesn't wish to come out. Can you find the hidden crab?
Crabs are kings at creating terrors. Most people in the world find crabs scary and creepy. Can you find the hidden crab?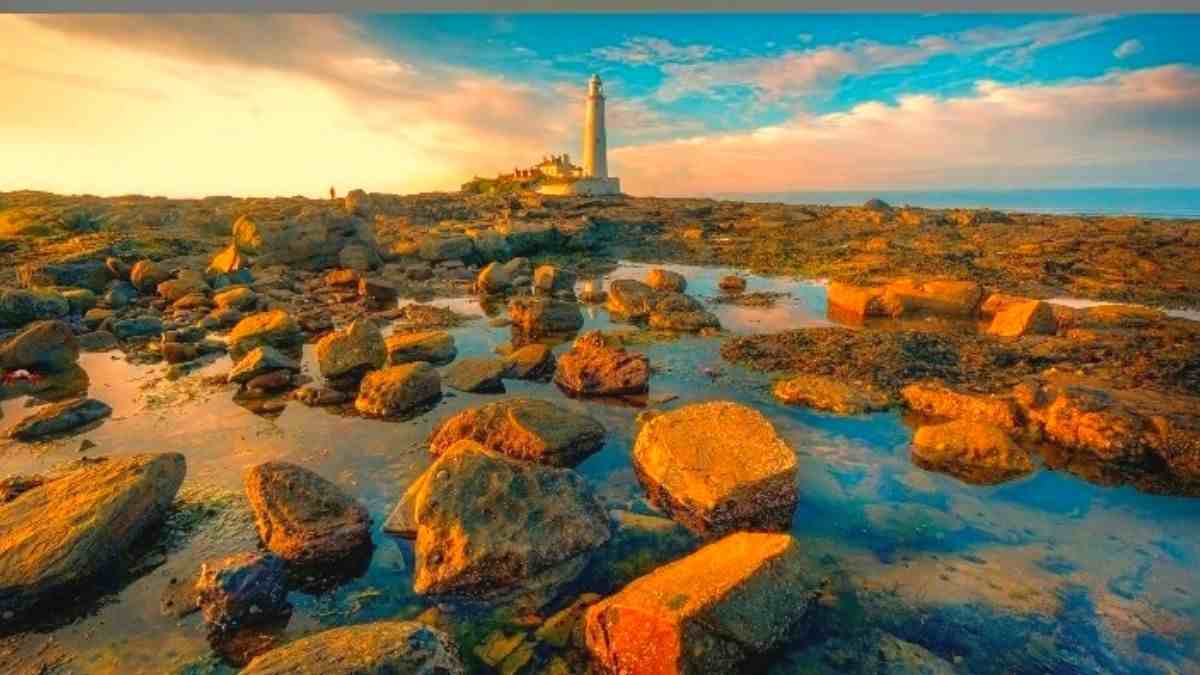 Find the hidden crab!
Have you ever met a person comfortable with crabs? Well, people can pet even the scariest of dogs, or even the big cats, but considering crabs as a pet is a rare choice. Well, this preference towards other beings as against crabs is no coincidence. Crabs are great creatures, but they appear to be super dangerous.
Can you spot the hidden crab om this image?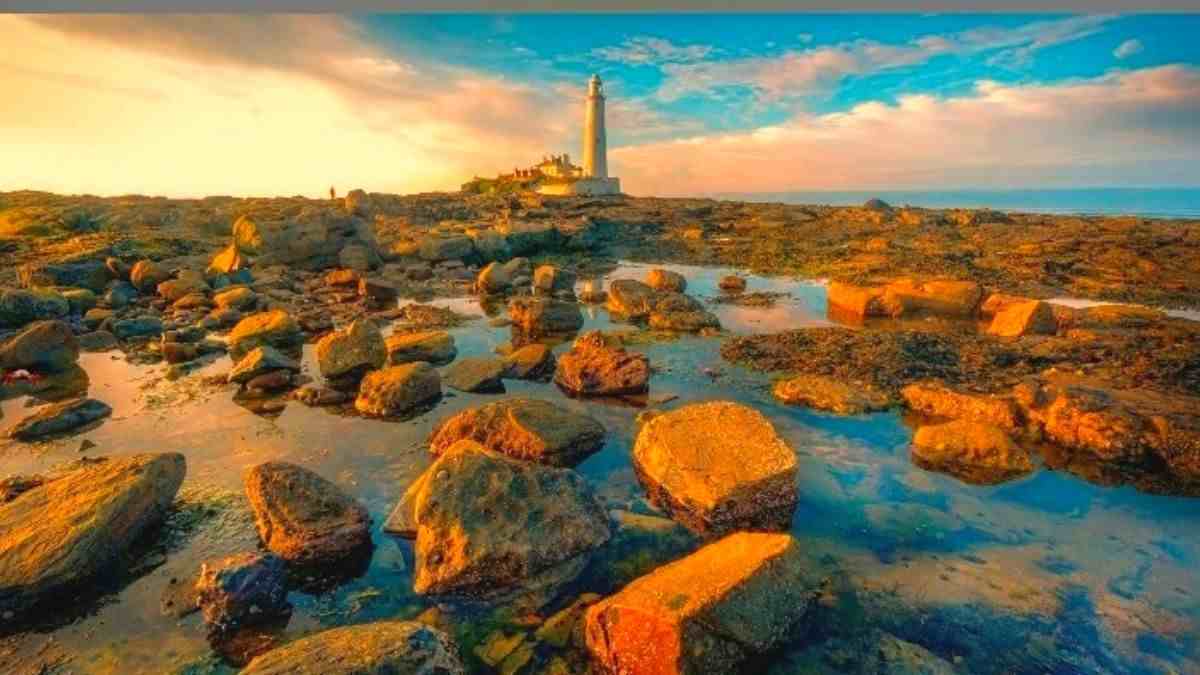 Image Source: Best Quiz (YouTube)
Here is the crab hiding!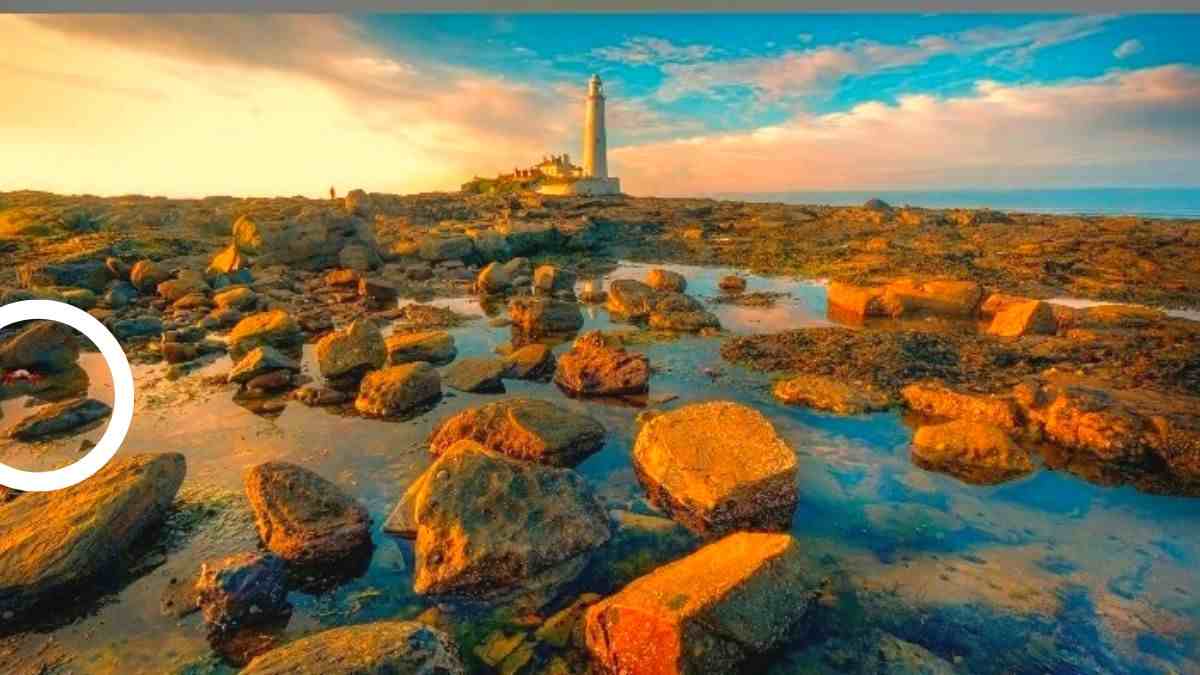 Image Source: Best Quiz (YouTube)