Ten Foods That Look Like Body Parts
List of ten foods that look like body parts including walnuts, grapes, and tomatoes. Find out about their health benefits, and more!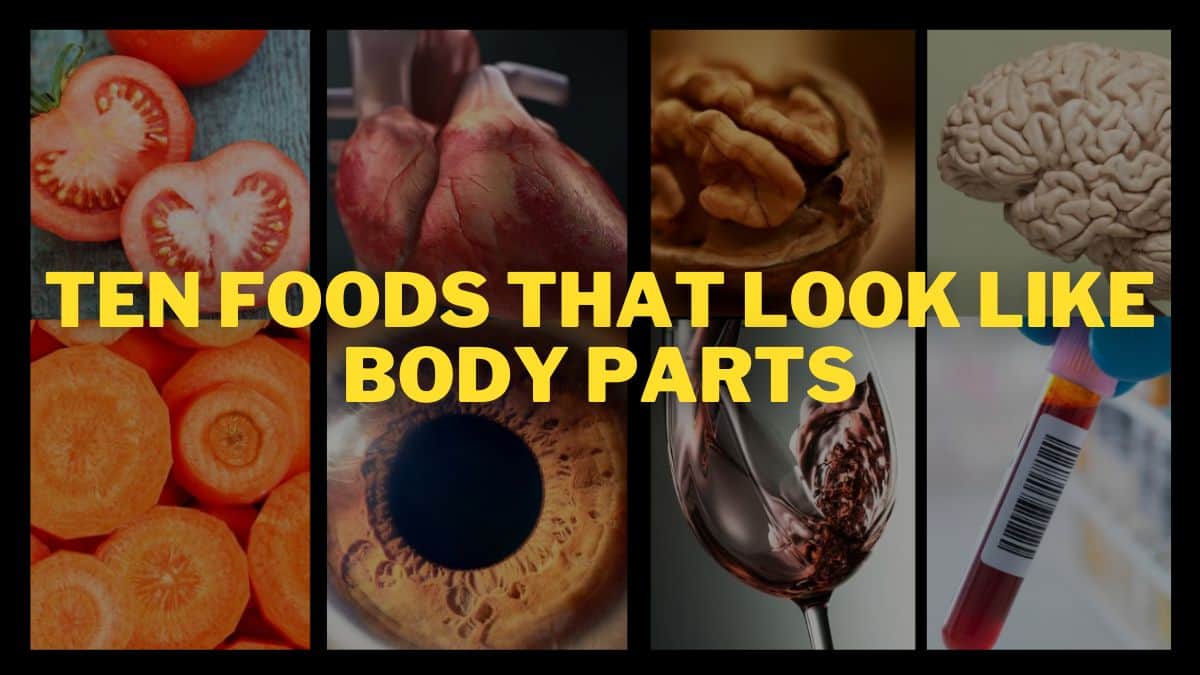 Find out about their health benefits and more!
As children, we often found similarities between inanimate objects and creatures of the living. Finding faces in the clouds and figuring out blurred reflections was our forte. From shadows to food, we found familiarity everywhere!
As we grew up and our imagination shrank, we stopped finding these proportions and diminished that perspective, but did you know that some things, especially food, have some significance as to why they look the way they look?
If we pay close attention to culinary items like walnuts, grapes, and tomatoes, guess what? They all look like body parts! and according to studies, they are beneficial to these uncanny organs too!
When it comes to nuts & plant-based omega-3s. #walnuts are the best choice. Walnuts have almost 2.5 gms/serving whereas pecans have 1/5 that amount & other #nuts have little or none. #healthyeating pic.twitter.com/uKNi2WBRi8

— Kristie Leong M.D. (@DrKristieLeong) January 7, 2023
Here is a list of ten Foods That Look Like Body Parts. Find out about their health benefits and more!
READ|Top Ten India's Most Polluted Cities (2023)
Ten Foods That Look Like Body Parts
| | | |
| --- | --- | --- |
| Sno. | BODY PART | FOOD ITEM |
| 1. | EYE | CARROT |
| 2. | BRAIN | WALNUT |
| 3. | BONE | CELERY |
| 4. | UTERUS | AVOCADOS |
| 5. | CLAMS | TESTICLES |
| 6. | GRAPEFRUIT | BREAST |
| 7. | TOMATO | HEART |
| 8. | RED WINE | BLOOD |
| 9. | GINGER | STOMACH |
| 10. | SWEET POTATOES | PANCREAS |
READ|List Of Top Ten Coldest Places In India
1. CARROT: EYE
There's no doubt that the famously good-for-the-eye carrot resembles an eye. The veggie very precisely mimics the pattern of radiating lines, the pupil, and the iris. According to the studies, the vegetable carrot is filled with vitamins and antioxidants, like beta-carotene which is believed to decrease the chance of macular degeneration which is a leading cause of vision loss in older people.
2. WALNUT: BRAIN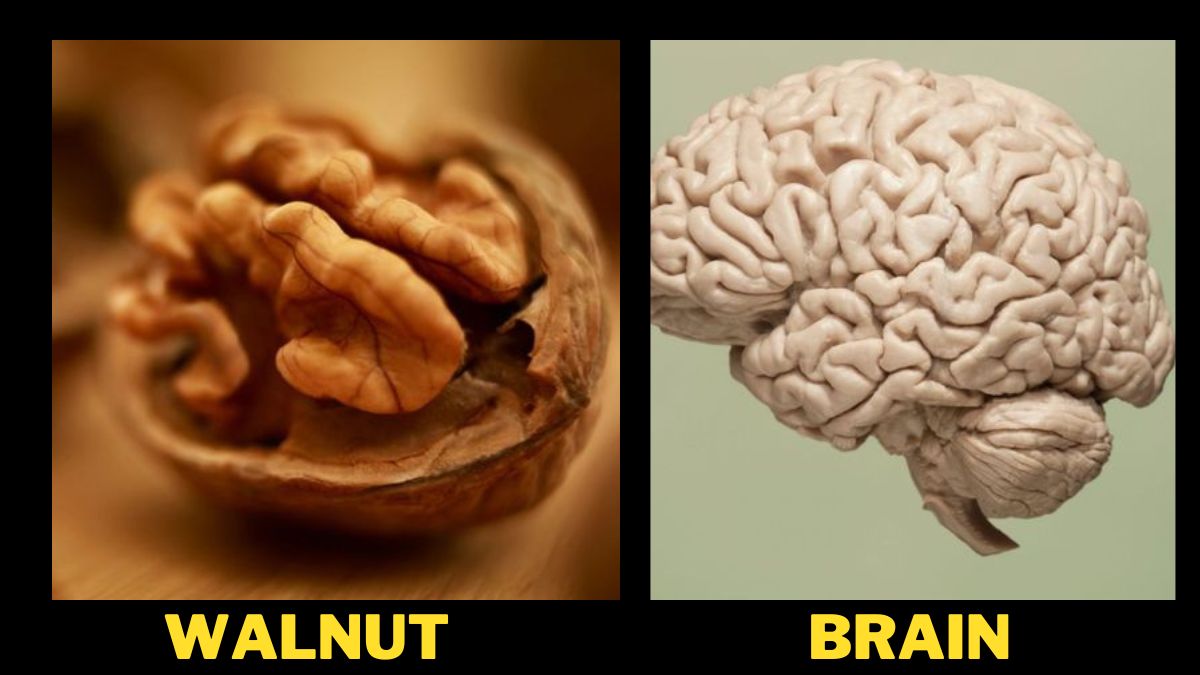 Known as the 'brain food' the folds and wrinkles of a walnut are very similar to that of a brain while having left and right hemispheres they are believed to have a very high content of omega-3 fatty acids that help support brain function.
3. CELERY: BONE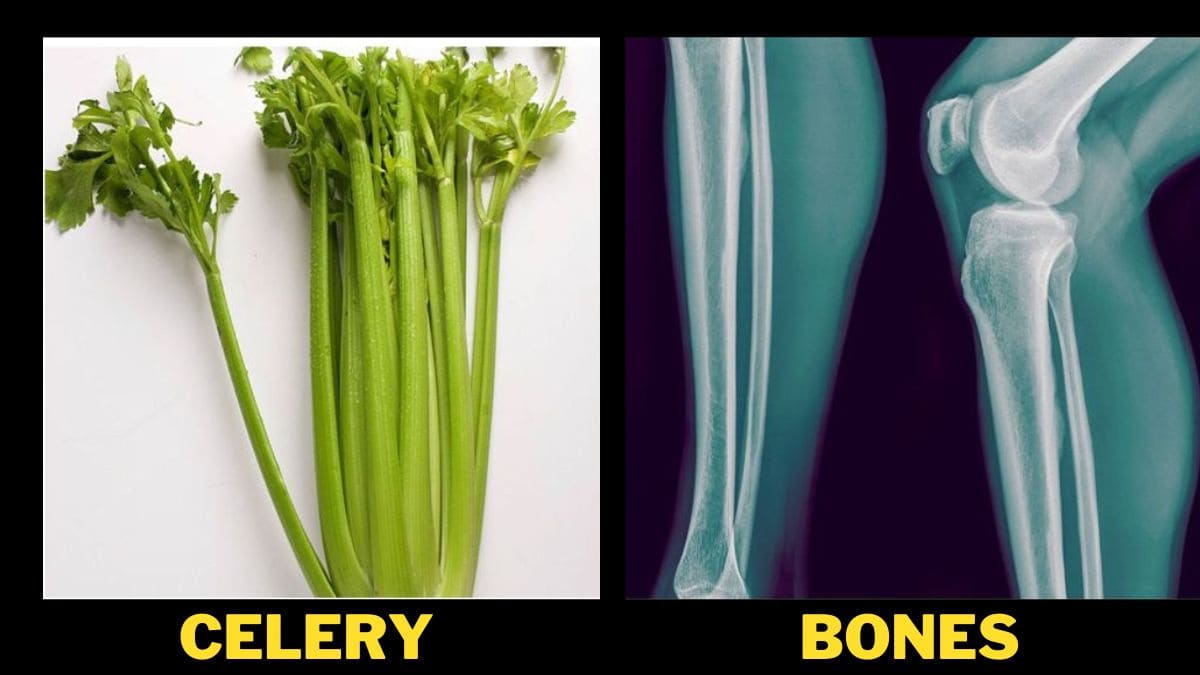 A great source of silicon celery looks just like bones with its long lean stalks. The silicon in celery is part of the molecular structure that provides bone strength. Both celery and bones are 23 percent sodium.
4. AVOCADOS: UTERUS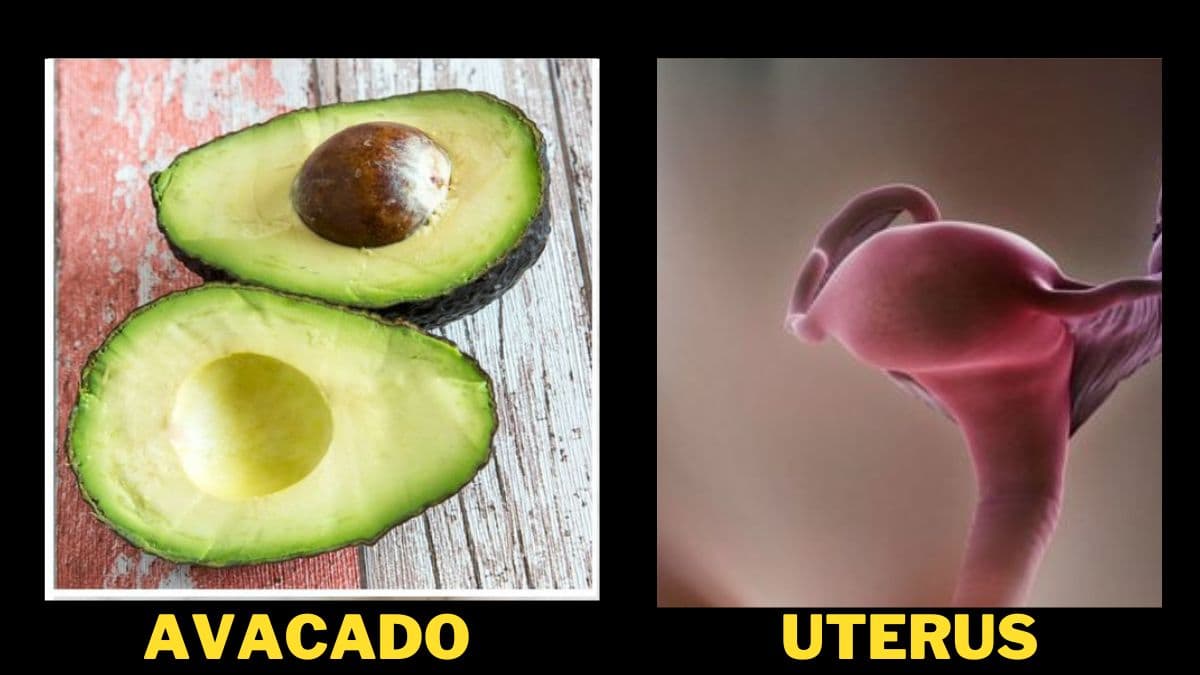 Rich in folic acid an avocado looks similar to a uterus because of its bulb-like shape. It is believed to support reproductive health and has been found to reduce the risk of cervical dysplasia, which is a precancerous condition.
5. CLAMS: TESTICLES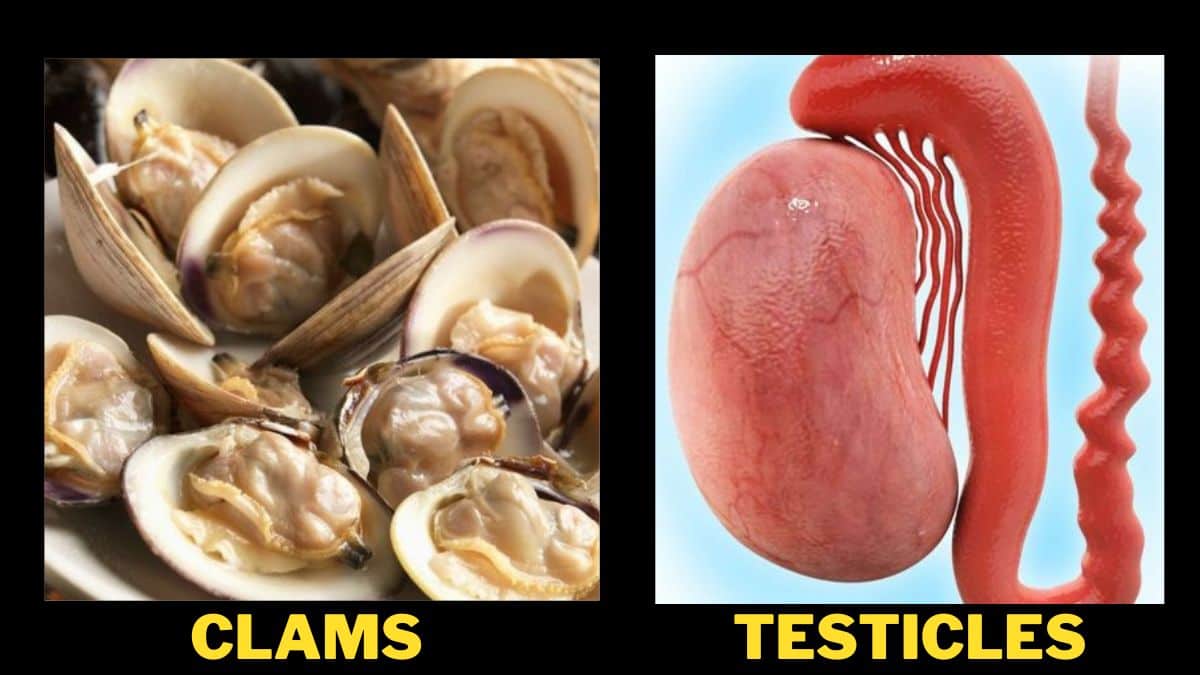 Studies from the Netherlands suggest that clams which resemble testicles are beneficial for male sex organs as have a significant effect on improving semen quality in men. Being rich in folic acid and zinc allows them to do so.
READ|Top Ten Cheapest Places to visit in India (2022)
6. GRAPEFRUIT: BREAST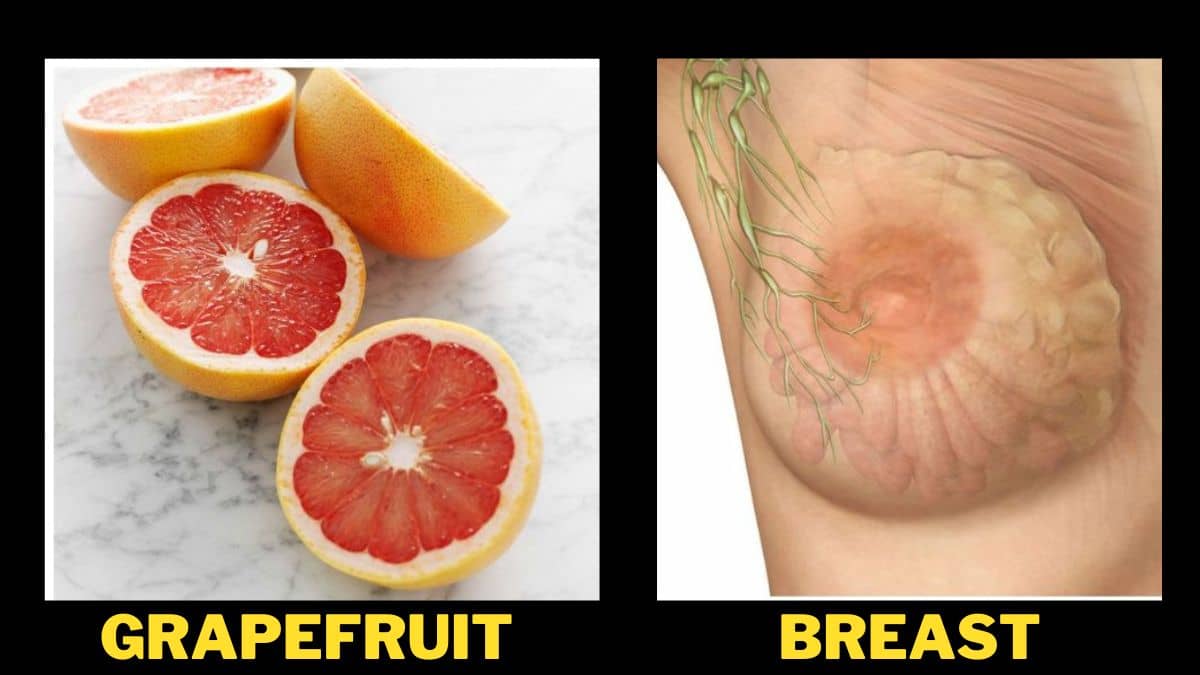 Citrus fruits like lemons and grapefruit look similar to female mammal mammary glands called breasts. Grapefruit is known to support breast health and maintain lymphatic flow.
7. TOMATO: HEART
The multiple-chambered tomato often reminds us of the four-chambered heart. According to studies tomatoes are rich in lycopene which can reduce the risk of heart disease in men and women.
8. RED WINE: BLOOD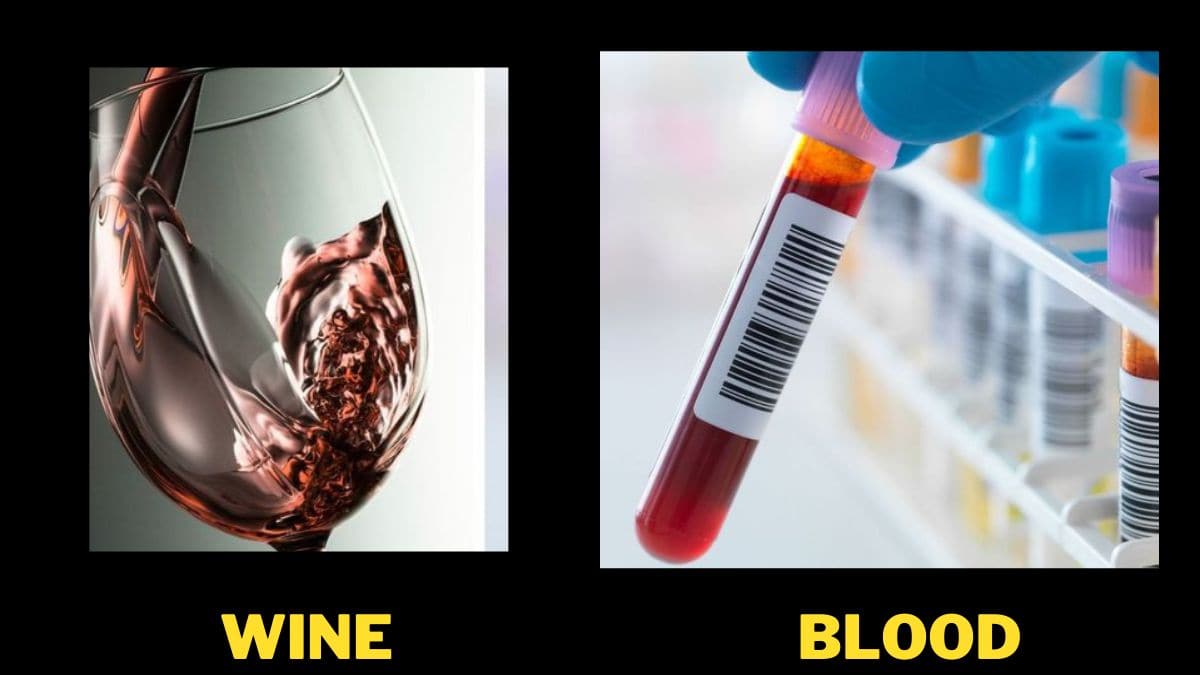 Rich in antioxidants and polyphenols, Red wine, which is a powerful resveratrol, not only looks like blood but protects against destructive things in the blood, like LDL cholesterol, which can cause heart disease.
9. GINGER: STOMACH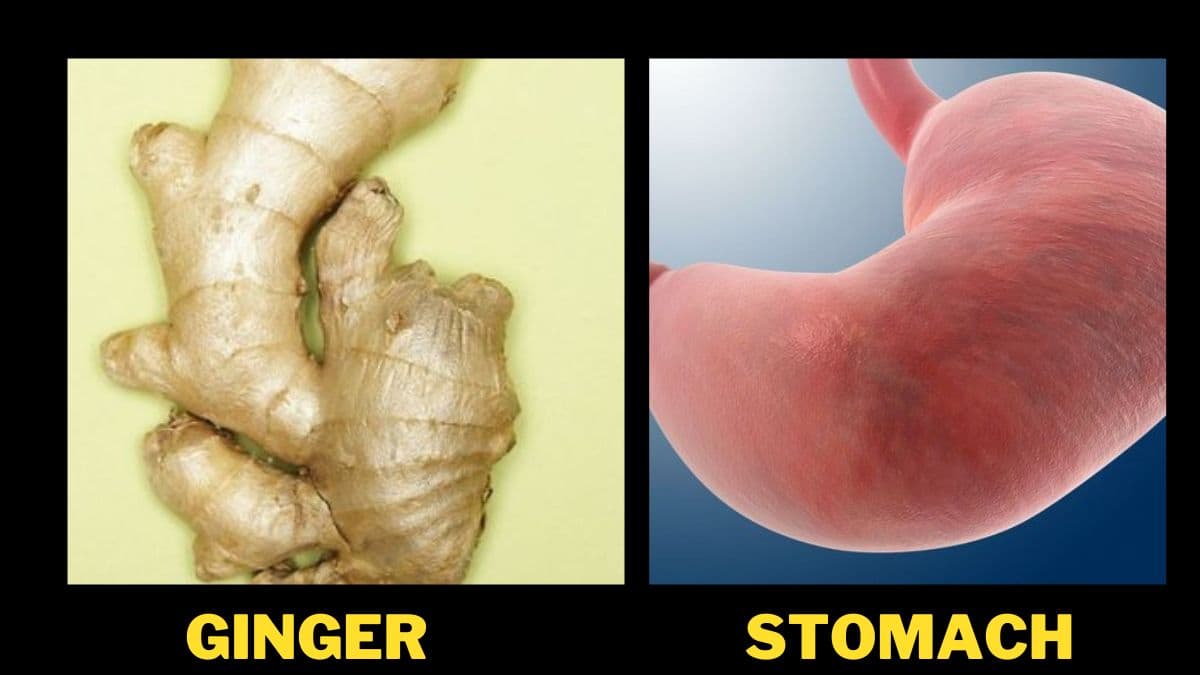 The healthy herb that resembles the digestive organ called the stomach is highly beneficial for the digestive system. This ginger ale can easily prevent nausea and vomiting due to gingerol, which is the ingredient responsible for ginger's pungent scent and taste. According to studies, this is listed in the USDA database of phytochemicals.
10. SWEET POTATOES: PANCREAS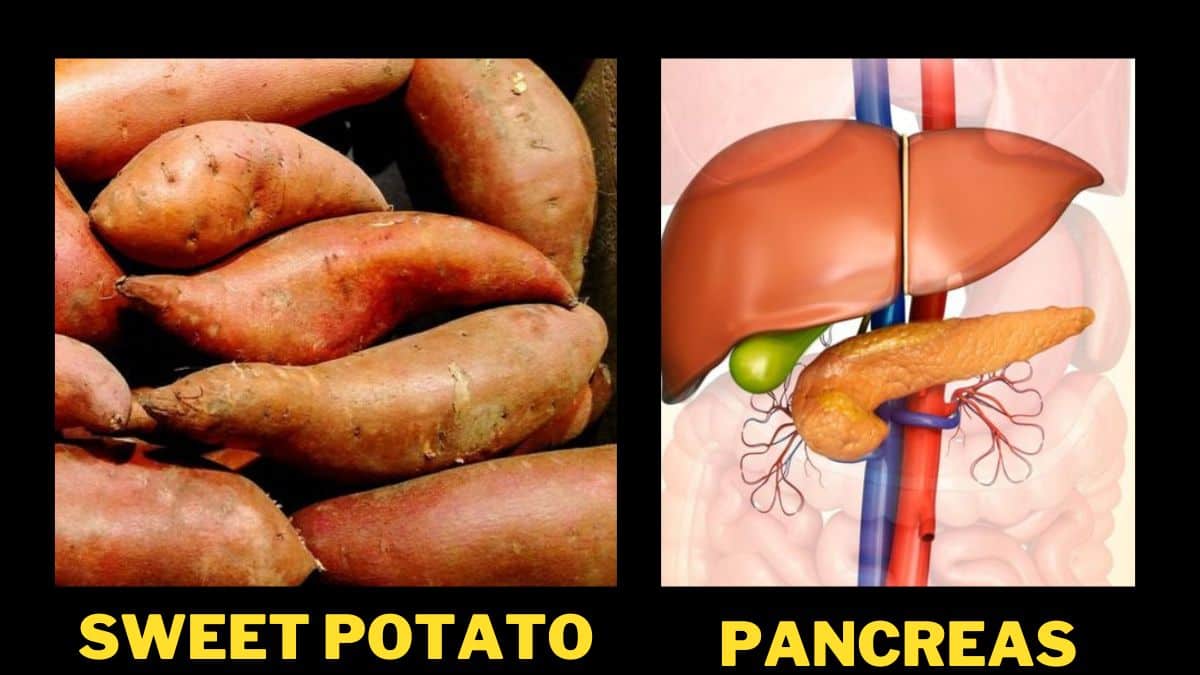 High in beta-carotene, sweet potato looks highly identical to the pancreas and protects all tissues of the body, including the pancreas, from damage associated with cancer or aging.
READ| List Of Most Terrifying Solar Storms That Hit Earth In 2022