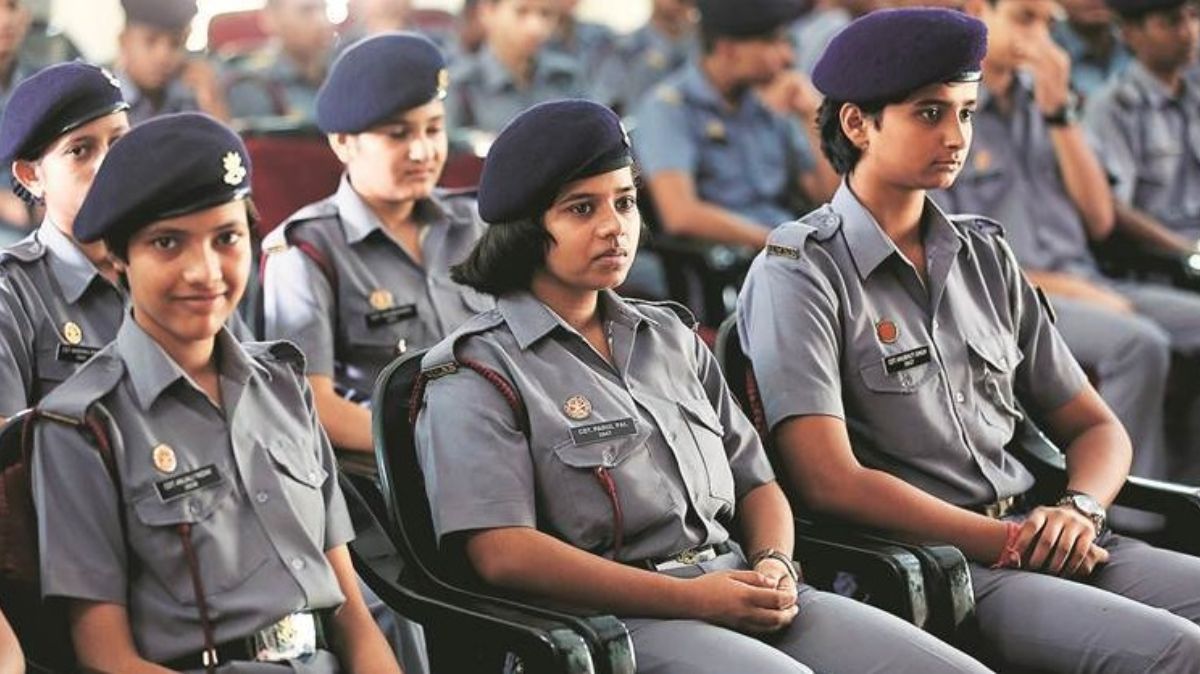 AISSEE 2023: The Defence Ministry has approved 18 New Sainik Schools (NSSs) under the Sainik School Society (SSS) that will provide admission to various students this year. The admissions will be conducted on the basis of the All India Sainik Schools Entrance Examination (AISSEE) in 2023. These newly accepted Sainik Schools will offer admission to only Class 6 students for the academic year 2023-24.
According to the latest notification, the AISSEE 2023 exam was conducted by the National Testing Agency (NTA) on January 8, 2023, across several centres across India. Moreover, the results of the AISSEE 2023 exam are to be declared soon by NTA on its official website. In the previous year, the entrance test was held on January 9 and results were declared on February 28, 2022.
Sainik Schools Admission Criteria
The admission to the NSSs will be conducted based on two available methods which are through a 40 per cent route and a 60 per cent route.
40% of seats in the New Sainik schools are to be filled through e-counselling or online counselling process for the AISSEE 2023 qualified candidates.

For the 60% route, the AISSEE 2023 merit list will be prepared on a school-wise basis and students will secure admission on the basis of rank secured by them in the school-wise merit list.

Also, the 60% route is only for those eligible candidates who are already studying in any of the approved New Sainik Schools and are seeking admission to the same school from where they are currently pursuing their studies.
New Sainik Schools
There are 18 NSSs located in different districts of 13 states and Union Territories (UTs) including Tamil Nadu, Maharashtra, Gujarat, Himachal Pradesh, Karnataka, Bihar, Madhya Pradesh, Punjab, Arunachal Pradesh, Haryana, Dadra and Nagar Haveli, Andhra Pradesh and Kerala. The list of 18 New Sainik Schools with which the SSS has already signed an official agreement is mentioned on the NTA website.
In October 2021, the Union Cabinet accepted the proposal of setting up 100 New Sainik Schools in partnership mode with NGOs, private schools, and state government schools in all states and UTs. However, by January 2022, a total of 194 schools have successfully applied for affiliations to the Sainik School Society, as stated by the Ministry of Defence.
The academic session in 9 New Sainik Schools started on August 1, 2022, while one school in Karnataka began its classes in September 2022. These newly approved Sainik Schools, besides their affiliation to respective education boards, operate under the sponsorship of the Sainik Schools Society.
They also have to follow the rules and regulations for new Sainik schools in partnership mode as prescribed by Society. In addition to their regular affiliated board curriculum, they also grant education of academics in accordance with the curriculum to the students of the Sainik School pattern.
Also Read: JEE Main 2023 Result For Paper 2 Expected Soon, Know How To Download Session 1 Scorecard