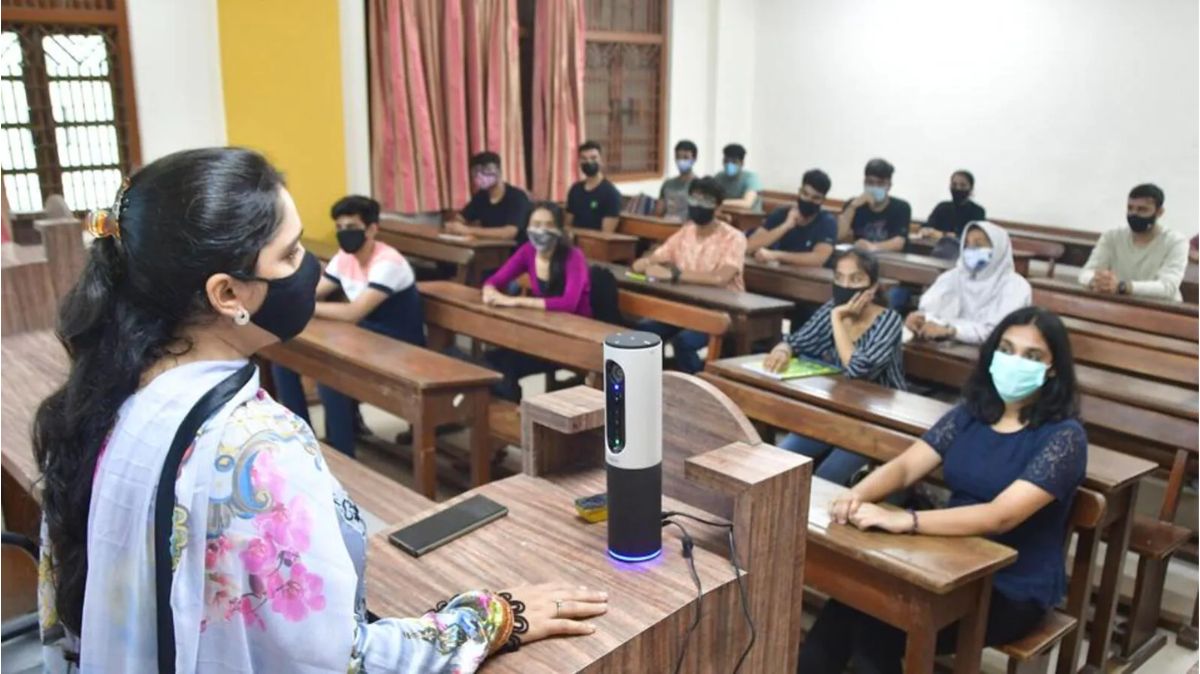 AISHE Report 2020-21: According to the All India Survey on Higher Education (AISHE), there is a major decline in the Undergraduate Engineering course in the past years 2020-21 as compared to other UG programmes. BTech is the only Undergraduate programme in the country that has recorded a reduction in student admission in the past 5 years.
The official report stated that the student enrolment ratio has elevated in other Undergraduate programmes while the number of students taking admission into Engineering programmes has decreased. The Ministry of Education recently published the annual data report that captures a comprehensive analysis of the Higher Education Institutions (HEIs) across the nation.
All India Survey on Higher Education 2020-21: View Here
Undergraduate Admission Survey
Over the last five years, the student enrolment index in several programmes at the Undergraduate level has significantly escalated in regular education mode except for the BTech programme ratio. In addition to this, the BTech enrolment falls from 40.85 lakhs in 2016-17 to 36.63 lakhs in 2020-21 respectively.
Moreover, the survey that was successfully conducted highlights the overall growth of the Higher Education sector in the country. The key results of the report involve the Compound Annual Growth Rate (CAGR) of 3.3 over the last 5 years. The BTech programme has 23.20 lakh enrolled students out of which 28.7% are female students and the Bachelor of Engineering (B.E.) programme has 13.42 lakh students enrolled out of which 28.5% are females.
BTech Enrolment Data Trends
There are more males enrolled in the Bachelor of Technology (BTech) programme rather than female students in various universities or institutions. Also, BTech enrolment data reveals a declining trend in the past few years. For engineering programmes like Bachelor of Technology (BTech) and Bachelor of Engineering (BE), 4085321 enrollments were there in the year 2016-17 whereas enrolments came down to 3663685 in the year 2020-21.
The report also stated that the participation of female students is quite high and has also increased sharply at Postgraduate level programmes like M. Com during the last 5 years. However, female participation is still very low in Undergraduate courses like BCA, BBA, B.Tech / BE as well as LLB.
Students can refer to the detailed data report on the female participation rate per 100 Male Students in important programmes at Post Graduate and Under Graduate Levels in the Regular mode of education available on the official website of the Department of Higher Education under the Ministry of India.
Also Read: AISHE Report 2020-21: Student Enrolment Index Rises to Over 4 Crores in Higher Education