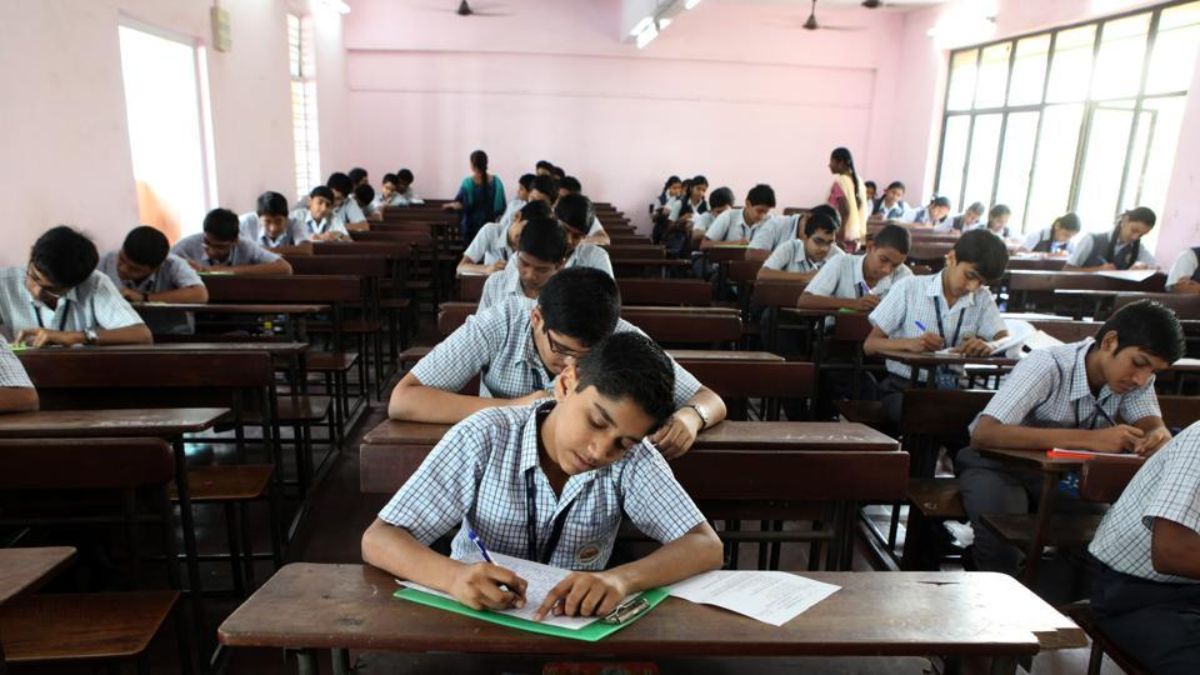 ASER Report 2022: According to the Annual Status of Education Report (ASER) released on Wednesday, January 18, 2023, revealed that the proportion of government schools with less than 60 students enrolled has increased every year over the last decade. However, the report said that Himachal Pradesh (81.4%) and Uttarakhand (74%) were the states with the highest proportion of small schools in 2022.
But there are some states that showed a decrease in the fraction of small schools that includes Uttar Pradesh (from 10.4% in 2018 to 7.9% in 2019) and Kerala (from 24.1% in 2018 to 16.2% in 2019).
What is ASER Survey?
ASER 2022 is a citizen-led household survey conducted nationwide, that provides a snapshot of children's learning and schooling in rural India. As per the updates, the first ASER report was conducted in 2005 and repeated yearly for 10 years. However, ASER 2022 survey is the first field-based survey that was conducted after a gap of four years.
ASER 2022 Survey
Moreover, the latest study has surveyed around 19,060 villages in the rural part of India including 3,74,544 households and 6,99,597 children in the age group of 3 to 16 years. The ASER 2022 report also reported that the proportion of the multi-grade classes 2 and 4 shows a gradual increase over the past decade.
However, the fraction of schools having useable girls' toilets increased from 66.4 % in 2018 to 68.4% in 2022. The report also revealed that the proportion of schools with drinking water available increased from 74.8% to 76% and the proportion of schools with school books other than textbooks used by the students increased from 36.9% to 44% over the same period of time.
But the national averages hide prime variations across states. By giving an example, the report said the proportion of schools with drinking water available increased from 58.1% in 2018 to 65.6% in Andhra Pradesh and 82.7% in 2018.
Also Read: IISER Bhopal Researchers Invent Organic Materials for Electronic Applications, Read Full Details Here
REGISTER FOR RESULTS UPDATES