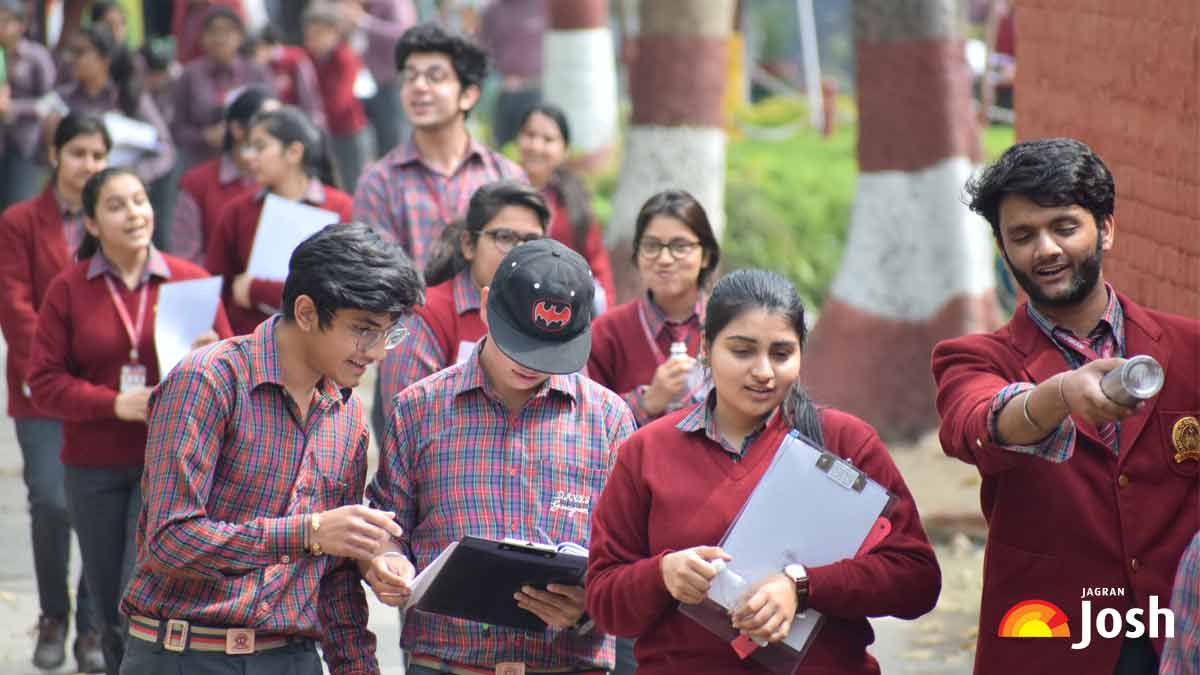 BITS Pilani Distinguished Alumnus Awards for 2020: BITS Pilani announced the Distinguished Alumnus Award (DAA) 2020 to twelve of its eminent alumni who have made extraordinary and outstanding contributions in their domains. BITS Pilani bestows these awards annually to recognize excellence and meaningful contribution globally by its alumni in the areas of Academia & Research, Corporate Leadership, and Entrepreneurship, Public Life & Philanthropy.
This year, those awarded by their alma mater are - Revathi Advaithi (CEO, Flex), Rakesh Verma (Founder, MapmyIndia), Kishore Rajvanshy (Managing Director, Fleet Management Company), Anurag Jain (Managing Partner, Perot Jain LP), Jayan Ramankutty (Investor and Entrepreneur), Subhash Malhotra (Founder, Claridge Homes), Sunil Nanda (Founder, Pilani Atmanirbhar Centre), Milind Tambe (Professor, Harvard University), Gerard George (Dean, Singapore Management University), Aditya P. Mathur (Emeritus Professor, Purdue University), Krishnan Balasubramanian (Emeritus Professor, Arizona State University), and Madan Pillutla (Professor, London Business School).
The winners were selected by a selection panel chaired by Shri Deepak S. Parekh, Chairman HDFC Ltd., with members that included Mr. Harish Bhat, Brand Custodian, Tata Sons, Mr. Matthew Cherian, Former CEO HelpAge India, Mr D. Bhattacharyya, Vice Chairman, Hindalco, ABG, Prof Souvik Bhattacharyya, Vice Chancellor, BITS Pilani and Prof Arya Kumar, Dean – Alumni Relations, BITS Pilani.
"It is an extremely difficult task to select a few distinguished BITSians from a long list of achievers, but we are pleased to learn that so many of our alumni are doing ground-breaking work across the globe", said Prof. Souvik Bhattacharyya, Vice-Chancellor, BITS Pilani. He added that "it is widely known and accepted that BITS graduates exhibit distinct leadership skills in whatever area they work in."
Prof. Arya Kumar, Dean – Alumni Relations, applauded the great heights achieved by this year's winners and was thankful to the alumni community for being the brand ambassadors through their passion, dedication, and innovative thinking to make things happen.
BITS Pilani is an 'Institute of Eminence' established in 1964 and has 4 campuses at Pilani, Dubai, Goa and Hyderabad. It also offers the off-campus Work Integrated Learning Programmes to working professionals. It has a strong network of 1,40,000 alumni from its campuses and work integrated programmes, globally.
REGISTER FOR RESULTS UPDATES