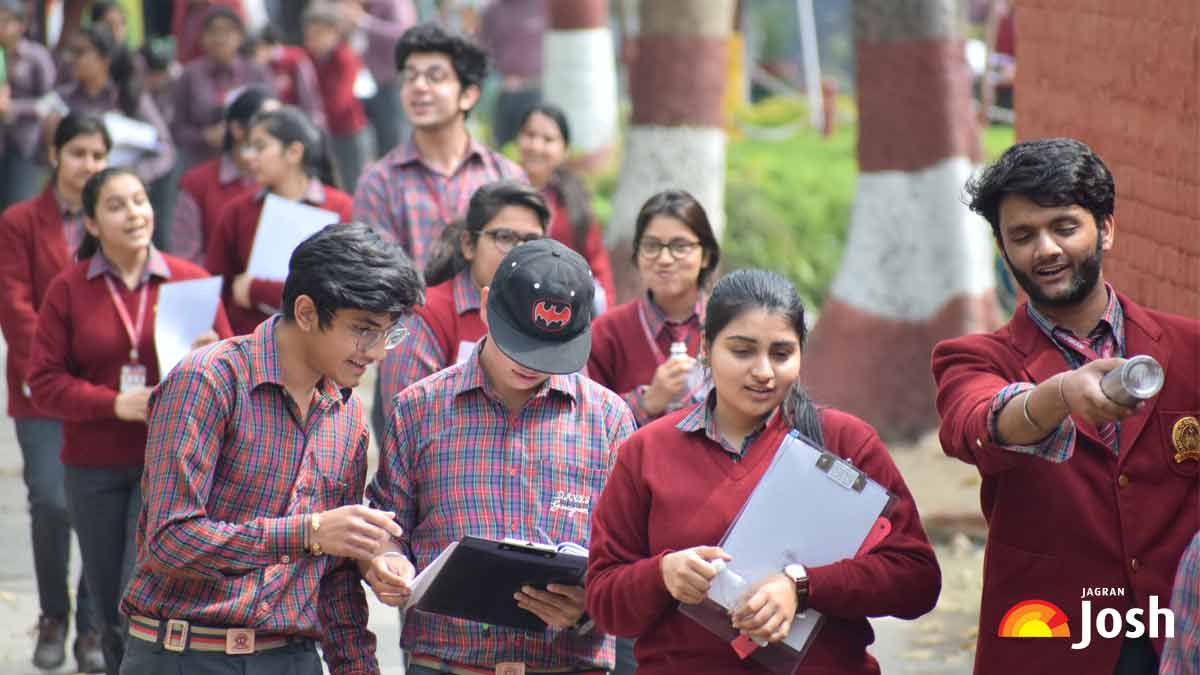 IGNOU July Admission 2020 Registration Ends: As per the official timeline, the application process for IGNOU July 2020 Admissions will end today i.e. on 31st December 2020. Candidates who were seeking admission to various programmes offered by IGNOU for its July 2020 session can complete the registration process by logging onto the portal ignouadmission.samarth.edu.in. Alternatively, directly link to the IGNOU's Samarth Portal is also provided below, using which, candidates will be able to complete their application process easily, without having to face any problems or challenges.
Register for IGNOU July Admission 2020 – Direct Link (Available Now)
IGNOU TEE 2021 Exam Registration Deadline
Along with July 2020 session admission process, the varsity had also announced extension in the application timelines for the IGNOU Term End Exam 2020. IGNOU TEE 2020 will be held in February 2021 and the application for the same can also be submitted until 31st December 2020. In an official notification released earlier, the university had said ""IGNOU extends the last date of Online Submission of Exam. Form for the TEE, Dec, 2020 to be held in Feb, 2021 till 31st December, 2020; also extends submission of Assignment, Project, Field Work etc." Candidates and students who are to complete the registration process for IGNOU TEE 2020 and have to submit the project-work or assignments for the same yet, can also complete the same until today.
Steps to complete IGNOU July Admission 2020 Application Process
In order to simplify the application process to IGNOU, the university has launched a dedicated portal called Samarth, which will retain the complete academic details of the students. As a one-time step, students who were registered on the old portal will have to create a new account on the Samarth portal to ensure that their academic history is mapped correctly. Thereafter, they can log onto Samarth portal using your login credentials and re-register for the courses of which they are part off. The detailed step-wise process for the same has been provided below:
Step 1: Visit the official website
Step 2: Click on New User Link in the login window
Step 3: Enter the required details in the registration form
Step 4: Upon successful registration, you can access the application form
Step 5: Enter the details requested in the application form
Step 6: Make sure the details entered by your are correct
Step 7: Submit the Application form
Step 8: Lastly, Make the Application fee payment
REGISTER FOR RESULTS UPDATES