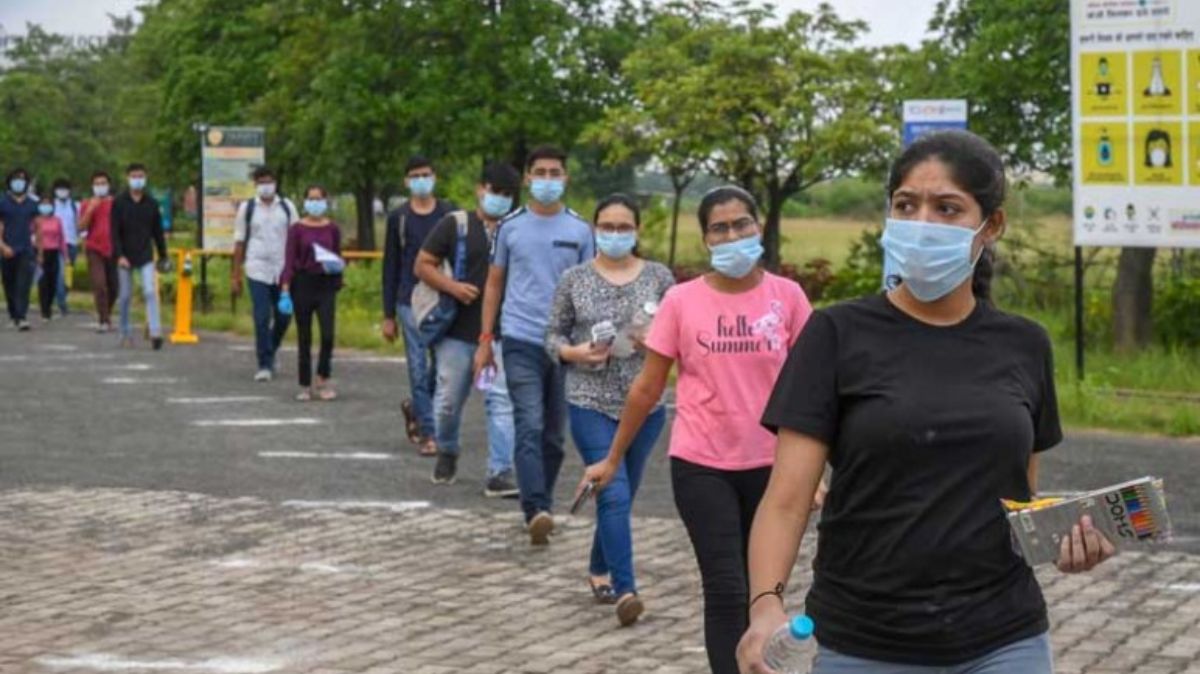 JEE Main 2023 Eligibility Criteria: According to recent reports, the Bombay High Court will not be taking up the JEE Main 2023 PIL filed challenging the eligibility criteria. The information was given by petitioner Anubha Srivastava Sahani.
JEE Main aspirants had filed a petition in court challenging eligibility criteria of JEE Main exams which stated that candidates should have secured a minimum of 75% marks or must be in the top 20 percentile in the board exams.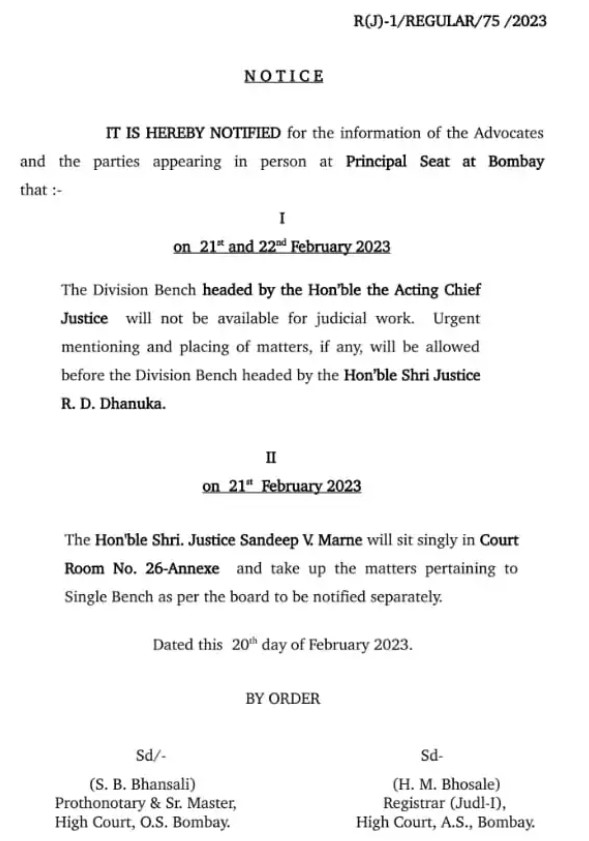 Image Credits to owner
According to reports, the Bombay High Court will not take the plea as the Chief Justice of the HC is not sitting for 2 days.
#JEE matter on 75% / top 20 percentile criteria listed on 21st February before the Bench of Hon'ble Chief Justice of Mumbai High court
Item no 31

No IA filed till now by anyone

No affidavit filed by @EduMinOfIndia#JEEMain2023

— Adv Anubha Shrivastava Sahai 🇮🇳 (@anubha1812) February 19, 2023
Updates So Far
On December 26, 2022, in the Bombay High Court, a petition was filed by Anubha Sahai, against the new eligibility criteria. When speaking to the media she specified that many students who completed their board in 2020 and 2021 were not able to perform well during the exams and came requesting legal help as their letter to NTA and the Education Ministery did not see positive light.
The Bombay HC bench in January headed by Chief Justice SV Gangpurwala and Justice Sandeep V Marne heard the PIL on the issue of the postponement of the January session of exams and the 75% eligibility criteria. The bench refused the postponement of the JEE Main exams and stated that the eligibility criteria issue will be heard on February 2023.
What is JEE Main 2023 Eligibility Criteria
According to the notification released, the Indian Institutes of Technology has brought back the eligibility criteria of 75% marks in class 12 exams for admissions to NITs, IIITs and CFTIs. JEE Main 2023 aspirants have voiced their disappointment with the revised guidelines in the form of protests on various social media platforms. According to the protesting students, the JEE Main eligibility criteria of the top 20 percentile has np uniformity and is different for different boards.
Also Read: JEE Main 2023: Bombay HC to Hear PIL on Lowering the Eligibility Marks on Feb 21