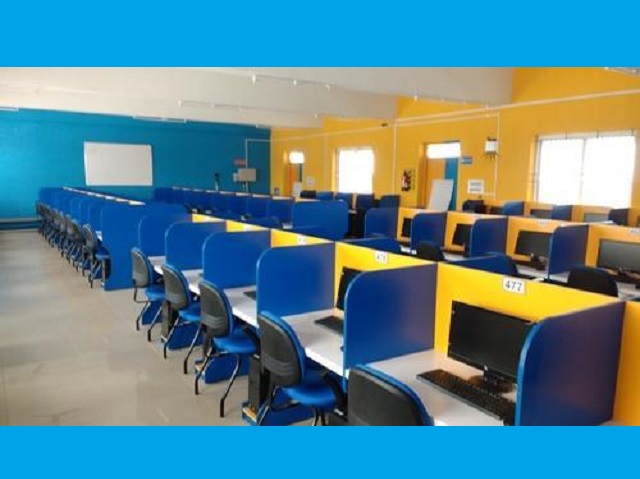 JEE Main Exam 2021 Today: Finally, the D-Day is here when JEE Main 2021 Exam is all set to get underway for the February Session. According to the official notification, the JEE Main 2021 Exam is scheduled to be held from today i.e. 23rd February until 26th February 2021. To ensure safe and smooth conduct of the JEE Main Exam 2021, the exam authority has published a detailed set of Last Minute Instructions and Guidelines for Candidates which they should keep in mind. The same have been explained in detail below:
Exam for Paper 2 Today
The JEE Main 2021 Exam's February Session would be kick-started by the NTA with holding of the Paper 2 exam first. Paper 2 exam i.e. for entrance test for B.Arch and B.Plan candidates will be held ion 23rd February 2021 as per the official schedule. For aspirants seeking admission to B.Arch courses, the exam for Paper 2A would be held while for B.Planning aspirants the agency would conduct exam for Paper 2B. NTA will conduct the JEE Main exam in two shifts on each day in strict adherence to COVID-19 guidelines as well as dress-code and other instructions issued by it earlier.
Last Minute Instructions / Guidelines
The following are some important last minute instructions and guidelines that candidates should keep in mind before appearing for the JEE Main 2021 Exam from today onwards.
Important Documents: In order to be allowed inside the exam centre, candidates will be required to produce all the important documents such as JEE Main 2021 admit card, an additional passport size photograph and a government issued Identity Proof.
PwD Certificate: For students who have registered for JEE Main Exam 2021 under the PwD Category, they would be required to produce the necessary certificate as proof for the same
Report in Time: JEE Main candidates who are to appear for the entrance test, should report to the exam centre at-least two hours prior to the start of the examination.
COVID-19 Guidelines: To their safety and safety of their fellow candidates, students are required to follow all COVID-19 guidelines including mandatory wearing of face-masks and carrying of hand sanitizers to the exam hall.
Face Masks to be Provided at Exam Hall: The agency will provide a fresh 3 ply mask to each candidate before they enter the exam hall. The candidate will be required to remove the mask worn by him/ her from home and use the mask provided at the center only.
No Eatables and Electronic Devices: Candidates must keep in mind not to carry electronic devices, bags, eatables in their bags. The examination hall may not have a provision for a locker at the center to keep your belongings.