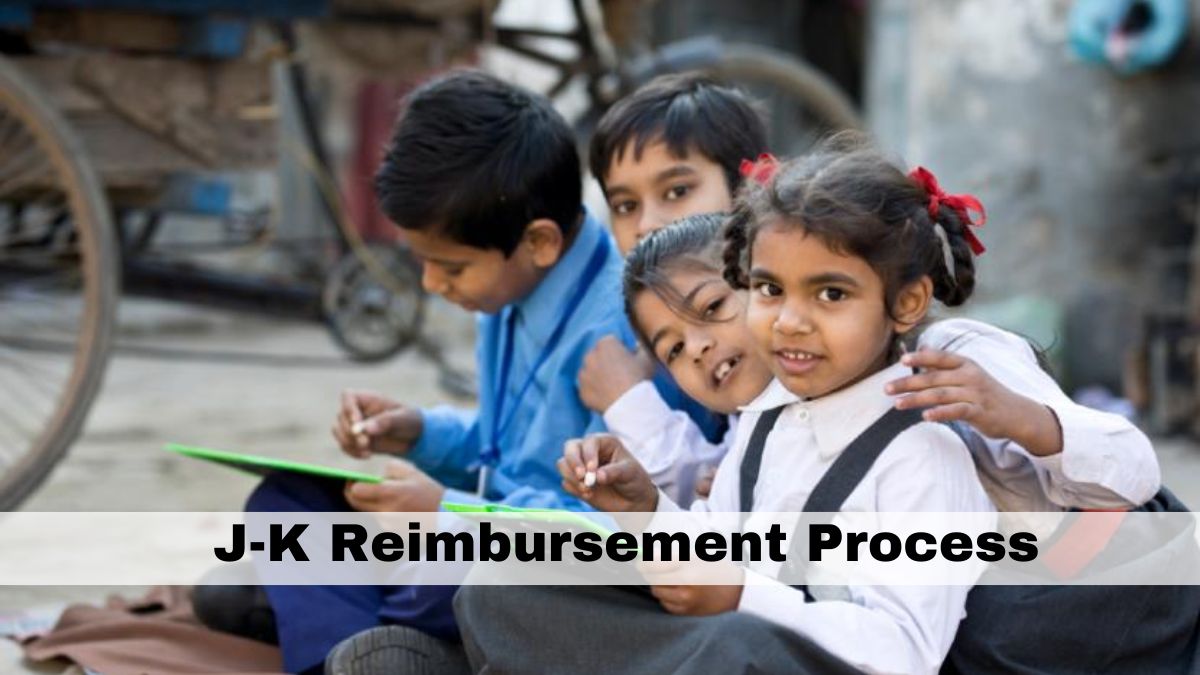 J-K Reimbursement Procedure: As per the latest updates, the Jammu and Kashmir administration has asserted that they will follow a simple process for repayment of education expenses for the children of those policemen who were killed during service. Director General of Police Dilbag Singh has shown gratitude to Lieutenant Governor Manoj Sinha for the great gesture.
"Sanction is hereby accorded to the adoption of procedure for meeting the expenditure on account of education of wards of martyrs (two eldest children) up to class 12th in any school in J&K of such personnel of police, who are martyred in course of performing duties attributed to militancy related incidents and violence," the official said.
What Expenses Will Govt. Undertake?
The govt has decided to reimburse the expenditure in form of monthly fees, one-time annual uniform charges (up to a maximum ceiling of Rs 10,000 per child per year), transportation charges (up to a maximum ceiling of Rs 3,000 per child per month) and one-time expenditure on books (only textbooks prescribed by the respective boards) if any, up to class 12th in any school (both government and private), within the territorial jurisdiction of the union territory.
The statement further states, "The schools would require to be duly recognized by the government and affiliated with the J&K board of school education and central board of school education or any other registered board in India. The private schools shall treat these students as part of admission under EWS and reimbursement will be made accordingly," the order said.
How Reimbursement Cycle Will Work?
Further, reimbursement shall be made for the first two children. If the second one is a twin, then both twins will be provided reimbursement under the arrangement. However, the reimbursement on account of the monthly fees and transport charges will be done on a quarterly basis by the concerned district superintendent of police, (on the production of relevant vouchers), where the family of the martyr ordinarily resides.
The order further added that the reimbursement for uniforms and books shall be done in the month of April every year subject to the ceiling and condition. Moreover, the payment shall be made to the legal guardian (whoever incurs such expenditure on the wards) by the concerned district superintendent of police on the production of valid proof of guardianship by the legal guardian.
Also Read: Gujarat High Court Issues Notice to State Education Dept Over Ragging Cases in State Colleges
REGISTER FOR RESULTS UPDATES