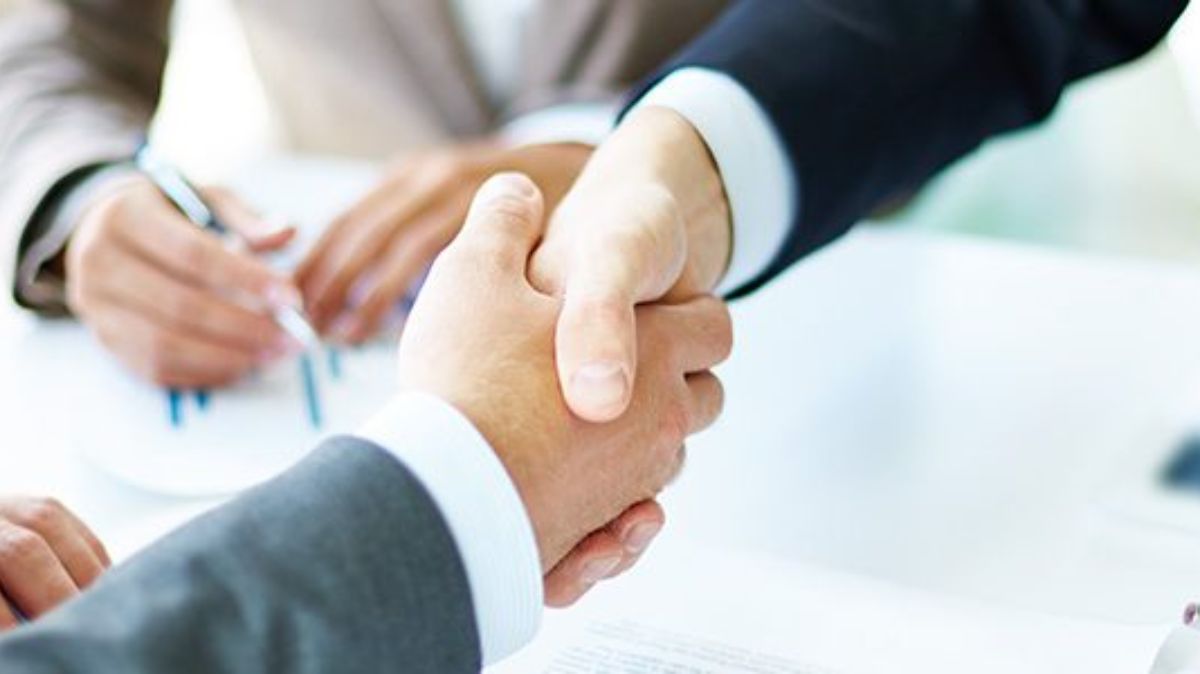 The Karnataka state minister, C N Ashwath Narayan announced in an introductory meeting that the government has decided to collaborate with Higher Education Institutions (HEIs) in Pennsylvania state in United Nations.
As per the media reports, the state government invited Pennsylvania's institutes in the UN to form an alliance with the Karnataka government, as stated by the state Minister C N Ashwath Narayan on January 9, 2023 (Monday). Moreover, he asserted that the administration would accelerate decentralisation in the Higher Education sector.
Global Partnership
The Karnataka Government minister spoke at a recent meeting held on Monday regarding the global partnership between Karnataka's Higher Education Institutes and the Pennsylvania State System of Higher Education (PASSHE).
According to the official statement, decentralisation would be given further power in all the stages of the Higher Education sector and in accordance with the aspirations of the National Education Policy.
The Minister for Higher Education further added that in order to provide access to quality education to various students, the government is joining hands with the Pennsylvania government and an alliance would be established with esteemed universities of foreign countries.
Digital Education
Mr Narayan proclaimed that the digitalisation of higher education has been given topmost priority. As a result, various online training/learning courses have been introduced and other such initiatives have also been implemented.
There are reports stating that the enrollment ratio in Karnataka state's polytechnic institutes has touched 100 per cent as compared to the previous data of 50 per cent. Also, 80,000 students are taking admissions annually.
It was also said that more initiatives such as twinning courses, dual degrees, skill training and internship would be further expanded. A delegation from the University of Pennsylvania, led by Vice-Chancellor Dr Peter Garland and Dr Anita Meehan is on a week-long tour in the state. During their prestigious visit, several discussions and consultations would be organized pertaining to collaboration in higher education.
Also Read: UP Board Date Sheet 2023 (Out): Check Class 10, 12 Exam Timetable Here
REGISTER FOR RESULTS UPDATES