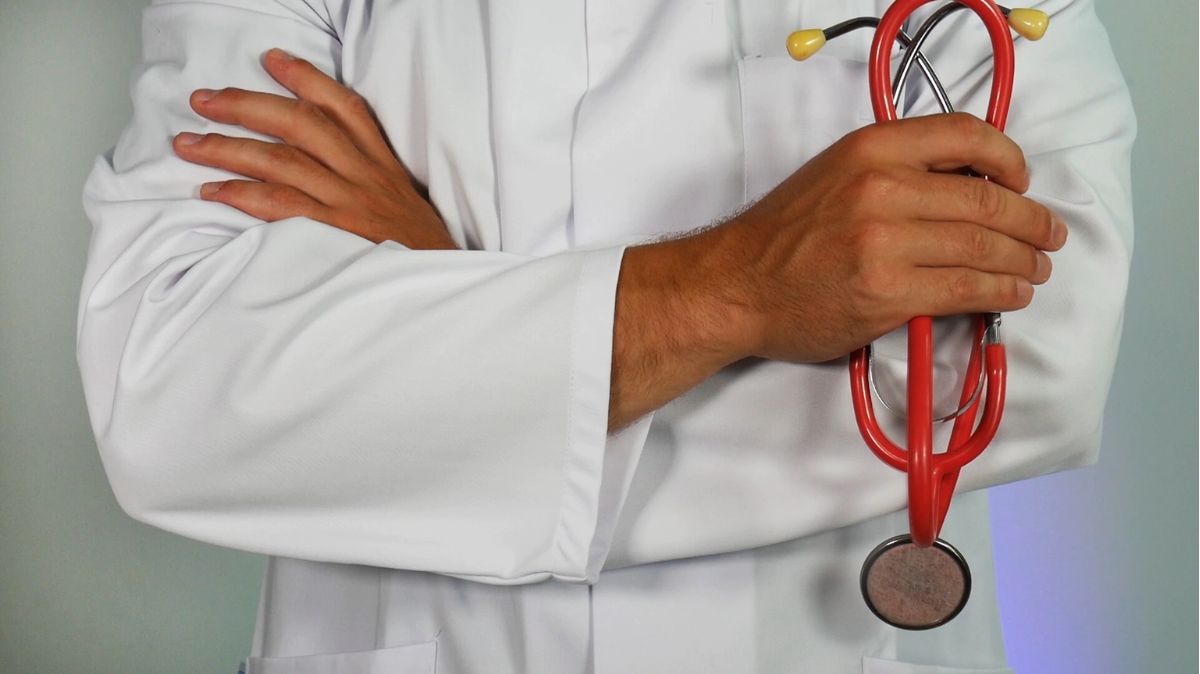 NEET PG 2023: The United Doctors Front Association (UDFA) wrote an official letter to Union Health Minister Mansukh Mandaviya. The doctor's body has made an appeal to postpone the NEET PG exam of the 2023 session which is scheduled for March 5, 2023.
In addition to this, the doctors' organisation has also urged for a revision of the revised internship cut-off date. The institution has claimed in that letter that most of the interns are still ineligible to appear for the NEET PG 2023 examination which is an injustice to the medical aspirants.
As per the public announcement, on January 13, Union Health Minister Mansukh Mandaviya disclosed the MBBS internship cut-off date extension. According to the circular, the date has been delayed to June 30, 2023. Previously, the cut-off date for all medical aspirants to complete their mandatory one-year internship was March 31, 2023.
Urgent Demand of UDFA
The Doctors' Association reported that all medical students are disturbed by the scheduled dates. Also, these students are unable to maintain focus on their studies because of the major ongoing problems related to the early scheduled date for the NEET PG exam 2023.
An aspirant solemnly requested the concerned authorities that according to the NBEMS revised internship eligibility criteria for NEET PG-2023, the internship completion date which is June 30, 2023, does not justify the criteria for the current internship batch.
Reportedly, more than 10,000 interns from several states are still ineligible for the NEET PG 2023 after revision as stated in the letter dated January 18. The special stray vacancy round of the NEET PG counselling process 2022 was held recently on January 10, 2023.
Agony of Medical Aspirants
As per the reports, various NEET-PG aspirants were busy attending the counselling process. Hence NEET-PG participants/aspirants are getting less time period to prepare for their upcoming exam scheduled on March 5. The aspirants further added that the minister must look into the matter and resolve it urgently for justice for the impending exams.
All medical candidates require time to study and thus desire the exam postponement for about 2-3 months. Also, the internship eligibility criteria must be updated for ineligible interns in order to make them applicable for the NEET PG 2023 exam.
Also Read: Himachal Pradesh HPCET 2023 Exam Date Releases, Check BTech, MCA, MBA Schedule Here
REGISTER FOR RESULTS UPDATES