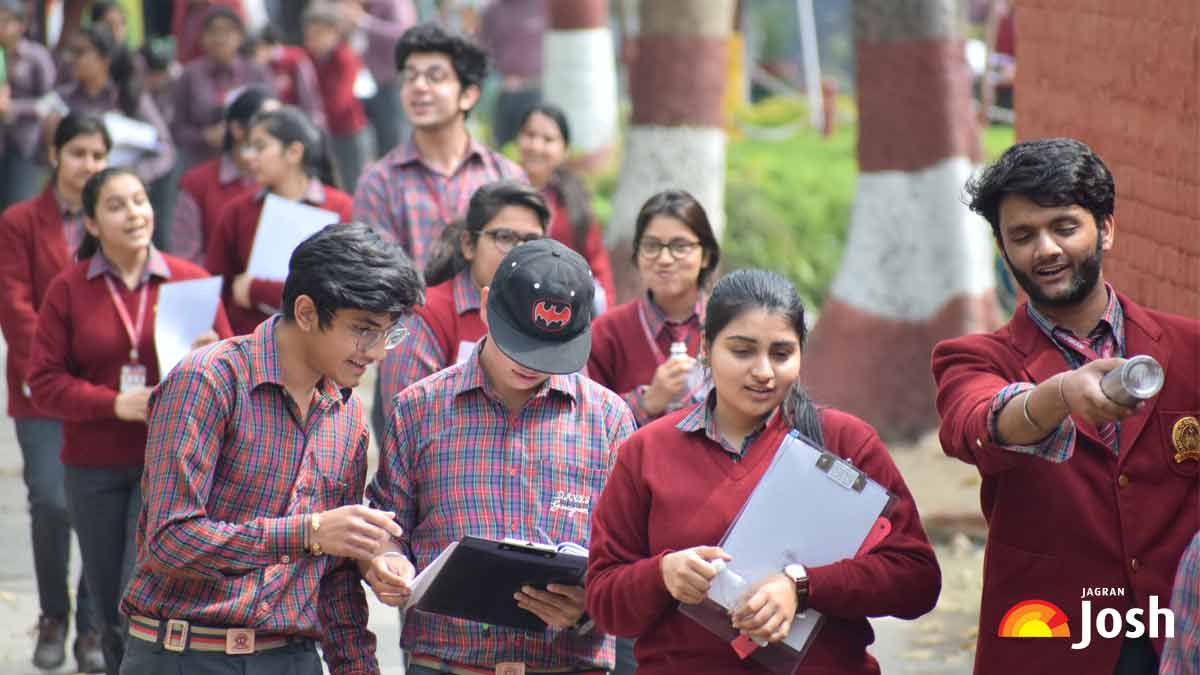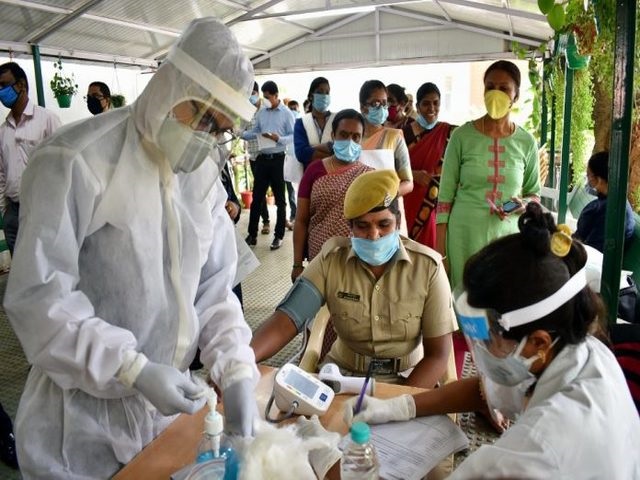 National Students Union of India - Congress student Wing has written to Jammu and Kashmir Lieutenant Government to increase the stipend of Medical interns to at least 22,000 per month. In the letter, the National Students Union of India Chief Neeraj Kundan stated that the medical interns were left out from being given any incentives as frontline workers during the pandemic and continue to remain underpaid.
The letter stated that in the ongoing COVID-19 pandemic, medical interns of Jammu and Kashmir like any other postgraduates have worked as frontline workers in COVID-19 wards and Screening sections but are highly underpaid compared to the other states and union territories. The medical interns are given Rs,. 12,000 per month in government colleges while the stipend received by interns in Union Territories like Delhi is 23,500 per month while Chandigarh medical interns receive Rs. 18,000 per month.
NSUI Chief in the letter written further added that the interns who work in tertiary care centres in Jammu and Kashmir and dedicated full-time COVID-19 hospitals are also working in oxygen plants and night shifts to make sure that any errors in oxygen crisis will be immediately notified to the related authorities.
He stated that the NSIU has requested the Lieutenant Governor of Jammu and Kashmir to increase the stipend of the medical interns to a minimum of Rs. 22,000 per month along with providing health insurance to all the medical interns.
Also Read: Union Education Minister awarded 'International Invincible Gold Medal'
REGISTER FOR RESULTS UPDATES