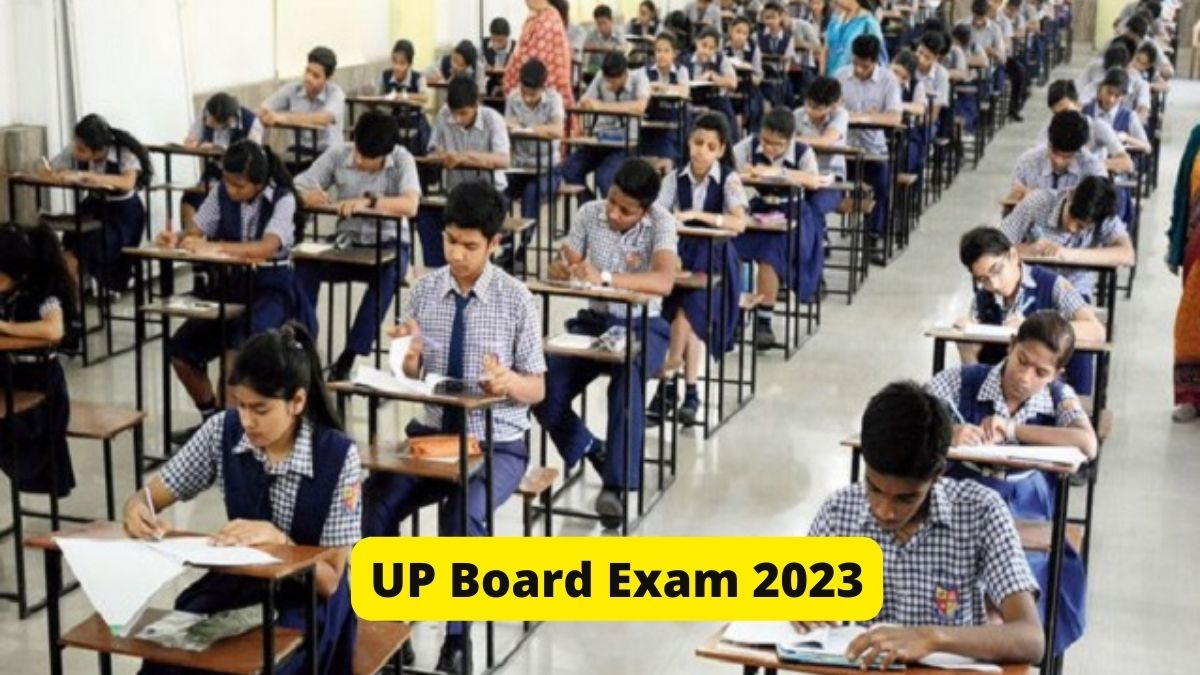 UP Board Exam 2023: As per the latest media reports, more than 3 Lakh students were absent for the English and Physics exams conducted on March 1, 2023. The English exam was for UP Board class 10 while the Physics Exam was for UP Board class 12.
The board has been recently in news for impersonation incidents. UP Board is conducting the Class 10 and Class 12 exams across the state.
Recently, it was reported that more than 6.5 lakh students were absent for the first few exams which were held. The reason for absentees was due to the National Security Act which was imposed in case a student or authority was caught cheating or helping during the board exam. The government brought the NSA into action to reduce cheating cases in the board exam. The government had further added that a total of 8753 exam centres will be monitored through CCTV cameras.
Also Read: UP Board Exam 2023: Day 1 of Exams conclude with over 4 Lakh absentees
Candidates were also caught impersonating examinees. As per reports seven candidates were also caught in the Physics exam centre and three were caught in the English exam centres. The candidates were held in Ballia, Firozabad and Siddharth Nagar.
As per the data given by the board, close to 229,77,625 candidates registered for the exams from which 2,22,145 remained absent.
UP board will be conducting the Class 10 exams until March 3 and the Class 12 exams will conclude on March 4, 2023.
Also Read: UP Board Exams 2023: Almost 65 Impersonators Caught in UP Board Exams, Check Details Here