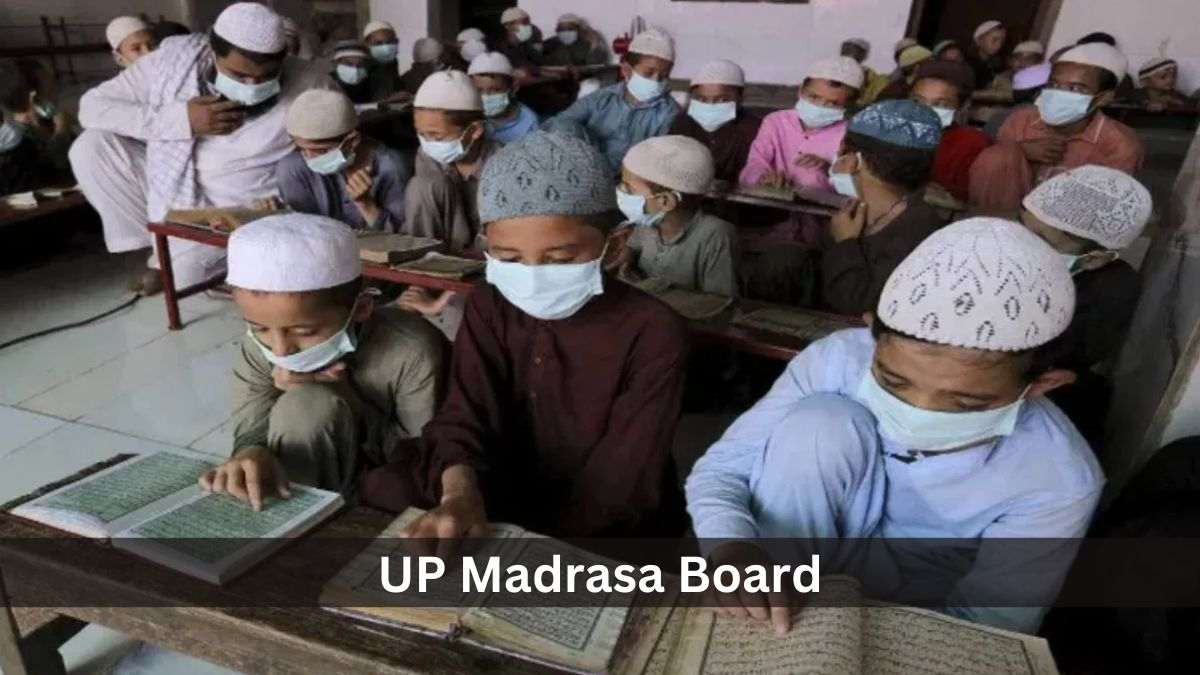 UP Madrassa Board: As per the latest updates, UP Madrasa Board will include the NCERT syllabus in the curriculum this year. The Uttar Pradesh Board of Madrasas has started preparations to facilitate modern education along with religious instructions said Iftikhar Ahmed Javed, Madrasa Education Council Chairman. Madrasa students will follow the NCERT curriculum from this year onwards.
The official statement of the same reads, "Madrassa children will also study the NCERT (National Council of Educational Research and Training) syllabus this year. Modern education will be given along with religious education."
UP Madrasas will put greater emphasis on modern education in the forthcoming academic year. As per the chairman, madrasa children will now be able to learn subjects like computer, math, and science. The new madrasa syllabus will be publicly out in March. Moreover, Pre-Primary classes such as KG, LKG, and UKG studies will start from March.
UP Madrasa To Reconsider Week Off From Friday to Sunday
Previously, a proposal to reconsider the week off from Friday to Sunday came up during a meeting. It was a long-pending demand of various stakeholders. However, representatives of the teachers association of madrassas opposed the proposal in the meeting. Furthermore, a final decision on this matter will be taken in a board meeting due this month.
Madrassas across the country usually remain closed on Friday. Friday prayers have special importance in Islam and in view of the preparations for 'Jumma', madrassas remain closed on this day.
Uttarakhand Madrasa To Launch NCERT Syllabus
The Uttrakhand Waqf board has decided to launch the NCERT syllabus and dress code in Madrasas. The move has been taken in a bid to modernize the education system of madrasas. As per the latest reports, the board has also planned to open the doors for all religions.
The Waqf board has further decided to limit the timing of religious education. The duration of religious education will be limited to one hour i.e. 6:30 am to 7:30 am only and from 8:00 am to 2 pm, students will study academic subjects only.
Also Read: Uttarakhand Madarsa to Start NCERT Syllabus, Dress Code From Next Year, Check Updates Here
REGISTER FOR RESULTS UPDATES