CBSE Class 12 Mathematics Sample Papers
CBSE Sample Papers for Class 12 Maths board exam are available here. This article gives you access to the latest and previous year Class 12 Maths Sample Papers (published by CBSE).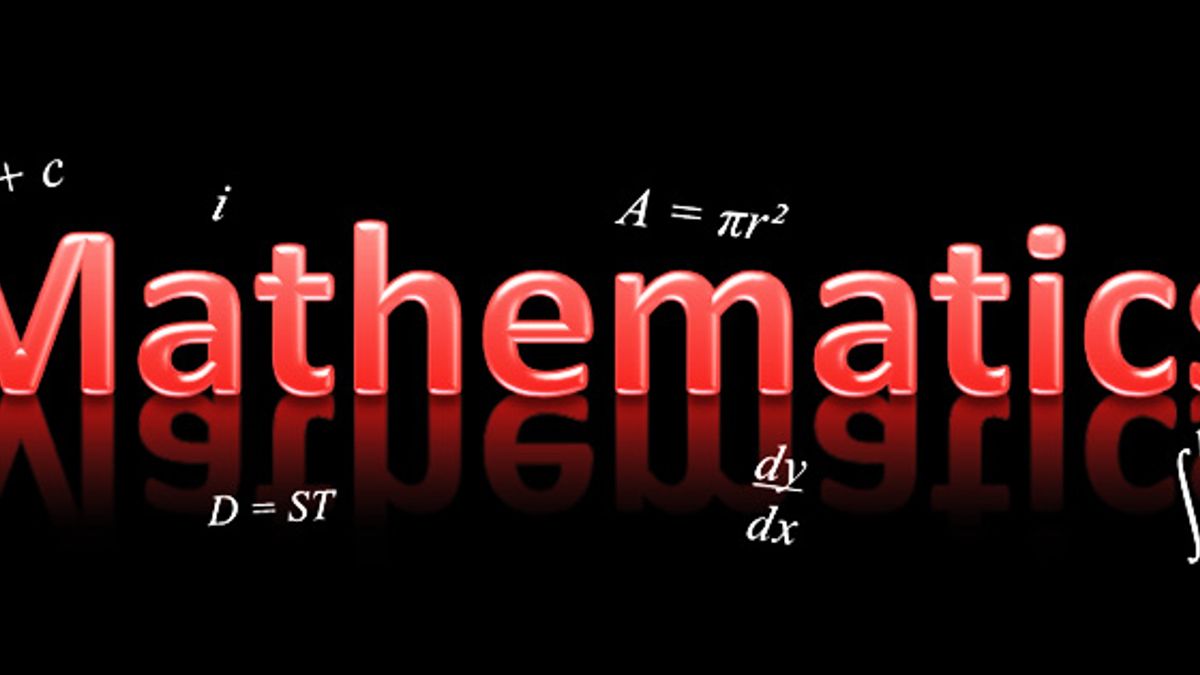 CBSE Class 12 Maths Sample Papers
In this article, we are providing a collection CBSE sample papers for class 12 Mathematics. Here you will get the sample paper released for the upcoming CBSE board exam as well as those published in the previous years. Solving these sample papers will help students to make an effective preparation for the upcoming board exam 2019.
Every year, the Central Board of Secondary Education (CBSE) publishes sample papers a few months before the beginning of 10th and 12th board exams. CBSE releases these sample papers with an aim to give a preview of the question papers to be provided in the board exams so that students may prepare an exam writing strategy in advance. With the help of these Sample Papers, students preparing for board exams get an idea about latest examination pattern, marking scheme and the level of questions to be asked in the board examinations conducted by CBSE.
Thus, solving the CBSE sample papers is the most effective way to get familiar with the structure of board question papers and start your preparations for the exams with a stress free mind.
Links to access the latest and previous year Class 12 Maths Sample Papers are given below:
The Board examination question papers are based on the design and blueprint of the sample question papers published by the CBSE in terms of the type and number of questions, allotment of marks for different chapters, internal choices and distribution of questions to test knowledge, understanding and application. To score well in CBSE Maths board exam, one needs to have an idea of the test beforehand for which CBSE sample papers serve as the best source.
CBSE Class 12 Mathematics Solved Previous Years Papers
In order to score well in Maths papers, practice is the only key to success. So, practising the Sample Papers can be of great help as they provide the exam replication. Students should solve these Sample Papers in a way to have a grip on the pattern of question sets so that they do not feel estranged while writing the exam. Solving these Sample Papers will also give you an idea about which sections of the paper are time-consuming and which are relatively easier so that you can prepare a strategy.
To get more fo such useful articles for CBSE Class 12 Board Examination 2019, click here.