CBSE Class 9 Hindi Question Paper 2018-19: Set I
Students of class 9 can get an exclusive set of important questions for Hindi subject, as the question paper given here is prepared by the experienced teachers. Students can download this paper and save it to refer at the time of preparing for periodic tests or annual exams.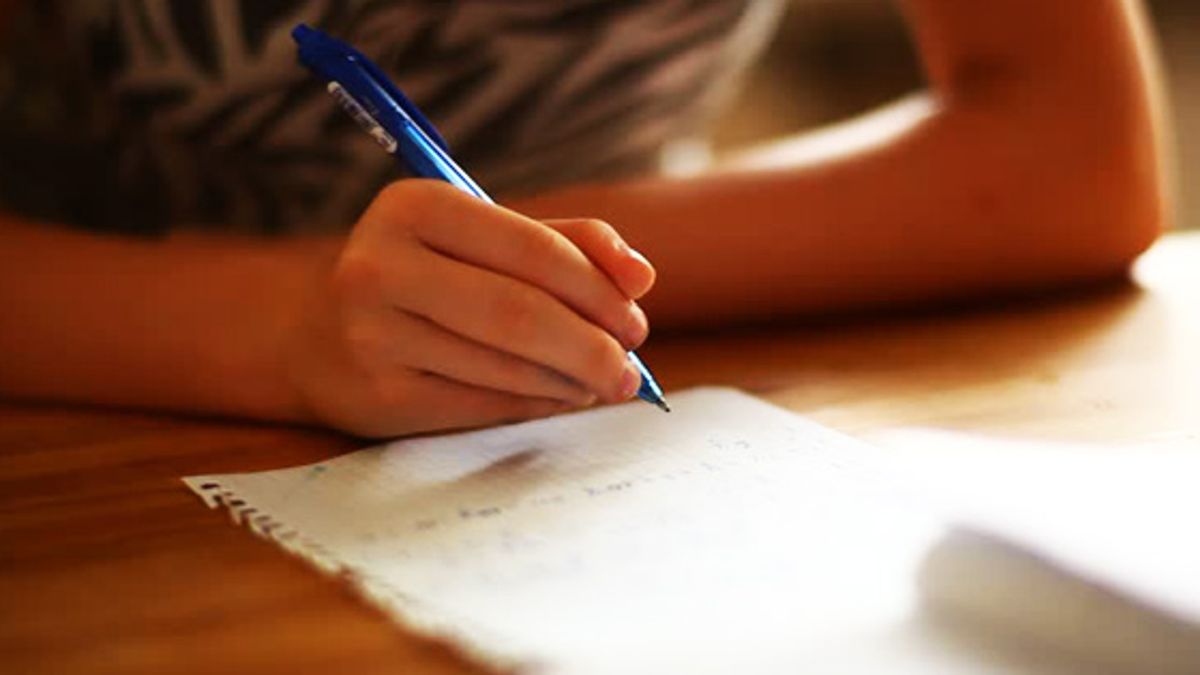 CBSE Class 9 Hindi Question Paper
Question papers, model papers and practice papers are always considered to be of great help when it comes to assess your preparedness and understanding of a particular subject. These effective tools help you acquaint with different formats of questions which might be asked in the exams. Practicing a number of questions also helps you clear the concepts in a better way, making you efficient enough to solve various other problems asked in the exams.
In this article, we are presenting the question paper of CBSE class 9 Hindi that was used in the periodic test conducted at a prestigious CBSE schools. This paper can be used as a model paper or practice paper to analyse what you have learned in the classes.
CBSE Class 9 Mathematics Question Paper 2018-19: Set I
A few sample questions from the CBSE Class 9 Hindi Question Paper are given below:
To get the complete question paper, click on the following link:
From the last academic session, 2017-18, CBSE had introduced a new assessment pattern for Class 9 students. Under the revised assessment pattern, the Summative Assessments and Formative Assessments were replaced by one annual exam and three periodic tests in all CBSE affiliated schools.
CBSE class 9 Hindi question paper provided here can be used as a practice set for the upcoming periodic tests or mid-term exams. Questions given in this question paper, as prepared by the experienced CBSE teachers, are of great importance which will give you a indication of the type of questions and topics to be prepared for the exams conducted at your own CBSE school.
To get more of such important articles for Class 9 Exam preparations, click here.