IBPS Clerk Mains Exam 2018: General Awareness Quiz
In IBPS clerk mains examination, questions on banking / economy are frequently asked. Solve the below quiz on General Awareness and strengthen your preparation.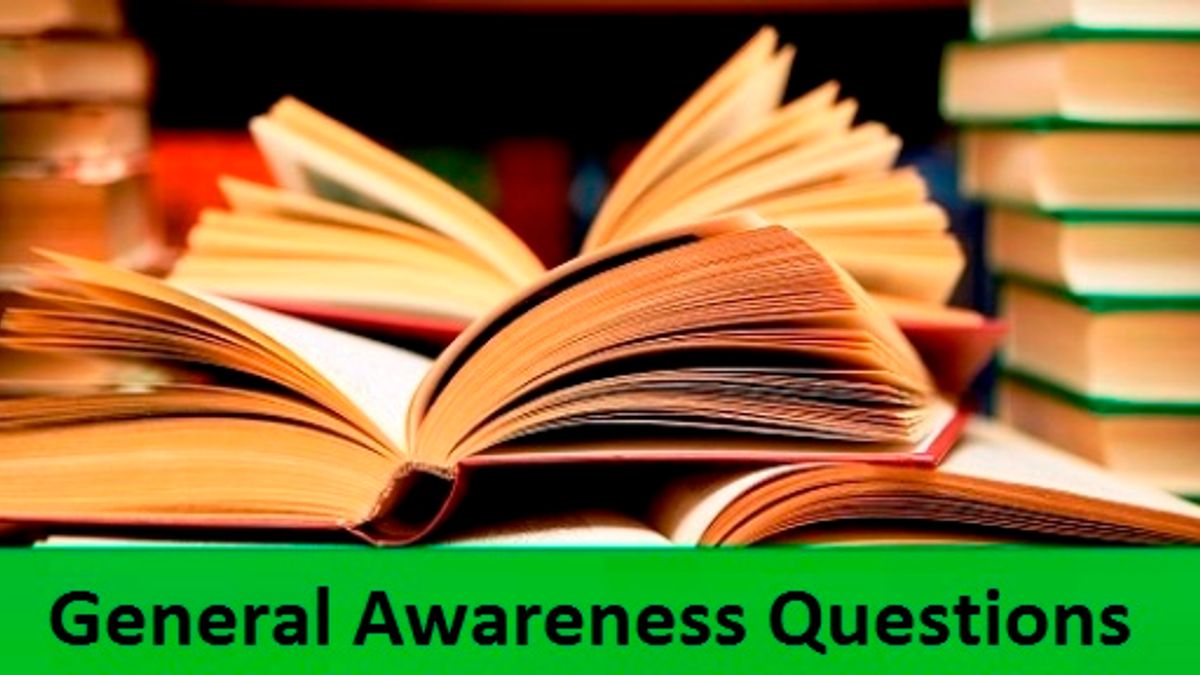 General Awareness Quiz for IBPS Clerk Exam 2018
In IBPS Clerk mains exam, there will be 50 questions asked in general/ financial awareness section.To help you prepare better, here is general awareness quiz.
1. According to the Centre for Economics and Business Research (Cebr) consultancy's 2018 World Economic League India looks set to leapfrog Britain and France next year to become the world's …….. largest economy in dollar terms boosted by cheap energy and technology prices.
a) Fourth
b) Fifth
c) Sixth
d) Seventh
e) None of these
Ans: Option (b)

2. According to a report by CARE Ratings what is the rank of India on a list of countries with the highest levels of NPAs (Non performing Asset)?
a) Fifth
b) Sixth
c) Seventh
d) Eighth
e) None of these
Ans: Option (a)
IBPS PO Interview 2018: Importance of your educational background
3. The government recently cut the interest rate on small savings schemes, including public provident fund (PPF), national savings certificate (NSC) and Kisan Vikas Patra for the January-March quarter by
a) 0.1 percentage points
b) 0.2 percentage points
c) 0.3 percentage points
d) 0.4 percentage points
e) None of these
Ans: Option (b)
Best newspapers for SBI PO Exam Preparation 2018
4. Comprising about 24 per cent of the total cess collections of Rs 30,224 crore under the Goods and Services Tax (GST) regime, which of the following two states are the top contributors in the first five months of the rollout of the GST regime?
a) Uttar Pradesh and Bihar
b) Uttar Pradesh and Maharashtra
c) Uttar Pradesh and Gujarat
d) Uttar Pradesh and Madhya Pradesh
e) Uttar Pradesh and Goa
Ans: Option (b)
5. Name the India's first home-grown high-purity gold reference standard which is recently launched by government of India?
a) Bharatiya Nirdeshak Dravya (BND - 4201)
b) Bharatiya Nirdeshak Dravya (BND-4601)
c) Bharatiya Nirvahan Dravya (BND-4201)
d) Bharatiya Nirvahan Dravya (BND-4601)
e) None of these
Ans: Option (a)
Bank PO vs Bank SO: Which one you should opt for?
6. According to the Global investment bank Nomura has predicted India's economy to register a……… per cent growth rate in 2018, saying it is on the cusp of a cyclical recovery.
a) 7.2
b) 7.3
c) 7.5
d) 7.6
e) None of theses
Ans: Option (c)
7. Which of the following India's mobile financial services platform recently announced that its app has crossed the 100 million milestone on Google Play Store in the second week of December 2017. This makes the platform country's first payments app to cross the 100 million downloads mark.
a) BHIM App
b) Paytm
c) UPI Payments
d) PayPal
e) None of these
Ans: Option (b)
8. The account that a bank holds in a foreign currency in another bank is termed as
a) NOSTRO
b) VOSTRO
c) EEFC
d) NRO
e) All of the above
Ans: Option (a)
Salary of Bank Employees after 11th bipartite Settlement
9. India's first centre for animal law has been established at the National Academy of Legal Studies and Research (NALSAR), University of Law, which is situated in
a) New Delhi
b) Mangalore
c) Lucknow
d) Hyderabad
e) None of these
Ans: Option (d)
10. Name the mobile app recently launched by the Ministry of Elections and Information Technology for PF, NPS, gas booking and accessing other government services.
a) UMANG
b) PayGov
c) MPIN
d) BHIP app
e) None of these
Ans: Option (a)
NABARD Assistant Manager Grade 'A' Exam: Previous Year Question Paper