Make your Career in Science with the Help of L'Oréal India's Science Scholarship
Female candidates who have cleared class 12 in the current academic year and have scored a minimum of 85% in PCB or PCM; having family income less than INR 4,00,000 and age not more than 19 years, as on 31/05/2018, can apply for Make your Career in Science with the Help of L'Oréal India's Science Scholarship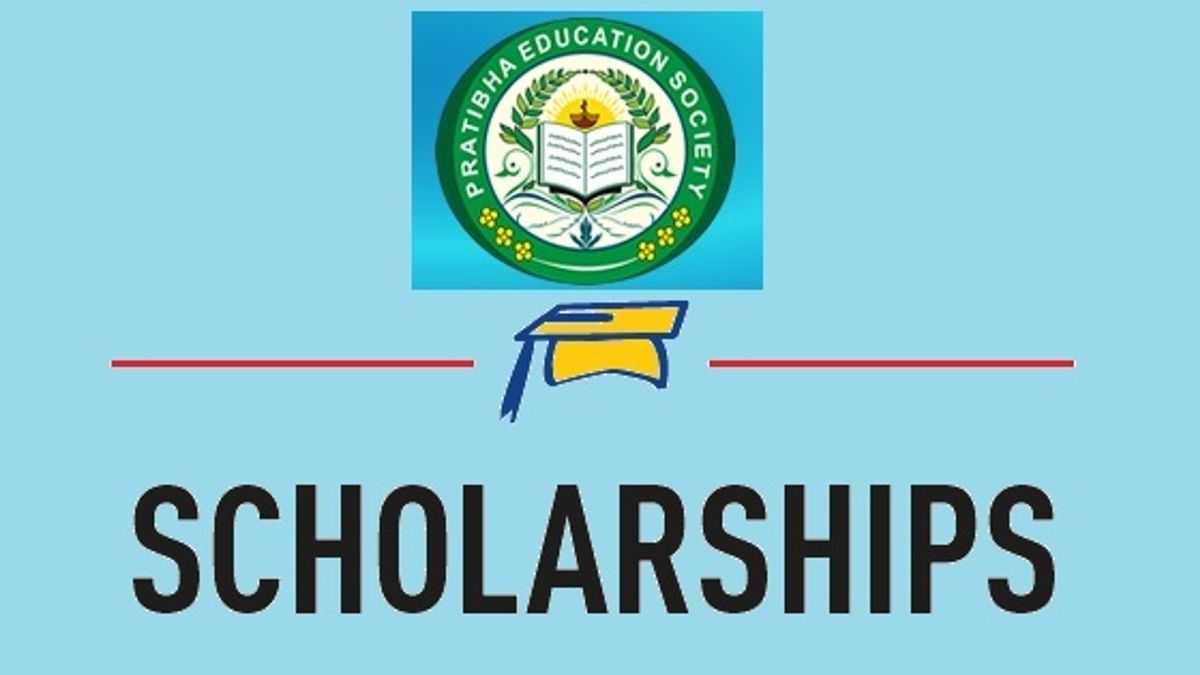 Scholarship
Women have been always been an integral part in the field of science, but thanks to societal hindrance and financial constraint, they're often left out in giving their contribution to their utmost potential. Understanding the same, L'Oréal India is inviting young women, who have interest in the field of Medicine, Engineering, Information Technology, Pharmacy, Biotechnology, and other science related graduation courses, to apply for this scholarship.
Last date to submit the application form is July 16, 2018. In order to be eligible for this scholarship, candidates need to go through the below mentioned procedure:
Eligibility
Female candidates who have cleared class 12 in the current academic year and have scored a minimum of 85% in PCB or PCM; having family income less than INR 4,00,000 and age not more than 19 years, as on 31/05/2018, can apply.
Scholarship Reward
Each selected candidate will be rewarded with a maximum of INR 2, 50,000 in equal installments, until the completion of the programme.
How to Apply
Candidate needs to make online as well as an offline application by sending it via post to:
Stellar IT Park C-25, No.8,9 & 10 Tower - I,
Ground floor, Sector 62, Noida,
Uttar Pradesh 201301.
Other Important Details
Within 3 months of receiving the scholarship letter, the candidate needs to submit the below mentioned documents:
Attested copy of age proof.
Self-attested copy of parents' income (certificate issued by a government body e.g. salary slip/income certificate) or Form 16.
High School and Intermediate mark sheet (attested by school).
About
L'Oréal has been present in India for 18 years and is considered a young player in the cosmetics market. However, it is the fastest growing beauty company with an annual average of +30.2% and representation in 750,000 points of sale.