Proven Study Tips for school and college students, watch out for No. 3rd tip
Proven Study Tips for school and college students, watch out for No. 3rd tip. Apply these tips while studying and improve your concentration power.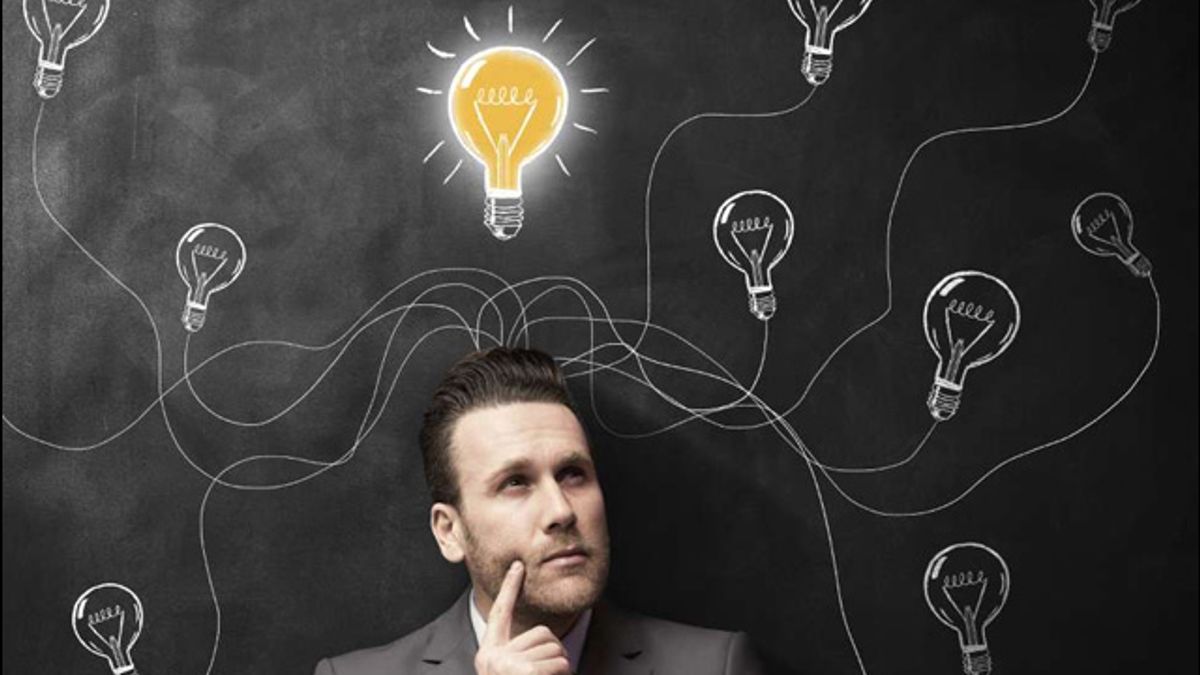 Proven Study Tips for school and college students, watch out for No. 3rd tip
There are some proven study tips for school and college students that help in improve concentration and memory power. It is a fact hard work pays off well, however, there is a term called smart work, which eventually leads to success. Students who do well in their studies focus not only on their textbook but also try to improve certain things in the surrounding that affect their study in a big way. For example, Student A is studying day and night with the intent to just finish the syllabus while Student B is studying by following a timetable. It is obvious that Student B is bound to get success quickly than Student A.
In this era of tough competition, you need to stand on tour toes and follow these tips to do well in studies:
Positive support
According to psychology, students can concentrate and study in a better manner if they keep on doing the things they love. For instance, before studying if students can watch their favorite or do Shopping, it will help them to concentrate well. This happens because the brain starts functioning in a positive way, allowing students to focus well on studies.
Therefore, next time you want to revise a respective for competitive exams, take some time to do some Online Shopping and Buy this College Bag @ just Rs. 479 before studying.
Solving puzzle
According to multiple researches, it was found that Solving Complex Puzzles help your brain to solve analytical problem easily. It is by setting the puzzle in a perfect order you prepare your brain to remember information. This will specially help all competitive exam aspirants to do well in the reasoning section of any entrance test.
Buy this Puzzle Game Toy @ Rs.189 to improve your brain power
Rearrange your study room
Yes, it's a great idea to Rearrange your Study Room from to time to focus on studies. This is because our brain becomes dull after seeing the same configuration every time, however, if the things present in the study room are rearranged the brain reprograms itself, which ultimately leads to better concentration power. Therefore, next time you sit to study, make sure that your study table in properly organized in a new way.
You can use this Deck Organizer to keep your important essentials in a new way
For more such interesting stories, stay connected to jagranjosh.com